SEC Whistleblower Program
The SEC Whistleblower Program offers awards to eligible whistleblowers who provide original information that leads to successful SEC enforcement actions with total monetary sanctions exceeding $1 million. A whistleblower may receive an award of between 10% and 30% of the total monetary sanctions collected in actions brought by the SEC and in related actions brought by other regulatory or law enforcement authorities. The SEC Whistleblower Program allows whistleblowers to submit tips anonymously if represented by an attorney in connection with their tip.
Since the inception of the SEC Whistleblower Program, the SEC has paid more than $1 billion in awards to whistleblowers, including to whistleblowers that we have represented. The largest SEC whistleblower awards to date are $114 million, $110 million, and $50 million. See a summary of the SEC whistleblower cases that have resulted in large awards.
Experienced whistleblower attorneys can provide critical guidance and effective advocacy to whistleblowers to increase the likelihood that they get the maximum award. Contact the SEC whistleblower attorneys at Zuckerman Law to learn how we have achieved successful outcomes for whistleblowers at the SEC.
SEC Whistleblower Program's Success
In 2010, Congress enacted the whistleblower-reward provisions in the Dodd-Frank Act to "motivate those with inside knowledge to come forward and assist the Government to identify and prosecute persons who have violated securities laws and recover money for victims of financial fraud," S. Rep. No. 111-176, at 110 (2010). In its short history, the SEC Whistleblower Program has enabled the SEC to uncover significant investment fraud schemes and halt ongoing fraud. Since 2011, the SEC Whistleblower Office has received over 40,200 tips, some of which led to enforcement actions resulting in more than $4.8 billion in monetary sanctions from wrongdoers.
See our article in Forbes, One Billion Reasons Why the SEC Whistleblower-Reward Program is Effective, which former SEC Commissioner Kara M. Stein cited in her Statement on Proposed Amendments to the Commission's Whistleblower Program Rules.
Anonymous Reporting to SEC Office of the Whistleblower
Under the rules of the SEC Whistleblower Program, whistleblowers have the ability to report anonymously if represented by an attorney. A skilled whistleblower attorney will be able to skillfully guide a whistleblower through the process, maximizing the likelihood that their identity is not revealed to unauthorized parties. The program also offers substantial protection against retaliation.
For more information about the SEC Whistleblower Program, download the eBook Tips from SEC Whistleblower Attorneys to Maximize an SEC Whistleblower Award. Also, click below to hear an SEC whistleblower lawyer's tips for SEC whistleblowers:
Tier 1 Law Firm Representing SEC Whistleblowers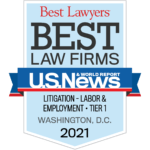 If you have information about securities fraud or other violations, contact an experienced SEC whistleblower attorney at Zuckerman Law for a free, confidential consultation by calling us at 202-930-5901 or 202-262-8959. Zuckerman Law, one of the nation's leading law firms representing whistleblowers in whistleblower rewards and whistleblower retaliation claims, will work to quickly provide you with the highest-quality representation to maximize your likelihood of recovering and maximizing an SEC whistleblower award. We represent whistleblowers worldwide.
Click here to learn more about anti-retaliation protections for SEC whistleblowers under the Dodd-Frank Act and Sarbanes-Oxley Act.
SEC Whistleblower Program's Annual Reports to Congress
To learn more about the SEC Whistleblower Program's results, see the SEC Office of the Whistleblower's Annual Reports to Congress:
How to Report Information to the SEC and Qualify for an SEC Whistleblower Award
The SEC whistleblower process is lengthy and complex. See below for articles responding to frequently asked questions by SEC whistleblowers.
SEC Whistleblower Attorneys
We have substantial experience investigating securities fraud schemes and preparing effective submissions to the SEC concerning a wide range of federal securities violations, including:
Top-Rated SEC Whistleblower Lawyers
We have assembled a team of leading whistleblower lawyers to provide top-notch representation to SEC whistleblowers.  Recently Washingtonian magazine named two of our attorneys top whistleblower lawyers.  U.S. News and Best Lawyers® have named Zuckerman Law a Tier 1 firm in Litigation – Labor and Employment in the Washington DC metropolitan area.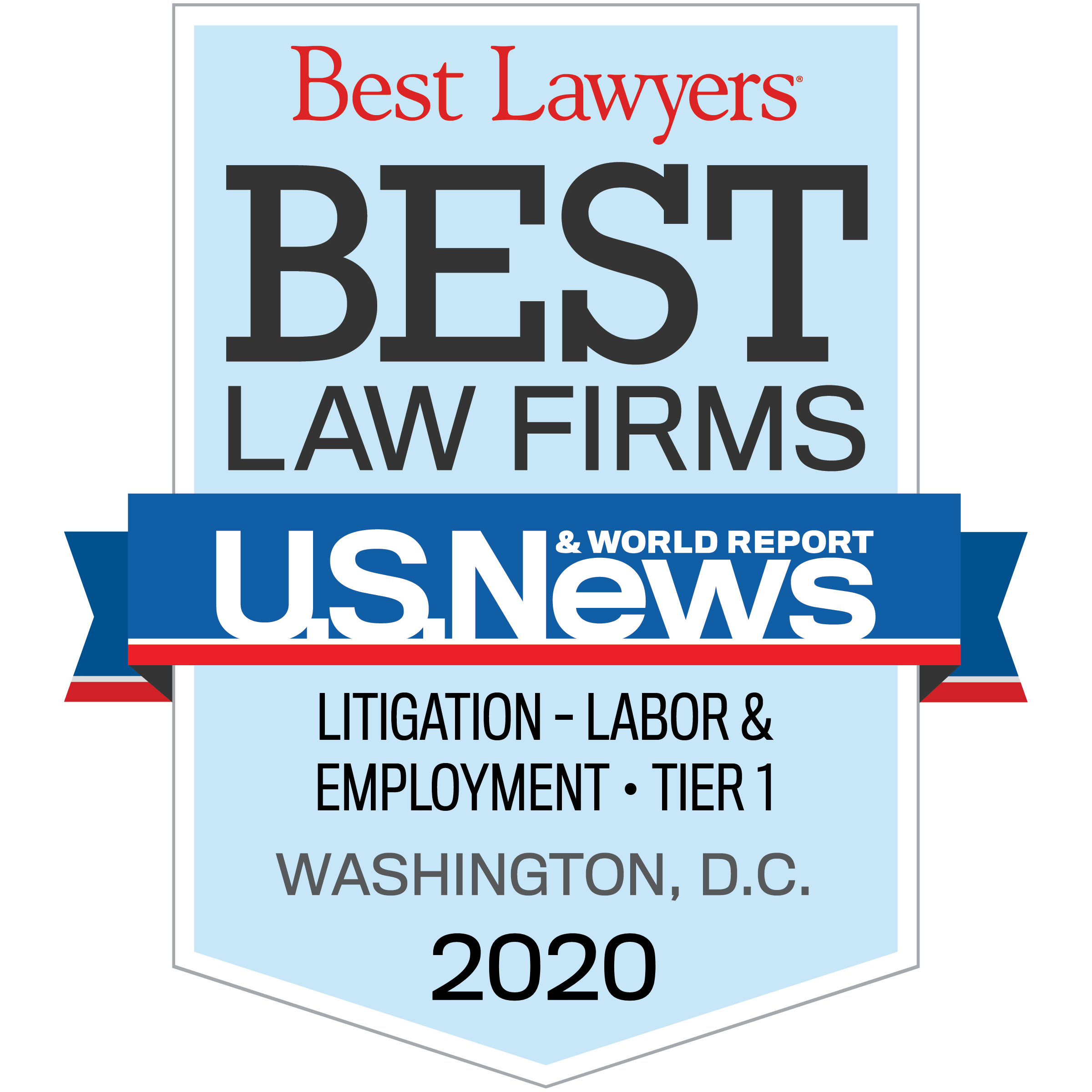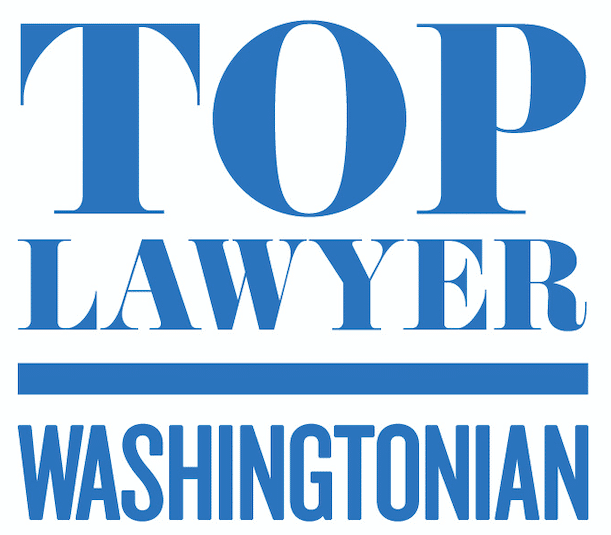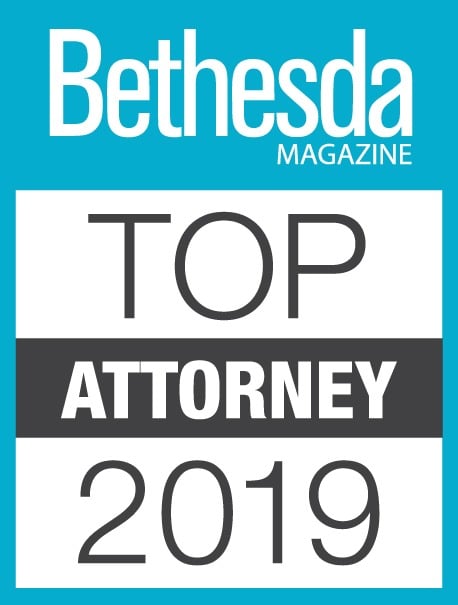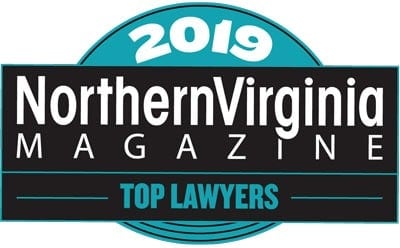 Protection Against Retaliation for SEC Whistleblowers
Several federal and state laws protect corporate whistleblowers.  We routinely represent whistleblowers in Sarbanes-Oxley whistleblower retaliation cases.  For an overview of SOX whistleblower protection, download our titled Sarbanes-Oxley Whistleblower Protection: Robust Protection for Corporate Whistleblowers:
SEC Whistleblower Process
Resources for SEC Whistleblowers
To find out more about the SEC Whistleblower Program from a leading SEC whistleblower law firm, see the following resources:
whistleblower_lawyers_012017_infographic