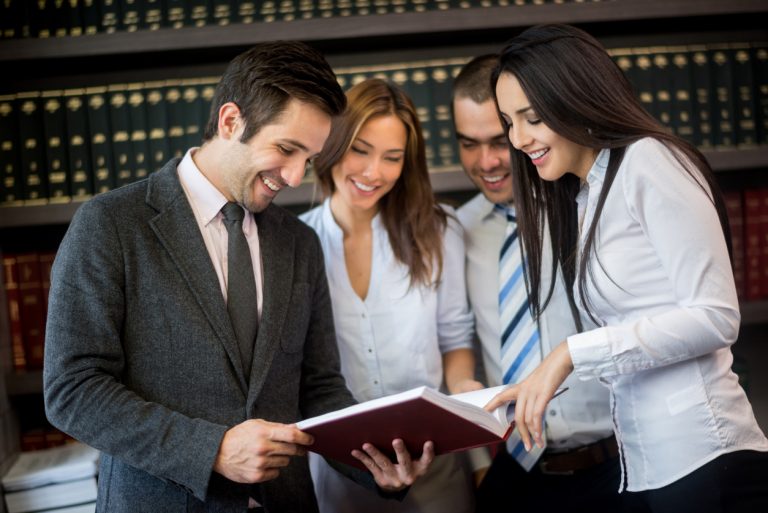 We represent senior professionals in high-stakes employment matters, including corporate officers, executives, managers, and partners at professional services firms.  Our clients expect clear and concise answers to their questions and a mastery of the law that enables us to quickly solve problems and formulate an effective strategy to achieve their objectives.
We pride ourselves on effective communications with clients, opposing parties, courts and administrative agencies.  Click here to read reviews from our clients.
To help our clients quickly grasp their rights and options, we have published free eBooks about some of our core practice areas.  These guides should not be relied on as legal advice.  If you would like to learn more about your rights, contact us at 202-262-8959 to schedule a free preliminary consultation.
Shattering the Glass Ceiling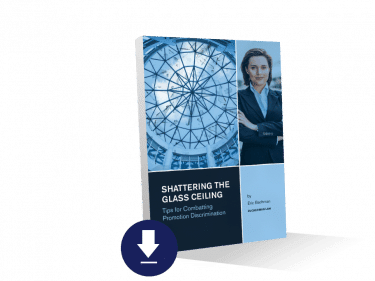 Guide to Sarbanes-Oxley Corporate Whistleblower Protection Law
Guide to SEC Whistleblower Program and Tips for SEC Whistleblowers
Sexual Harassment Survival Guide
Guide to Whistleblower Protection Act
Pay Discrimination Concepts Under the Equal Pay Act and Title VII
See our video guides to learn more about your rights.
How to Get an SEC Whistleblower Award
Whistleblower Rewards and Bounties
Sarbanes-Oxley Whistleblower Protection
Combatting Sexual Harassment
Glass Ceiling Discrimination