Call Us Today For A Confidential Consultation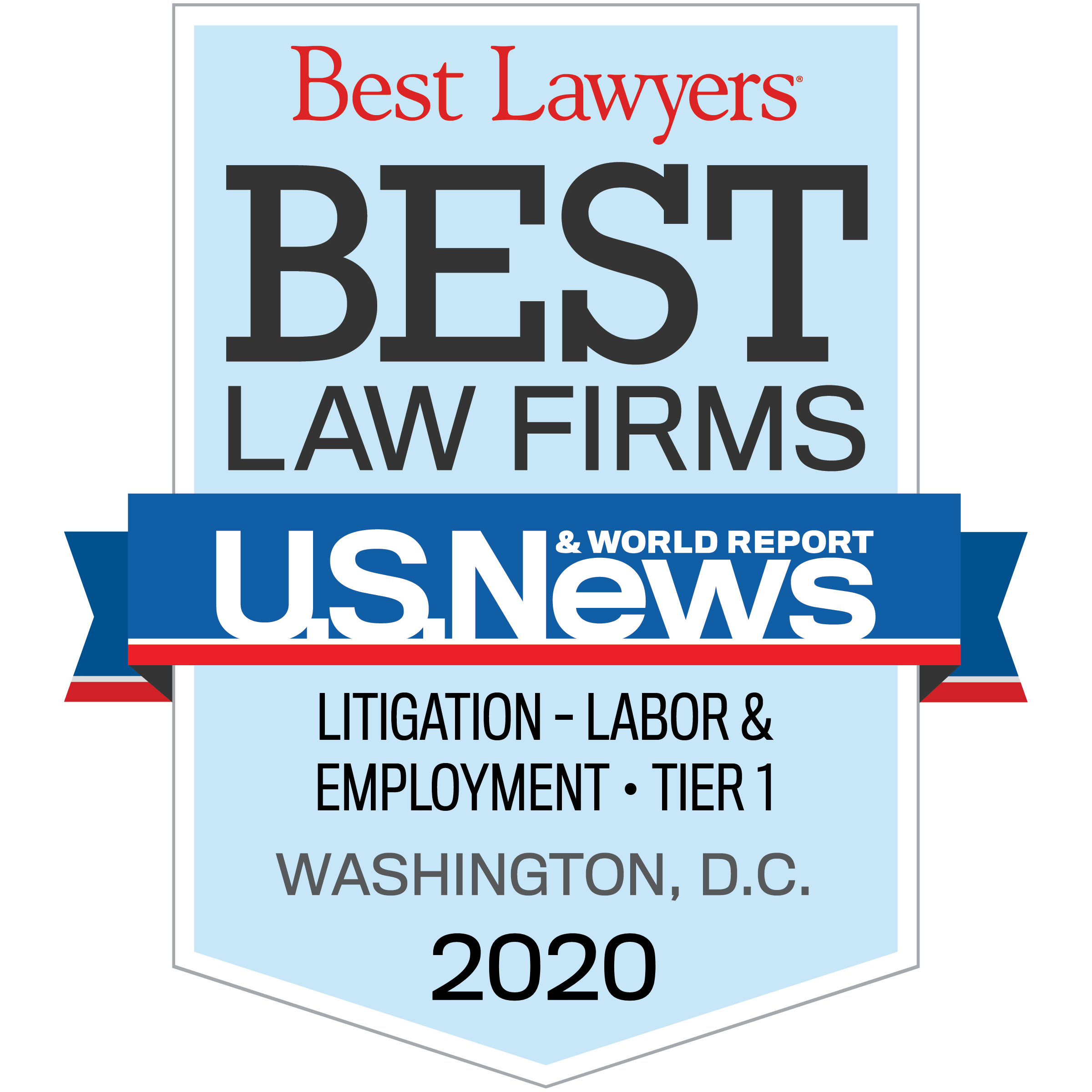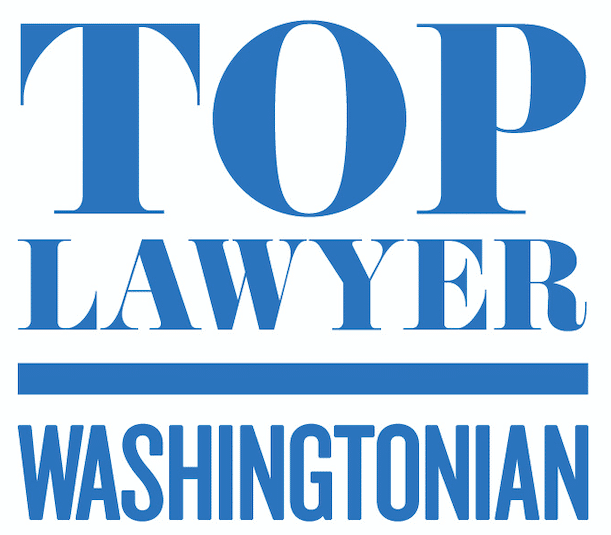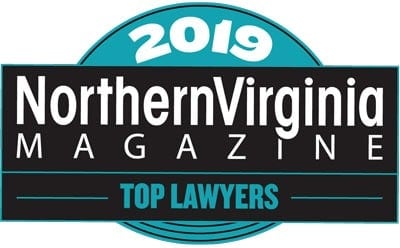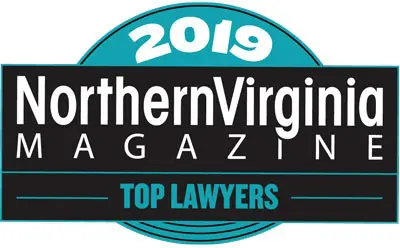 We bring substantial experience and sound judgment to complex whistleblower retaliation, whistleblower rewards, and employment discrimination matters. Click here to read reviews from former clients.
Contact us today for a confidential case review at (202) 262-8959 or by filling out the form below. You can also email us at jzuckerman@zuckermanlaw.com. The firm aims to respond to all inquiries within 24 hours.
Contacting Zuckerman Law through this website or by email does not create an attorney-client relationship between you and the firm. Until you and the firm have entered into a signed fee agreement, the firm is not representing you and is not taking steps to preserve your claims. If you would like us to consider your potential claims, let us know your name and the parties against whom you may have a claim so that we can determine if there is any conflict of interest that precludes us from representing you.
Information on this website is provided for informational purposes only and should not be construed as legal advice. This website may be deemed attorney advertising.
Our offices are located in Washington DC, Maryland, and Virginia.  We represent whistleblowers worldwide in Dodd-Frank SEC whistleblower rewards claims and represent whistleblowers nationwide in Sarbanes-Oxley retaliation claims and other whistleblower retaliation claims litigated before the US Department of Labor.
Washington DC
Maryland
Virginia

1629 K Street, NW

Suite 300

Washington, DC 20006

(202) 262-8959

By Appointment Only

5425 Wisconsin Avenue

Suite 600

Chevy Chase, MD 20815

(202) 769-1681

By Appointment Only

1934 Old Gallows
Rd #350

Tysons, VA 22182

(202) 262-8959

By Appointment Only