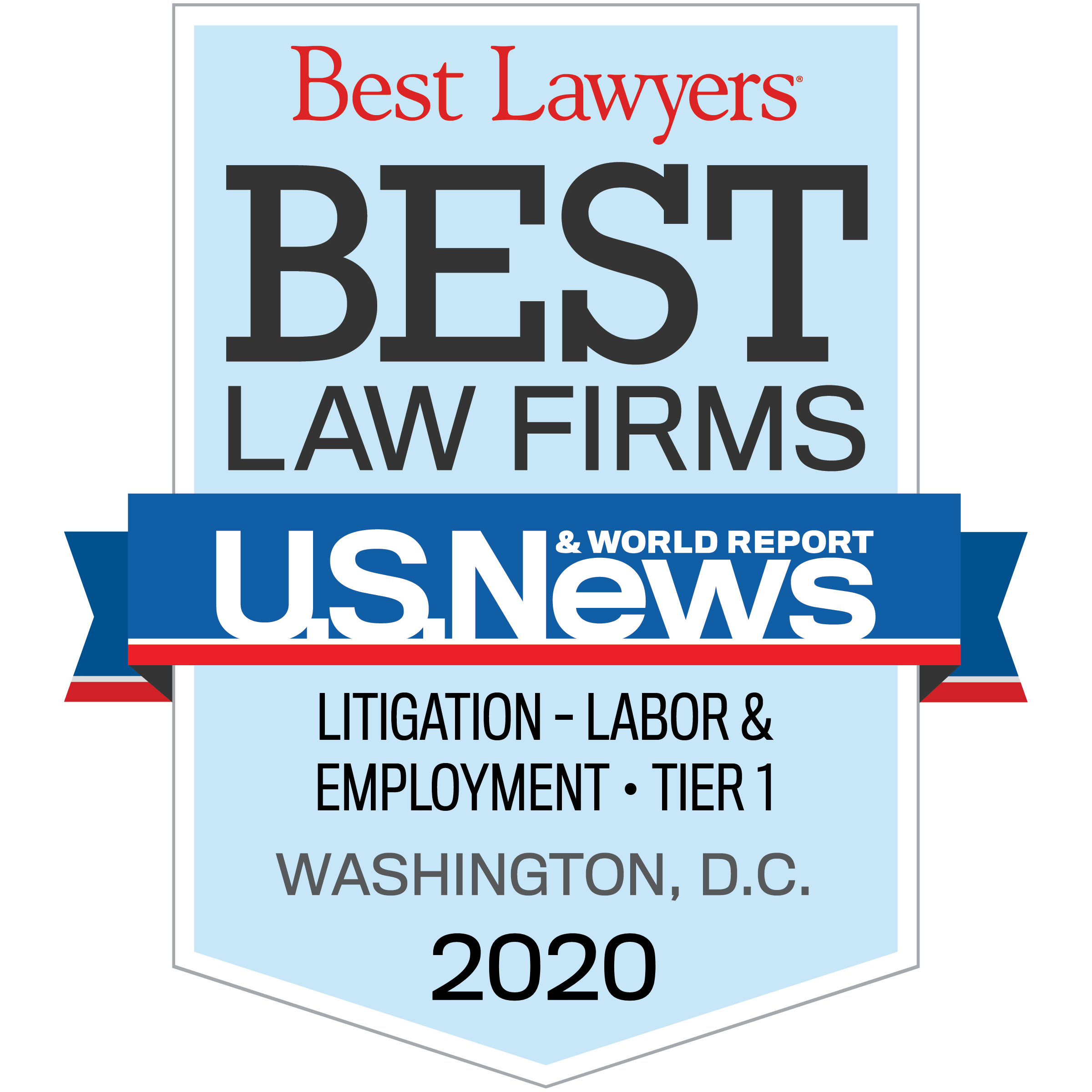 Zuckerman Law represents whistleblowers nationwide in whistleblower rewards and whistleblower retaliation matters.
An experienced SEC whistleblower attorney can maximize the likelihood of recovering an SEC whistleblower award. Under the SEC Whistleblower Program, the SEC is authorized to pay awards for original information about any violation of the federal securities laws, including: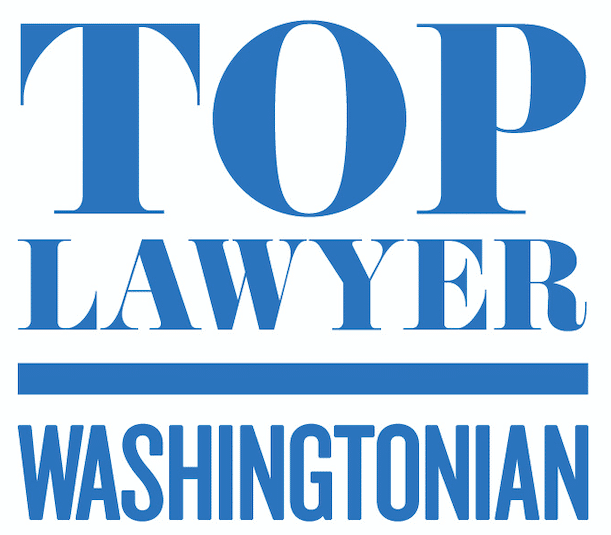 If you have information you would like to report to the SEC, contact an experienced SEC whistleblower attorney at Zuckerman Law for a free, confidential consultation by calling 202-262-8959.
Leading whistleblower firm Zuckerman Law represents whistleblowers nationwide under a wide range of whistleblower protection laws, including claims under the Dodd-Frank Act and Sarbanes-Oxley Act.
U.S. News and Best Lawyers® have named Zuckerman Law a Tier 1 firm in Litigation – Labor and Employment in the Washington DC metropolitan area in the 2020 edition "Best Law Firms."  In 2017 and 2018, Washingtonian magazine named two of our attorneys top whistleblower lawyers.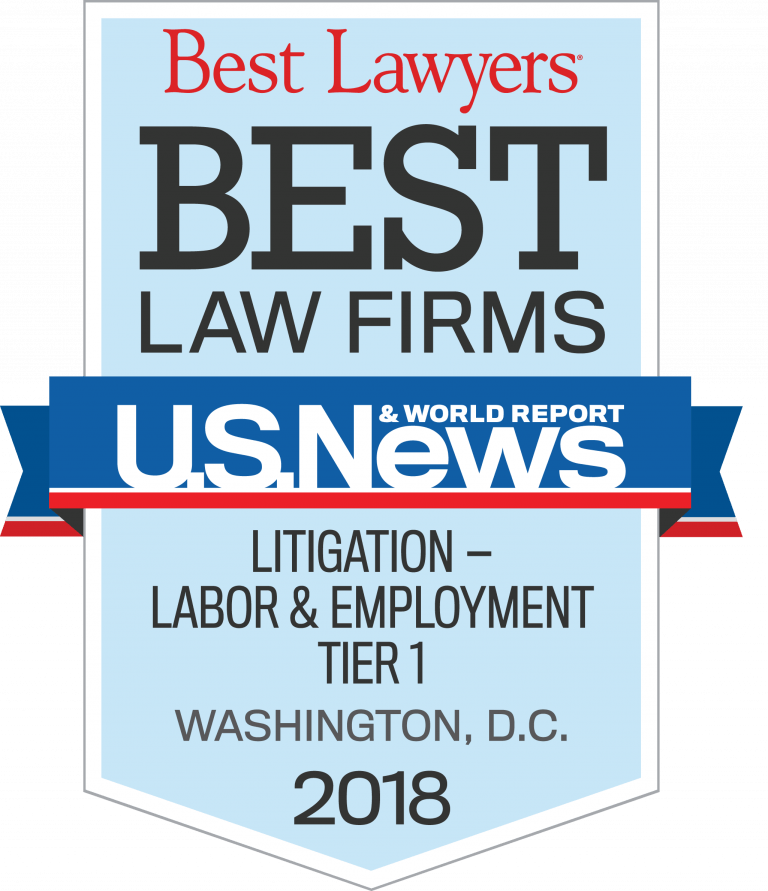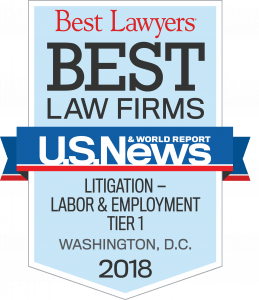 Click here to read reviews from clients that we have represented in whistleblower rewards and whistleblower retaliation matters.
SEC Whistleblower Lawyers
SOX Whistleblower Lawyers
Qualifying for a SEC Whistleblower Award
SEC Whistleblower Process
SOX Whistleblower Lawyer's Guide to SOX Whistleblower Protection Law
On the fifteenth anniversary of SOX, leading whistleblower law firm Zuckerman Law released a free guide to the SOX whistleblower protection law: Sarbanes-Oxley Whistleblower Protection: Robust Protection for Corporate Whistleblowers.  The guide summarizes SOX whistleblower protections and offers concrete tips for corporate whistleblowers based on lessons learned during years of litigating SOX whistleblower cases.
Sarbanes-Oxley-Whistleblower-Protection-Robust-Protection-for-Corporate-Whistleblowers