Zuckerman Law
Zuckerman Law is a Washington, DC-based law firm that represents whistleblowers nationwide and litigates employment-related disputes on behalf of employees in the District of Columbia, Maryland, and Virginia. The firm is dedicated to zealously advocating on behalf of workers whose rights have been violated to achieve justice and accountability. The firm's staff includes a licensed CPA whose experience working at a large audit firm enhances the firm's ability to investigate complex financial schemes.
We understand the difficult professional and personal challenges that our clients face and endeavor to provide the highest level of customer service.  Click here to read
reviews and feedback provided by former clients.  When you have suffered discrimination or retaliation, you deserve a lawyer who will provide clear and candid advice and will promptly update you concerning any new developments in your case.
Firm Principal Jason Zuckerman is rated 10 out of 10 by Avvo and was recognized by Washingtonian magazine as a "Top Whistleblower Lawyer" in 2015, and selected by his peers to be included in The Best Lawyers in America ® in the category of employment law (2011-2015).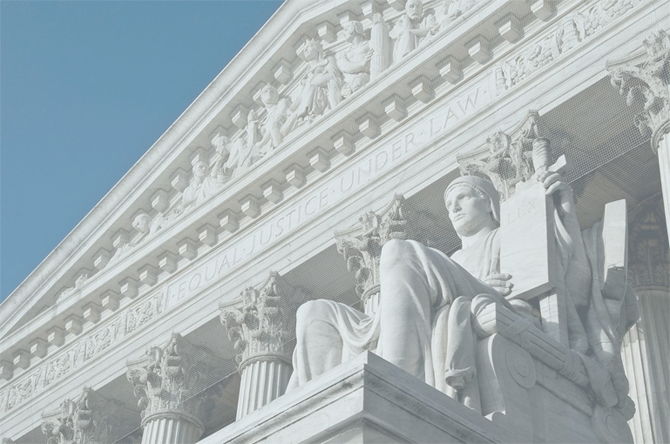 Zuckerman Law represents workers in a wide range of employment-related matters, including:
representing corporate whistleblowers in claims under the whistleblower protection provisions of the Sarbanes-Oxley Act and Dodd-Frank Act;
helping whistleblowers obtain awards or bounties through the IRS whistleblower program, SEC whistleblower program, or CFTC whistleblower program;
representing federal employees in responding to proposed disciplinary actions and in claims under the Whistleblower Protection Act, including individual right of action appeals;
representing employees of government contractors and grantees in whistleblower retaliation claims under the False Claims Act and Sections 827 and 828 of the NDAA;
negotiating executive severance, separation, and employment agreements;
representing employees in discrimination and retaliation actions, including sexual harassment claims under the Title VII of the Civil Rights Act and disability discrimination claims under the Americans with Disabilities Act Amendments Act of 2008;
combatting workplace discrimination against lesbian, gay, bisexual, and transgender workers;
representing employees in wrongful termination actions; and litigating noncompete disputes.
To schedule a consultation with Zuckerman Law, contact us by phone at 202.262.8959 or send an email to jzuckerman@zuckermanlaw.com.

About Zuckerman Law
Zuckerman Law litigates whistleblower retaliation, qui tam, wrongful discharge, non-compete, and other employment-related claims. The firm also represents whistleblowers in whistleblower reward or whistleblower bounty claims before the SEC, CFTC, IRS and DOJ. Firm Principal Jason Zuckerman is rated 10 out of 10 by Avvo and was recognized by Washingtonian magazine as a "Top Whistleblower Lawyer" in 2015, 2009 and 2007 and selected by his peers to be included in The Best Lawyers in America® in the category of employment law (2011-2015), and in SuperLawyers (2012, 2014-2015)