DISCLAIMER: Case results depend upon a variety of factors unique to each case and case results do not guarantee or predict a similar result in any future case undertaken by Zuckerman Law.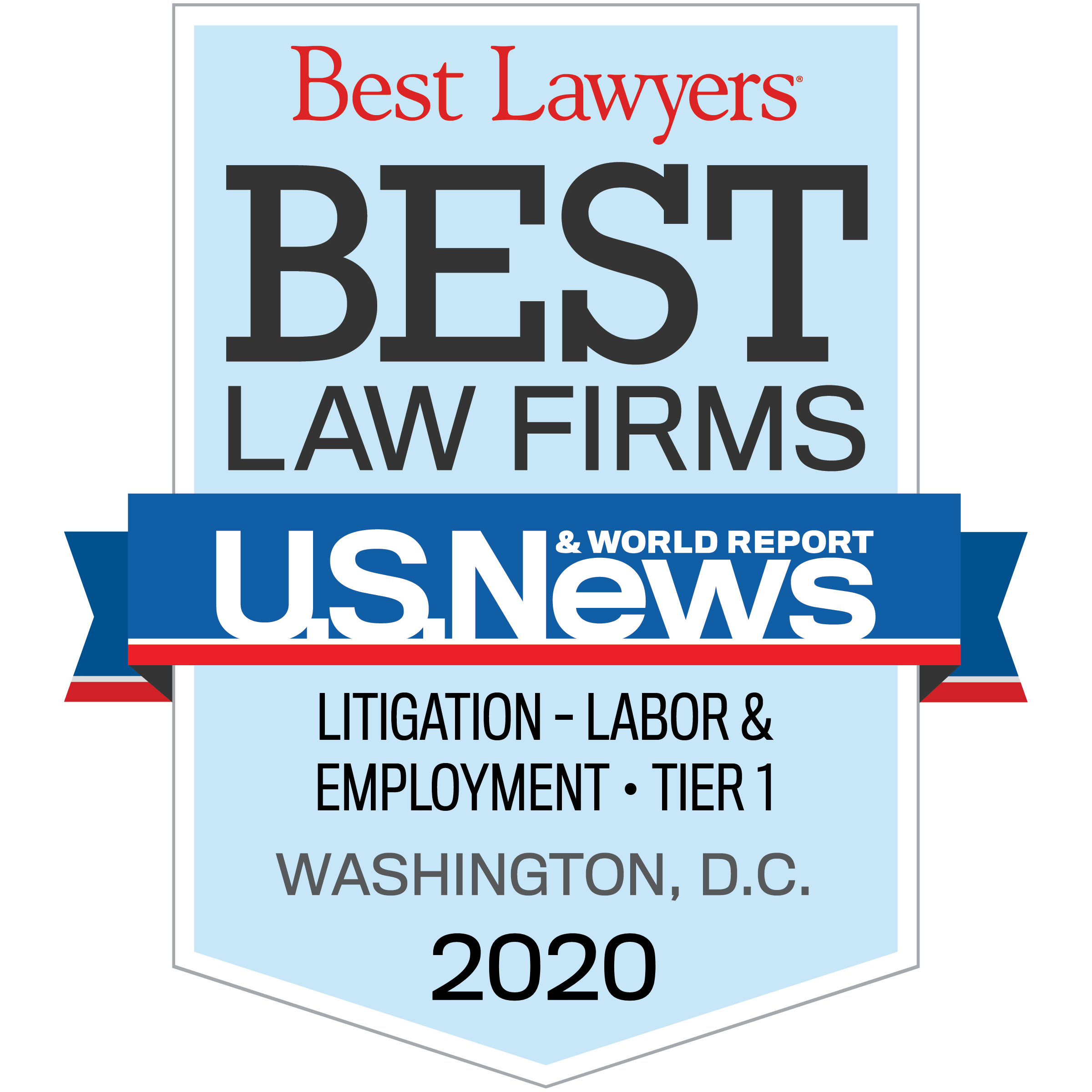 Leading whistleblower firm Zuckerman Law has successfully represented whistleblowers under the False Claims Act and the Dodd-Frank SEC whistleblower program. The firm has a licensed Certified Public Accountant and Certified Fraud Examiner on staff to enhance its ability to investigate complex financial fraud and report it to the SEC. As the SEC has limited resources, it is important to prepare a submission that identifies the core violations and persuades the SEC that the matter will likely lead to a successful enforcement action. The whistleblower lawyers at Zuckerman Law work to frame and draft whistleblower disclosures in a manner that grabs the SEC's attention, and we have substantial experience assisting the SEC in investigations.
The whistleblower lawyers at Zuckerman Law aim to quickly provide the highest-quality representation. Timely reporting is critical to maximizing the potential of an SEC award. The attorneys will also use lessons drawn from our previous experience representing SEC whistleblowers to offer critical guidance on how to:
maximize the probability of recovering an award; and
maximize the award percentage.
In conjunction with our courageous clients, our SEC whistleblower lawyers have helped the SEC halt multi-million dollar investment schemes, expose violations at large publicly traded companies, and return funds to defrauded investors.
See our articles How do I choose the best whistleblower attorney? and How the Best SEC Whistleblower Law Firms Advocate for SEC Whistleblowers.
Navigating Whistleblower Reward and Retaliation Laws
There are many types of whistleblower retaliation laws – from nuclear safety to corporate fraud – that provide whistleblowers with varying protections and remedies. These laws often have complicated procedural requirements that require an experienced attorney to navigate through the legal process. Moreover, each whistleblower award program has different rules and procedures that dictate:
how to submit a tip;
how to maximize the percentage of the award;
how the agency will communicate with whistleblowers and their attorneys after submitting the tip; and
how to appeal an award determination.
For example, the SEC Whistleblower Program allows whistleblowers to report anonymously if represented by an attorney and offers whistleblowers an award of 10-30% of the total sanctions imposed as a result of their tip. The SEC Whistleblower Office often works directly with whistleblowers (unless they reported anonymously) and their attorneys to understand and investigate the fraud. If the SEC denies an award, whistleblowers may file an appeal in an appropriate United States Court of Appeals within 30 days of the determination.
Alternatively, the IRS Whistleblower Program does not allow whistleblowers to report anonymously and offers whistleblower awards of 15-30% of tax proceeds collected as a result of their tip. The IRS Whistleblower Office almost always limit its communication with whistleblowers and their attorneys (section 6103 of the IRC prohibits the unauthorized disclosure of tax information, which limits what the IRS can share with whistleblowers), which has been a recent criticism of the program. If the IRS denies an award, whistleblowers may file an appeal in the United States Tax Court within 30 days of the determination.
In sum, whistleblowers should make sure that they are hiring an attorney that specializes in the specific area of whistleblower law that applies to their claim. Whistleblowers should look at the practice areas of the law firm and the biographies of its attorneys to determine if there is a good match.
How to Qualify for an SEC Whistleblower Award
Experienced Whistleblower Law Firm
For more information about whistleblower rewards and bounties, contact the SEC whistleblower lawyers at Zuckerman Law at 202-930-5901. Click below to hear SEC whistleblower lawyer Matt Stock's tips for SEC whistleblowers:
To learn more about the SEC Whistleblower Program, download Zuckerman Law's eBook: SEC Whistleblower Program: Tips from SEC Whistleblower Attorneys to Maximize an SEC Whistleblower Award:
Some aspects of our experience that set us apart include:
whistleblower_lawyers_012017_infographic

Zuckerman Law has successfully represented whistleblowers both under Dodd-Frank Act's SEC Whistleblower Program and under the False Claims Act. The firm employs a certified public accountant and certified fraud examiner to help whistleblowers disclose complex financial frauds to the government. Finally and perhaps most importantly is that Zuckerman Law quickly provides clients with the highest quality service. Timing is imperative for any whistleblower who wants to obtain an SEC whistleblower award. If you're aware of a violation of federal securities law, call the lawyers at Zuckerman Law today for a free confidential consultation.