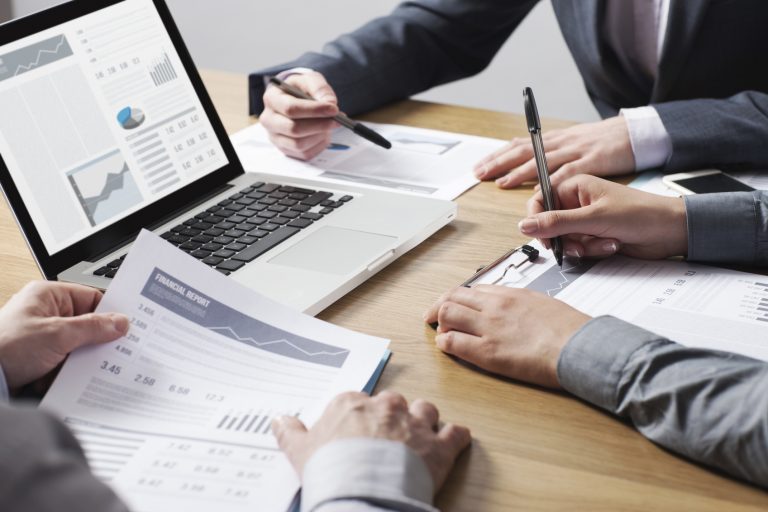 The attorneys at leading whistleblower law firm Zuckerman Law routinely represent accountants and auditors in whistleblower retaliation and SEC whistleblower rewards claims.  Zuckerman Law has secured large recoveries for auditors and accountants in Sarbanes-Oxley whistleblower retaliation matters.
One of the attorneys at the firm is a licensed CPA and CFE who worked at a big four audit firm and knows first-hand the difficult challenges that auditors face in reporting fraud.   Zuckerman Law counsels accountants and auditors concerning the complex legal issues that arise in internal and external audits and in connection with the preparation of financial statements, including:
Financial statement fraud

Improper revenue recognition
Concealed liabilities and expenses
Improper disclosures
Fraudulent management estimates

Inadequate SOX-required internal controls and fraud detection failure

Noncompliance with Section 404 of SOX
Management override of internal controls
Ineffective fraud risk management control policies

SEC Reporting violations

Knowingly issuing financial statements that contain material misstatements or lack required disclosures
Inappropriately reporting internal controls as effective
Issuing misleading press releases

Fraudulent "tone at the top"

Retaliating against employees for raising concerns about wrongdoing
Pressure to engage in earnings management or other fraudulent activity

Independence violations and other conflicts of interest

External auditor independence violations, including Section 206 of SOX requiring a one-year cooling off period before members of the audit team can begin working for the client in a key financial oversight role
Audit Committee independence violations
Fraudulent related party transactions
See our column in Forbes:  One Billion Reasons Why The SEC Whistleblower-Reward Program Is Effective
See our column in Going Concern:  Sarbanes-Oxley 15 Years Later: Accountants Need to Speak Up Now More Than Ever
Our attorney's experience includes:
Representing partners and directors at big four audit firms in whistleblower matters;
Representing internal auditors under federal and state whistleblower protection laws;
Representing a senior audit official at a large public company before the SEC;
Representing accountants and auditors in internal investigations and SEC investigations;
Investigating and filing whistleblower reward disclosures before the SEC, CFTC, DOJ and IRS.
To schedule a free preliminary consultation, click here or call us at 202-262-8959.
SOX Whistleblower Attorneys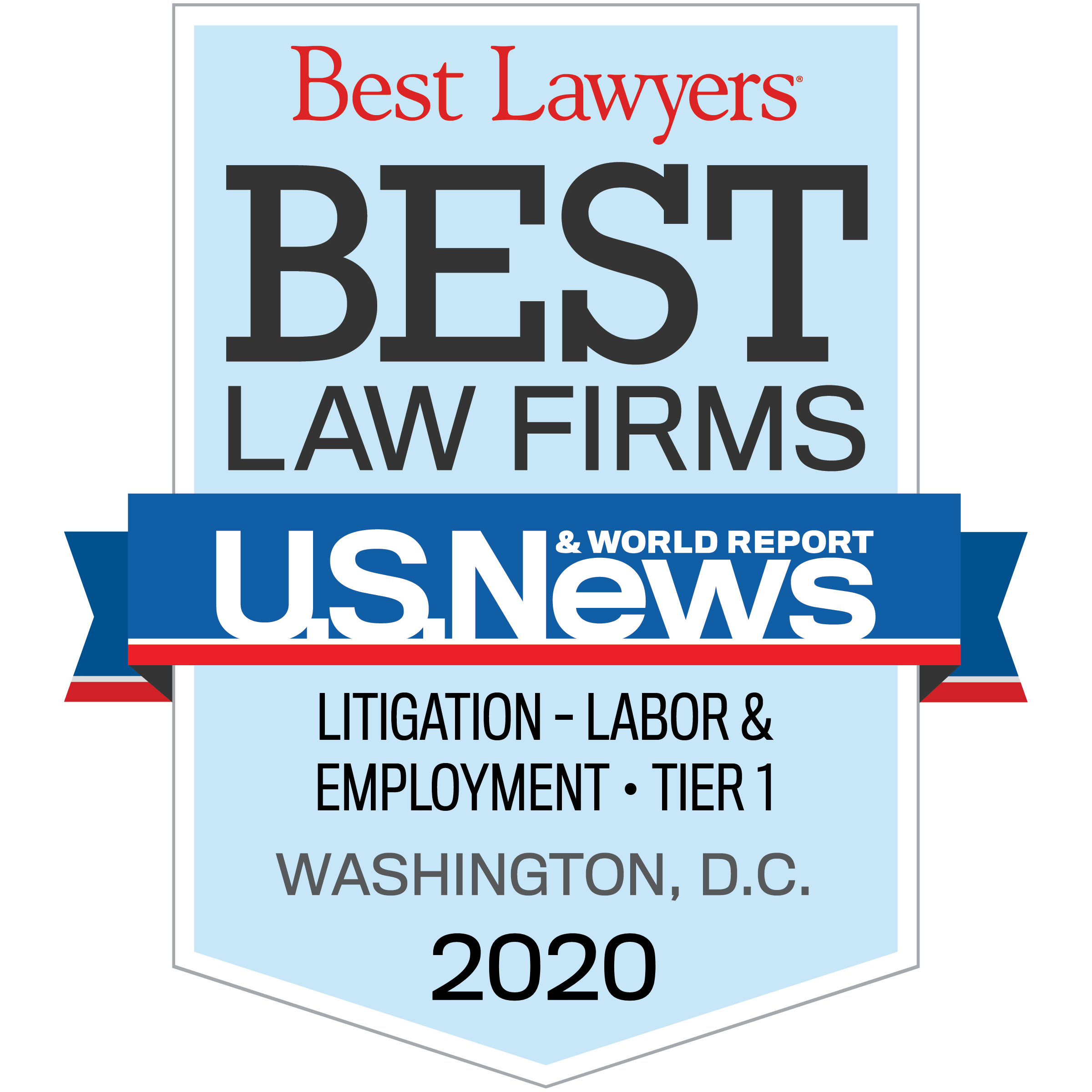 We have assembled a team of leading whistleblower lawyers to provide top-notch representation to whistleblowers.  Recently Washingtonian magazine named Jason Zuckerman and Eric Bachman top whistleblower lawyers.  Both Bachman and Zuckerman served in senior positions at the Office of Special Counsel, where they oversaw investigations of whistleblower retaliation claims and whistleblower disclosures, and enforced the Whistleblower Protection Act.  Let us put our unique experience and credentials to work for you:
U.S. News and Best Lawyers® have named Zuckerman Law a Tier 1 firm in Litigation – Labor and Employment in the Washington DC metropolitan area
Bachman and Zuckerman served on the Department of Labor's Whistleblower Protection Advisory Committee, which makes recommendations to the Secretary of Labor to improve OSHA's administration of federal whistleblower protections.
Matt Stock is a Certified Public Accountant, Certified Fraud Examiner and former KPMG external auditor.  As an auditor, Mr. Stock developed an expertise in financial statement analysis, internal controls testing and fraud recognition, and he uses his auditing experience to help whistleblowers investigate and disclose complex financial frauds to the government and obtain damages for retaliation.  He is lead author of SEC Whistleblower Program: Tips from SEC Whistleblower Attorneys to Maximize an SEC Whistleblower Award.
Eric Bachman has substantial experience litigating precedent-setting employment cases.  His wins include a $100 million settlement in a disparate impact Title VII class action and a $16 million class action settlement against a major grocery chain.  Having served as Special Litigation Counsel in the Civil Rights Division of the Department of Justice and as lead or co-counsel in numerous jury trials, Bachman is ready to go the distance to obtain the relief that you deserve.
Jason Zuckerman was recognized by Washingtonian magazine as a "Top Whistleblower Lawyer" in 2017, 2015, 2009, and 2007 selected by his peers to be included in The Best Lawyers in America® in the category of employment law (2011-2017), and selected by his peers to be listed in SuperLawyers (2012 and 2015-2017) in the category of labor and employment law.  is rated 10 out of 10 by Avvo, based largely on client reviews, and rated AV Preeminent® by Martindale-Hubbell based on peer reviews.
The firm has published extensively on whistleblower rights and protections, and regularly speaks nationwide at seminars and continuing legal education conferences.  We blog about new developments in whistleblower law at the Whistleblower Protection Blog.

ABOUT ZUCKERMAN LAW
Summary
We are a Washington, DC-based law firm that represents whistleblowers in 
whistleblower rewards
 and 
whistleblower retaliation
 matters and litigates 
discrimination claims
 on behalf of employees in the District of Columbia, Maryland, and Virginia. The firm is dedicated to zealously advocating on behalf of our clients to achieve justice and accountability.
Professionalism

Honesty

Perseverance