Consumer Product Safety Whistleblower Protection Law
Prompted by concerns of lead-laden children's toys and insufficient regulation of consumer product safety, consumer product safety, Congress enacted the Consumer Product Safety Improvement Act of 2008 (CPSIA) on August 14, 2008. The CPSIA strengthens the authority of the CPSC and imposes new certification requirements on manufacturers and distributors.
To ensure that workers can blow the whistle on consumer product safety issues, Congress included in the CPSIA a whistleblower protection provision that prohibits manufacturers, private labelers, distributors, and retailers from retaliating against an employee because the employee provided information to an employer, a regulatory agency, or a state attorney general about a reasonably perceived violation of any law enforced by the CPSC.  The regulations implementing the CPSC whistleblower protection law are available by clicking here.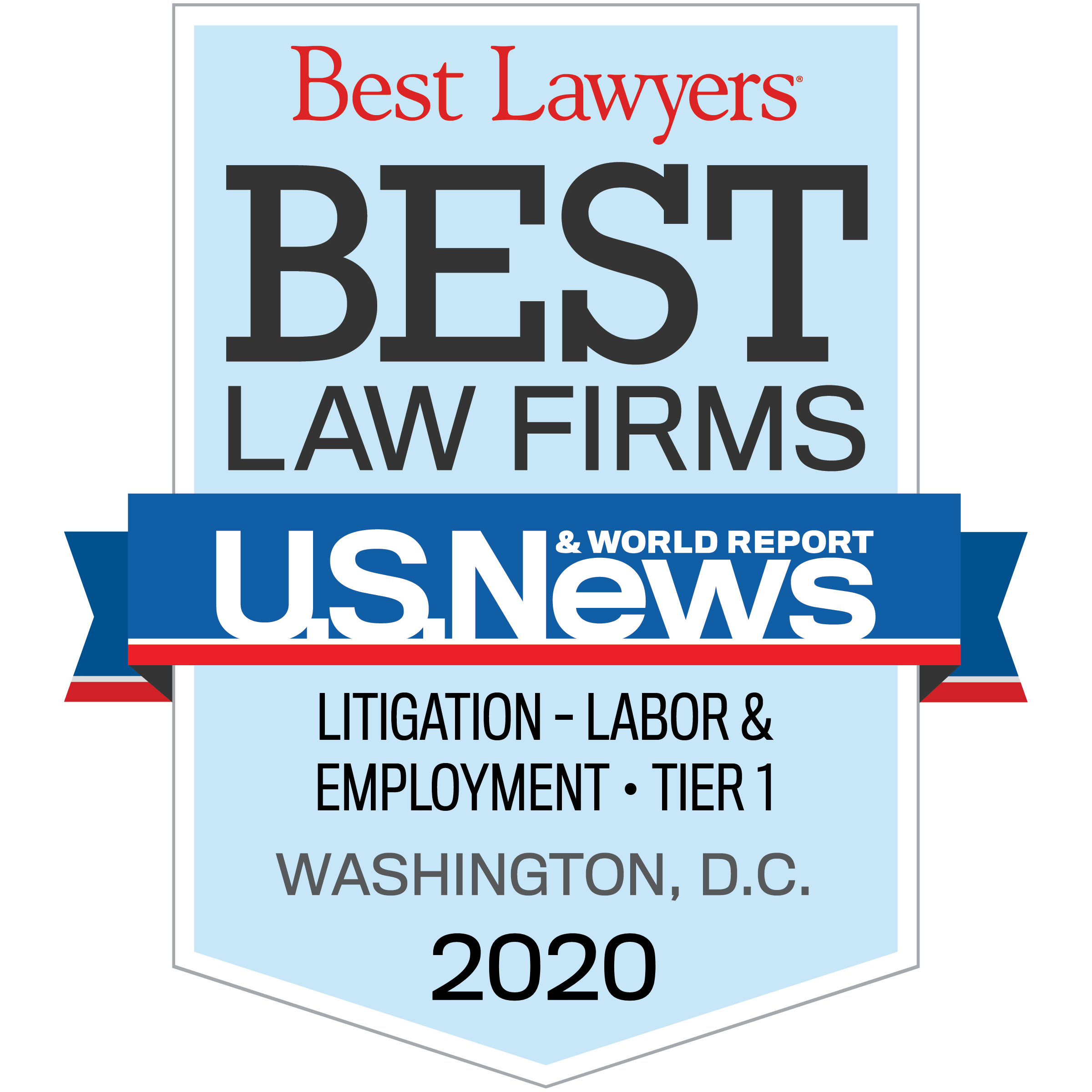 Leading whistleblower firm
Zuckerman Law represents consumer product safety whistleblowers nationwide.  If you are seeking representation in a
whistleblower retaliation
 case, click 
here
, or call our
consumer product safety whistleblower retaliation lawyers
at
202-262-8959
to schedule a
confidential consultation
.
Click here to read reviews from clients that we have represented in whistleblower rewards and whistleblower retaliation matters.
Who is Protected Under the CPSIA Whistleblower Retaliation Law?
The CPSIA whistleblower law applies to manufacturers, private labelers, distributors, and retailers.  A consumer product is
any article, or component part thereof, produced or distributed (i) for sale to a consumer for use in or around a permanent or temporary household or residence, a school, in recreation, or otherwise, or (ii) for the personal use, consumption or enjoyment of a consumer in or around a permanent or temporary household or residence, a school, in recreation, or otherwise ….
15 U.S.C. § 2052(a)(5).  A product that is not "customarily produced or distributed for sale to, or use or consumption by, or enjoyment of, a consumer" will likely not be deemed a consumer product.  15 U.S.C. § 2052(a)(5)(A).
What Whistleblowing is Protected Under the Consumer Product Safety Improvement Act?
The CPSIA prohibits an employer from terminating or otherwise discriminating against an employee because the employee
provided information to the employer, the federal government, or a state attorney general "relating to any violation of, or any act or omission the employee reasonably believes to be a violation of any provision" of an order, rule, regulation, standard, or ban enforced by the CPSC;

testified, assisted, or participated in a proceeding concerning a violation of a CPSC rule or regulation, or

refused to participate in an activity, policy, practice, or assigned task that the employee reasonably believes violates a CPSC rule or regulation.
Examples of protected whistleblowing include:
Reporting violations of the standard for the flammability of children's sleepwear;

Disclosing information about the use of consumer patching compounds containing free-form asbestos;

Reporting an employer's violation of a safety standard for creating architectural glazing materials; and

Reporting choking incidents involving marbles, small balls, latex balloons, and other small parts.
The CPSIA protects employees who blow the whistle in the normal course of performing their job duties.
What acts of retaliation are prohibited by the Consumer Product Safety Whistleblower Law?
The CPSIA prohibits a wide array of adverse employment actions, including termination and discrimination with respect to the employees' pay, terms, conditions, or privileges of employment.
What is the Causation Standard Under the CPSIA?
To prevail in a CPSIA whistleblower action, the whistleblower must establish that protected whistleblowing was a contributing factor in the unfavorable personnel action. The whistleblower need not prove that protected conduct was the sole factor in the employer's decision to take the adverse employment action.
What Remedies or Damages are Available to Consumer Product Safety Whistleblowers?
"Make whole" relief includes (1) reinstatement, (2) back pay, (3) uncapped compensatory damages, and (4) attorney fees and litigation costs, including expert witness fees.
How to File a CPSIA Whistleblower Retaliation Action?
The statute of limitations for filing a consumer product safety whistleblower claim is 180 days from the date on which the employee is first informed of the adverse employment action (which can be earlier than the effective date of the adverse action).
After the complaint is filed, the Occupational Safety and Health Administration (OSHA) investigates the complaint and may order preliminary relief, including reinstatement of the whistleblower to his previous position. Either the whistleblower or the employer can appeal OSHA's determination by requesting to have the full case heard by a Dept. of Labor administrative judge.
If the Department of Labor has not issued a final decision with 210 days of the filing of the complaint, the whistleblower can remove the case to federal court.
Lawyers Representing Consumer Product Safety Whistleblowers
If you have suffered retaliation for disclosing consumer product safety hazards, click here or call us at 202-262-8959 to schedule a preliminary consultation.
Some disclosures about consumer product safety are also protected under the whistleblower protection provisions of the Sarbanes-Oxley Act, such as a company concealing from its shareholders a significant product defect or a product recall.  For more information about protections and remedies for corporate whistleblowers, download our free guide Sarbanes-Oxley Whistleblower Protection: Robust Protection for Corporate Whistleblowers.