Whistleblower FAQ Videos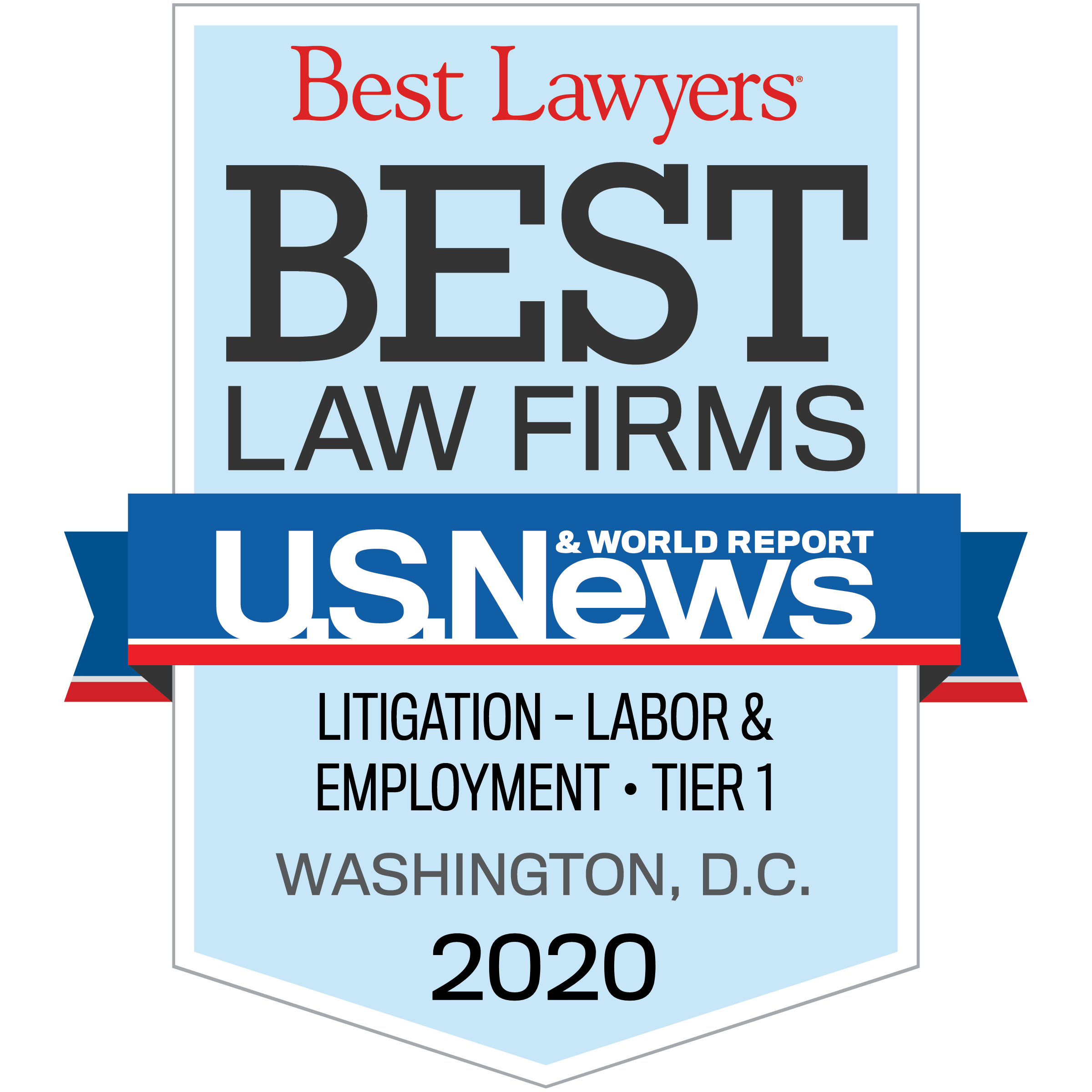 Leading whistleblower firm
Zuckerman Law represents whistleblowers nationwide.  If you are seeking representation in a
whistleblower retaliation
or
whistleblower protection
case, click 
here
, or call us at
202-262-8959
to schedule a
confidential consultation
. In 2019, the National Law Review awarded
Jason Zuckerman
 its "
Go-To Thought Leadership Award
" for his analysis of developments in whistleblower law.
Click here to read reviews of our whistleblower retaliation lawyers from clients that we have represented in whistleblower rewards and whistleblower retaliation matters.
These videos provide an overview of whistleblower rights and protections.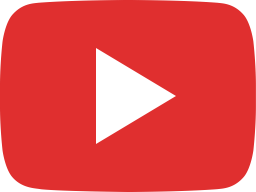 What is the SEC whistleblower process?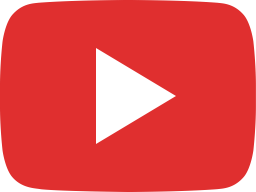 Whistleblower Retaliation Damages and Remedies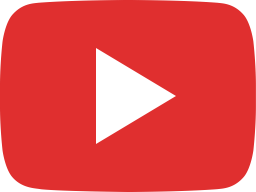 SEC Whistleblower Lawyers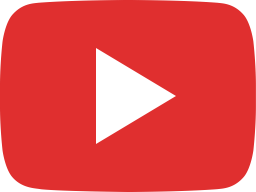 How Can a Whistleblower Get an Award from the SEC Whistleblower Program?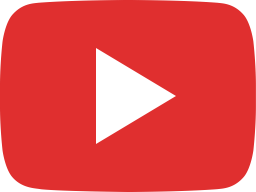 What should I expect to happen when I contact Zuckerman Law?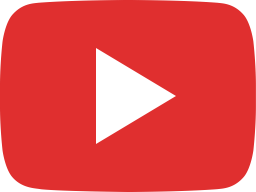 What types of employment actions do discrimination laws cover?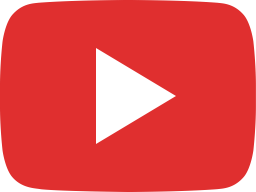 Who is a similarly situated employee?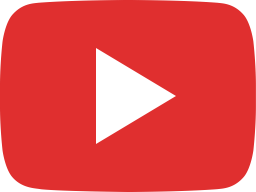 Why do you choose to handle employment discrimination retaliation cases?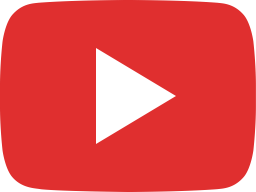 What should I do if I was a victim of discrimination?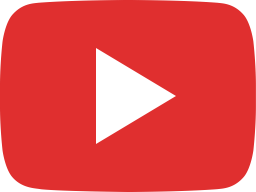 What remedies are available under the Whistleblower Protection Act?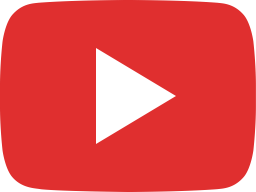 What kinds of workplace discrimination are illegal?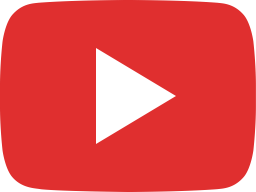 What kind of reasonable accommodation must my employer make for my disability?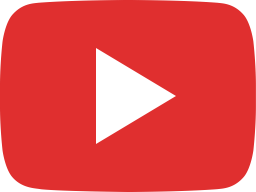 What is the Whistleblower Protection Act?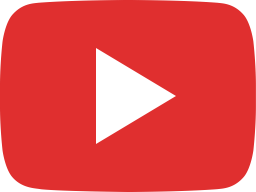 What is the difference between a class action and an individual case?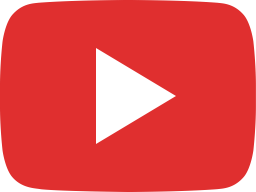 What is retaliation?