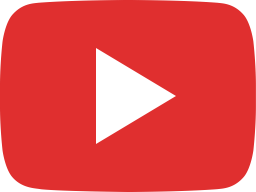 glass ceiling discrimination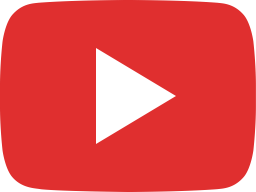 sexual harassment lawyers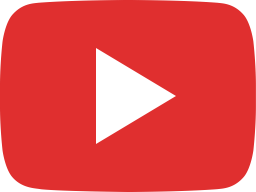 Why is it important to act quickly if I am considering bringing a whistleblower or qui tam case?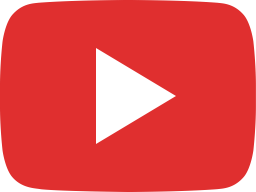 Why do you represent whistleblowers?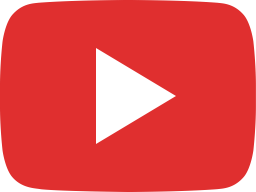 Will I get a reward for reporting fraud being committed by my employer?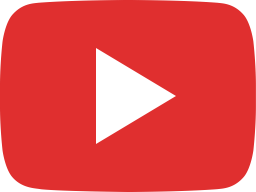 Will my former employer settle my case?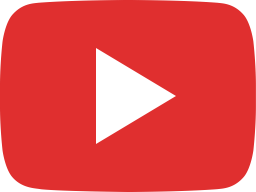 Why is credibility so important in employment cases?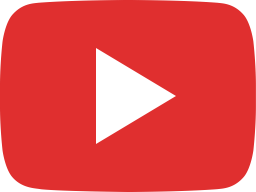 Who is protected under the Sarbanes-Oxley Act?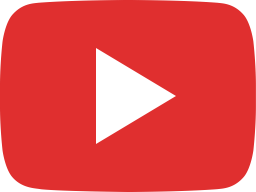 Where can a federal employee report waste, fraud or abuse?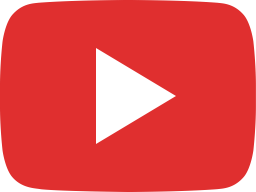 Who administers the whistleblower protection provision of the Sarbanes-Oxley Act?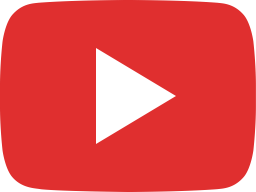 What whistleblowing is protected under SOX?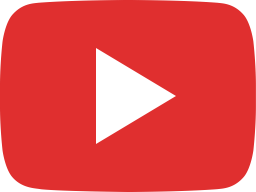 Where are SOX whistleblower cases litigated?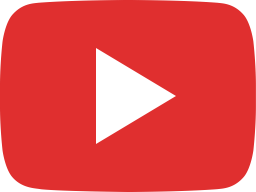 What should I bring to an initial meeting with my lawyer?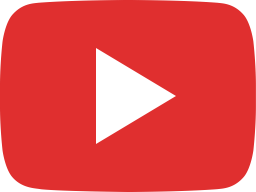 What level of detail is required in a Sarbanes-Oxley complaint?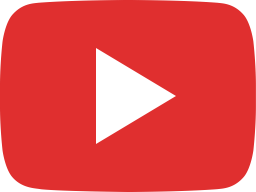 What remedies are available to employees under the Sarbanes Oxley whistleblower law?