Most individuals, regardless of citizenship, are "eligible" whistleblowers if they voluntarily provide the SEC with original information about a possible violation of the federal securities laws that has occurred, is ongoing, or is about to occur.
The information provided must lead to a successful SEC action that results in monetary sanctions exceeding $1 million. Companies or organizations cannot qualify as whistleblowers. Furthermore, individuals are not required to be employees of a company to submit information about that company. An individual can qualify for an award and report anonymously if they are represented by counsel.
Since the inception of the SEC Whistleblower Program, the SEC has paid more than $1 billion in awards to whistleblowers. The largest SEC whistleblower awards to date are $114 million, $110 million, and $50 million. See a summary of the SEC whistleblower cases that have resulted in large awards.
Experienced SEC whistleblower attorneys can provide critical guidance and effective advocacy to whistleblowers to increase the likelihood that they not only obtain, but also maximize their awards. Contact the SEC whistleblower attorneys at Zuckerman Law to learn how we have achieved successful outcomes for whistleblowers at the SEC.
Different eligibility rules apply to:
officers, directors, trustees, or partners of an entity, if another person informed them of allegations of misconduct, or if they learned the information in connection with the entity's processes for identifying, reporting, and addressing possible violations of law;
employees whose principal duties involve compliance or internal audit responsibilities, or those employed by, or otherwise associated with, a firm retained to perform compliance or internal-audit functions for an entity;
those employed by, or otherwise associated with, a firm retained to conduct an inquiry or investigation into possible violations of law; and
employees of, and other persons associated with, a public accounting firm, if they obtained the information through the performance of an engagement required of an independent public accountant under the federal securities laws, and that information related to a violation by the engagement client or the client's directors, officers, or other employees.
Any of those individuals may be eligible for an SEC whistleblower award if:
his or her disclosure is necessary to prevent conduct that is likely to cause substantial injury to the financial interest or property of the entity or investors;
the entity is engaging in conduct that will impede an investigation of the misconduct; or
at least 120 days have elapsed since either:

the whistleblower provided the information to the entity's audit committee, chief legal officer, or chief compliance officer (or their equivalents), or to his or her supervisor; or
the whistleblower received the information, if he or she received it under circumstances indicating that the entity's audit committee, chief legal officer, or chief compliance officer (or their equivalents), or the whistleblower's supervisor was already aware of the information.
Process to Qualify for an SEC Whistleblower Award
SEC Whistleblower Lawyers Representing SEC Whistleblowers Worldwide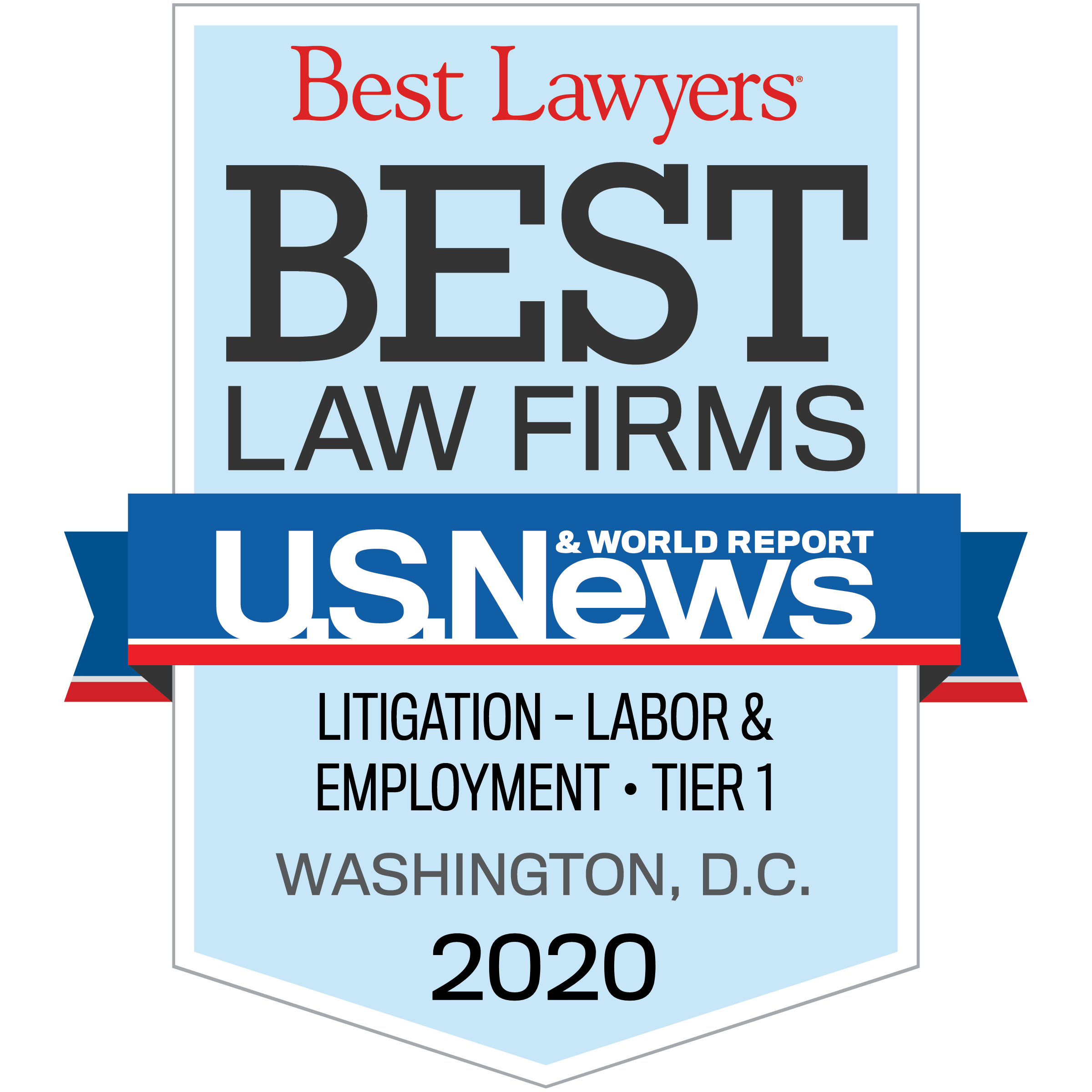 If you have original information that you would like to report to the SEC Whistleblower Office, contact the Director of our SEC whistleblower practice at mstock@zuckermanlaw.com or call our leading SEC whistleblower lawyers at (202) 930-5901 or (202) 262-8959. All inquiries are confidential. The law firm's SEC whistleblower attorneys will work to quickly provide SEC whistleblowers with the highest-quality representation. In conjunction with our courageous clients, we have helped the SEC halt multi-million dollar investment schemes, expose violations at large publicly traded companies and return funds to defrauded investors.
To learn more about the SEC Whistleblower Program, download Zuckerman Law's eBook: SEC Whistleblower Program: Tips from SEC Whistleblower Attorneys to Maximize an SEC Whistleblower Award:
Tips for SEC Whistleblowers to Obtain SEC Whistleblower Awards
Click below to hear an SEC whistleblower lawyer's tips for SEC whistleblowers:
Qualifying for an SEC Whistleblower Award
SEC Whistleblower Award Eligibility
How to Report Information to the SEC and Qualify for an SEC Whistleblower Award
SEC Whistleblower Attorneys
We have substantial experience investigating securities fraud schemes and preparing effective submissions to the SEC concerning a wide range of federal securities violations, including:
Top-Rated SEC Whistleblower Lawyers
We have assembled a team of leading whistleblower lawyers to provide top-notch representation to SEC whistleblowers.  Recently Washingtonian magazine named two of our attorneys top whistleblower lawyers.  U.S. News and Best Lawyers® have named Zuckerman Law a Tier 1 firm in Litigation – Labor and Employment in the Washington DC metropolitan area
Matt Stock is a Certified Public Accountant, Certified Fraud Examiner and former KPMG external auditor.  As an auditor, Mr. Stock developed an expertise in financial statement analysis, internal controls testing and fraud recognition, and he uses his auditing experience to help whistleblowers investigate and disclose complex financial frauds to the government and obtain damages for retaliation.  He is the lead author of SEC Whistleblower Program: Tips from SEC Whistleblower Attorneys to Maximize an SEC Whistleblower Award.
Both Bachman and Zuckerman served in senior positions at the Office of Special Counsel, where they oversaw investigations of whistleblower retaliation claims and whistleblower disclosures, and enforced the Whistleblower Protection Act.
Jason Zuckerman was recognized by Washingtonian magazine as a "Top Whistleblower Lawyer" in 2017, 2015, 2009, and 2007 selected by his peers to be included in The Best Lawyers in America® in the category of employment law (2011-2017), and selected by his peers to be listed in SuperLawyers(2012 and 2015-2017) in the category of labor and employment law.  is rated 10 out of 10 by Avvo, based largely on client reviews, and rated AV Preeminent® by Martindale-Hubbell based on peer reviews.
Bachman and Zuckerman served on the Department of Labor's Whistleblower Protection Advisory Committee, which makes recommendations to the Secretary of Labor to improve OSHA's administration of federal whistleblower protections.
The firm has published extensively on whistleblower rights and protections, and regularly speaks nationwide at seminars and continuing legal education conferences.  We blog about new developments in whistleblower law at the Whistleblower Protection Blog.
Protection Against Retaliation for SEC Whistleblowers
Several federal and state laws protect corporate whistleblowers.  We routinely represent whistleblowers in Sarbanes-Oxley whistleblower retaliation cases.  For an overview of SOX whistleblower protection, download our titled Sarbanes-Oxley Whistleblower Protection: Robust Protection for Corporate Whistleblowers:
Resources for SEC Whistleblowers
To find out more about the SEC Whistleblower Program from a leading SEC whistleblower law firm, see the following resources: