Download our guide to Sarbanes-Oxley Whistleblower Protection

Contact us for a free consultation to find out how our experienced and effective SOX whistleblower lawyers can maximize your recovery. We are determined to secure justice and accountability for whistleblowers.
Frequently Asked Questions About the Sarbanes-Oxley Corporate Whistleblower Protection Law from Experienced SOX Whistleblower Lawyers
Protected Whistleblowing Under the Sarbanes-Oxley Whistleblower Law
Prohibited Whistleblower Retaliation Under the SOX Whistleblower Law
Proving Sarbanes-Oxley Whistleblower Retaliation
Relief or Damages for SOX Whistleblowers
Litigating Sarbanes-Oxley Whistleblower Retaliation Cases
Additional FAQs About the Sarbanes-Oxley Whistleblower Protection Law  
Video FAQs about SOX Whistleblower Protection Law
Whistleblower Protection Lawyers Representing SOX Whistleblowers Nationwide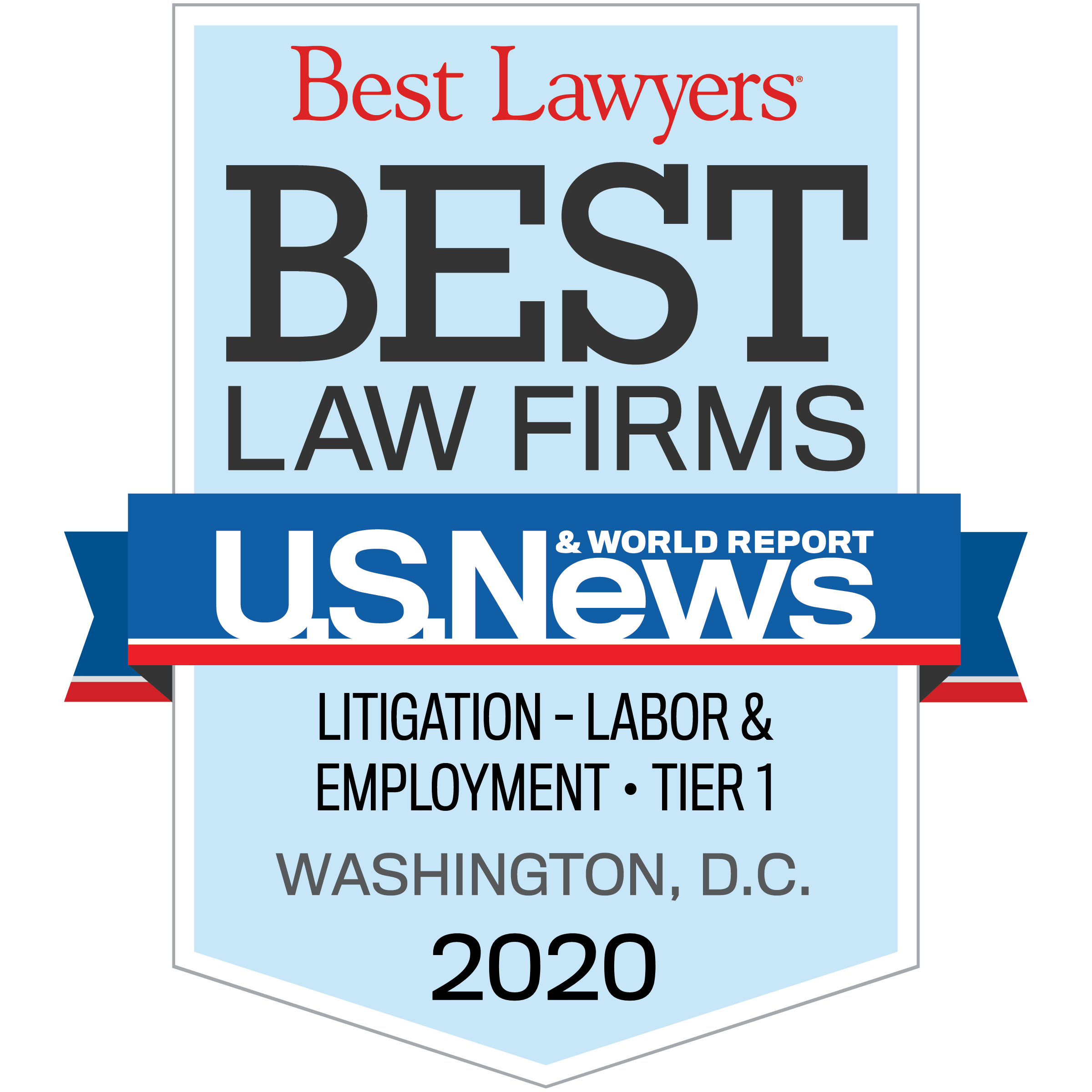 Leading whistleblower firm Zuckerman Law represents senior professionals in high-stakes employment matters, including corporate officers, executives, managers, and partners at professional services firms.  The firm's seasoned whistleblower attorneys have obtained substantial recoveries for clients under the Sarbanes Oxley whistleblower protection law and under other whistleblower laws.
Click here to read testimonials from CEOs, CFOs, and other senior professionals that we have represented. To schedule a free preliminary consultation, call us at 202-262-8959, or click here.
SOX Whistleblower Protection for SEC Whistleblowers
Protections for SEC Whistleblowers Post-Digital Realty (11-6-2020)

SOX Whistleblower Protection Damages and Remedies
whistleblower_lawyers_012017_infographic