CFTC Whistleblower Reward Lawyers
In July 2010, the Dodd-Frank Act created the U.S. Commodity Futures Trading Commission (CFTC) Whistleblower Reward Program. It provides whistleblowers with a strong monetary incentive, as well as anti-retaliation protections, for reporting wrongdoing to the CFTC. This includes violations or fraud in connection with:
According to the CFTC's FY 2019 Annual Report, approximately 65% of all cases filed during the fiscal year involved charges of commodities fraud, manipulative conduct, or spoofing. Common market manipulation schemes include:
spoofing; and
Manipulating rate benchmarks.
Since FY 2014, the CFTC has awarded more than $100 million to whistleblowers. The largest CFTC whistleblower awards to date are $45 million, $30 million and $10 million. Whistleblower disclosures have enabled the CFTC to recover more than $800 million.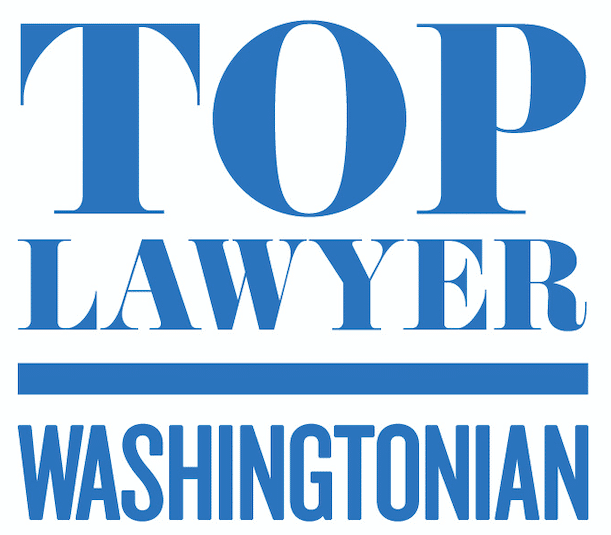 Call our CFTC whistleblower lawyers at 202-930-5901 or contact us here to find out if you are eligible for a CFTC whistleblower award.  A delay in reporting commodities fraud can potentially disqualify a whistleblower from recovering an award or can lower a whistleblower award, so call us today for a free consultation.  Recently, the Wall Street Journal quoted Matt Stock, Director of our Whistleblower Rewards Practice, in an article titled CFTC Whistleblower Tips and Awards Fall After Record 2018.
Read about recent developments in the CFTC whistleblower reward program:
CFTC and Commodity Fraud Whistleblower Rewards and Bounties
Under the program, the CFTC will issue rewards to whistleblowers who provide original information that leads to CFTC enforcement actions with total civil penalties in excess of $1 million. A whistleblower may receive a reward of between 10-30 percent of the total monetary sanctions collected.
In April 2016, a whistleblower received a reward of more than $10 million for providing the CFTC with key original information that led to a successful enforcement action. In 2018, a whistleblower received a reward of more than $30 million for exposing that JPMorgan Chase & Co. did not properly disclose conflicts of interest to clients (see the CFTC's press release). And the CFTC has issued an award to a whistleblower living in a foreign country.
See our post about recent CFTC whistleblower awards: Recent CFTC Whistleblower Awards Signal Flexibility in Determining Award Percentage.
Original information "leads to" a successful enforcement action if either: (i) the original information caused the staff to open an investigation, reopen an investigation, or inquire into different conduct as part of a current investigation, and the Commission brought a successful action based in whole or in part on conduct that was the subject of the original information; or (ii) the conduct was already under examination or investigation, and the original information significantly contributed to the success of the action.
In determining a reward percentage, the CFTC considers the particular facts and circumstances of each case. For example, positive factors may include the significance of the information, the level of assistance provided by the whistleblower and the whistleblower's attorney, and the law enforcements interests at stake.
Whistleblowers may still be eligible for a reward under the CFTC Whistleblower Reward Program even if they have already received a reward under the SEC Whistleblower Reward Program.
Anonymous Whistleblowing to the CFTC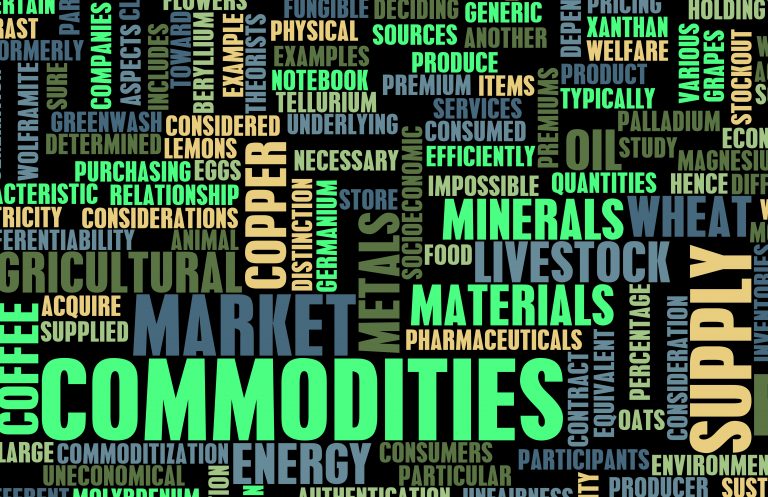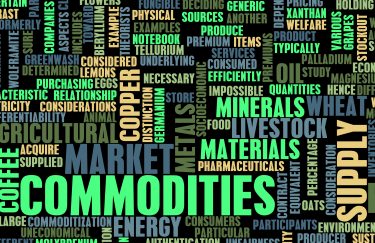 If represented by counsel, a whistleblower may submit a tip anonymously to the CFTC. In certain circumstances, a whistleblower may remain anonymous, even to the CFTC, until a reward is issued. However, even at the time of a reward, a whistleblower's identity is not made available to the public.
According to a recent report of the CFTC Whistleblower Office, the Office takes steps to protect whistleblower confidentiality.  In particular, during FY 2017, the Office considered 267 requests to produce documents from the investigation and litigation files of the Enforcement Division and found 16 requests to implicate whistleblower-identifying information.  The Office worked with the Enforcement Division to remove whistleblower-identifying information or otherwise take steps to preserve whistleblower confidentiality.
Protections Against Whistleblower Retaliation
Whistleblowers are also afforded substantial protection against retaliation.  Specifically, an employer may not "discharge, demote, suspend, threaten, harass, directly or indirectly, or in any manner discriminates against, a whistleblower" for legally reporting wrongdoing. In the event that an employer retaliates against a whistleblower, the law provides for substantial relief. This may include reinstatement, back pay, and compensation for related expenses such as litigation costs and reasonable attorneys' fees.
A whistleblower is entitled to this protection even if they do not receive a reward. The anti-retaliation provision applies to any whistleblower who possesses "a reasonable belief that the information the whistleblower is providing relates to a possible violation of the Commodity Exchange Act (CEA), or the rules or regulations thereunder, that has occurred, is ongoing, or is about to occur."
The CFTC can take enforcement action against an employer that "retaliates against a whistleblower by discharge, demotion, suspension, direct or indirect threats or harassment, or any other manner of discrimination" because the whistleblower provided "information to the Commission after reporting the information through internal whistleblower, legal or compliance procedures."  17 C.F.R. 165.20(b).
If you have suffered whistleblower retaliation, call the whistleblower retaliation lawyers at our firm at 202-262-8959.
CFTC Prohibits "Gag Clauses" in Confidentiality and Employment Agreements
The rules implementing the CFTC whistleblower program prohibit employers from taking steps to impede whistleblowers from communicating with the CFTC staff.  In particular, 17 C.F.R. § 165.19(b) provides:
No person may take any action to impede an individual from communicating directly with the Commission's staff about a possible violation of the Commodity Exchange Act, including by enforcing, or threatening to enforce, a confidentiality agreement or predispute arbitration agreement with respect to such communications.
This prohibition is critical to the success of any whistleblower program because companies often use overly broad confidentiality agreements to silence and punish whistleblowers.
Experienced CFTC Whistleblower Bounty Lawyers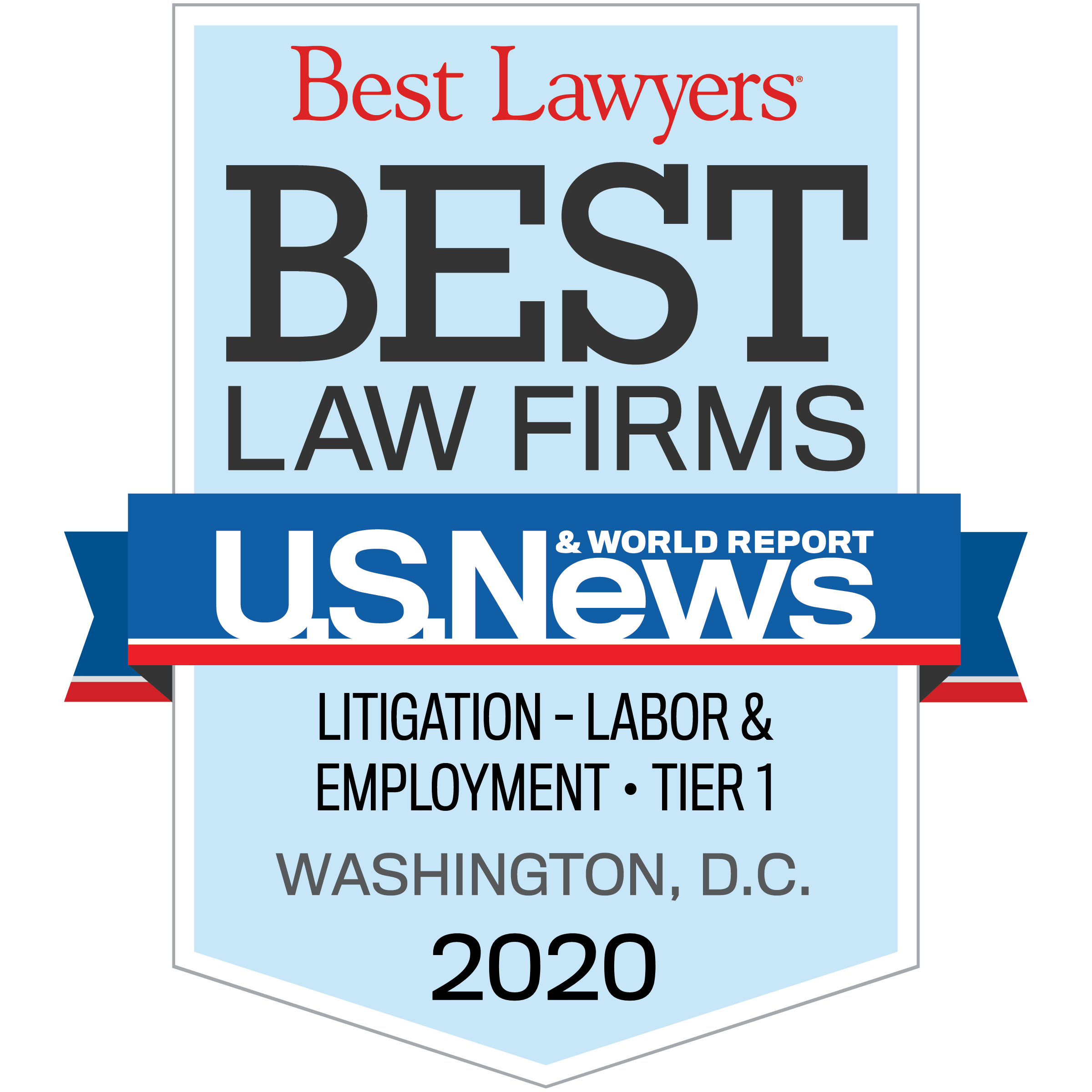 The whistleblower lawyers at Zuckerman Law have substantial experience representing corporate whistleblowers in whistleblower protection and whistleblower rewards cases, including matters concerning market manipulation in the oil industry.
Our team of attorneys includes a licensed Certified Public Accountant and Certified Fraud Examiner whose experience working at a large audit firm enhances the firm's to investigate complex fraud schemes and prepare effective submissions to the CFTC.  For a free, confidential consultation, click here or call us at 202-262-8959.
CFTC Whistleblower Bounties