Whistleblower Rewards and Protections for Compliance Officers and Compliance Personnel
The whistleblower lawyers at Zuckerman Law represent compliance personnel in whistleblower retaliation and whistleblower rewards claims, including claims brought under these whistleblower reward programs:
Click here for a recent interview of whistleblower lawyer Jason Zuckerman about CCOs facing whistleblower retaliation.  We have obtained significant recoveries for senior compliance professionals in SOX whistleblower retaiation claims, including two settlements in excess of $1 million.
Call our top-rated whistleblower lawyers at 202-262-8959 for a free confidential confidential consultation.
Compliance personnel can be eligible for an SEC whistleblower award if they meet one of the following three requirements set forth at Section 21F-4 of the Securities Exchange Act:
they reasonably believe the disclosure is necessary to prevent conduct that is likely to cause "substantial injury" to the financial interest or property of the entity or investors;
they reasonably believe the entity is engaging in "conduct that will impede an investigation of the misconduct"; or
at least 120 days have passed either since they properly disclosed the information internally, or since they obtained the information under circumstances indicating that the entity's officers already knew of the information.
Notably, the 120-day exception does not apply to external auditors who obtained the information during the audit of an issuer. Instead, external auditors can immediately report to the SEC after they inform a superior in their accounting firm about improper or illegal client activity and the accounting firm fails to promptly report the securities law violation to the SEC. The first two exceptions also apply to external auditors when the violation is "material.
Prohibited Retaliation Against Compliance Personnel
Compliance Officer Whistleblower Attorneys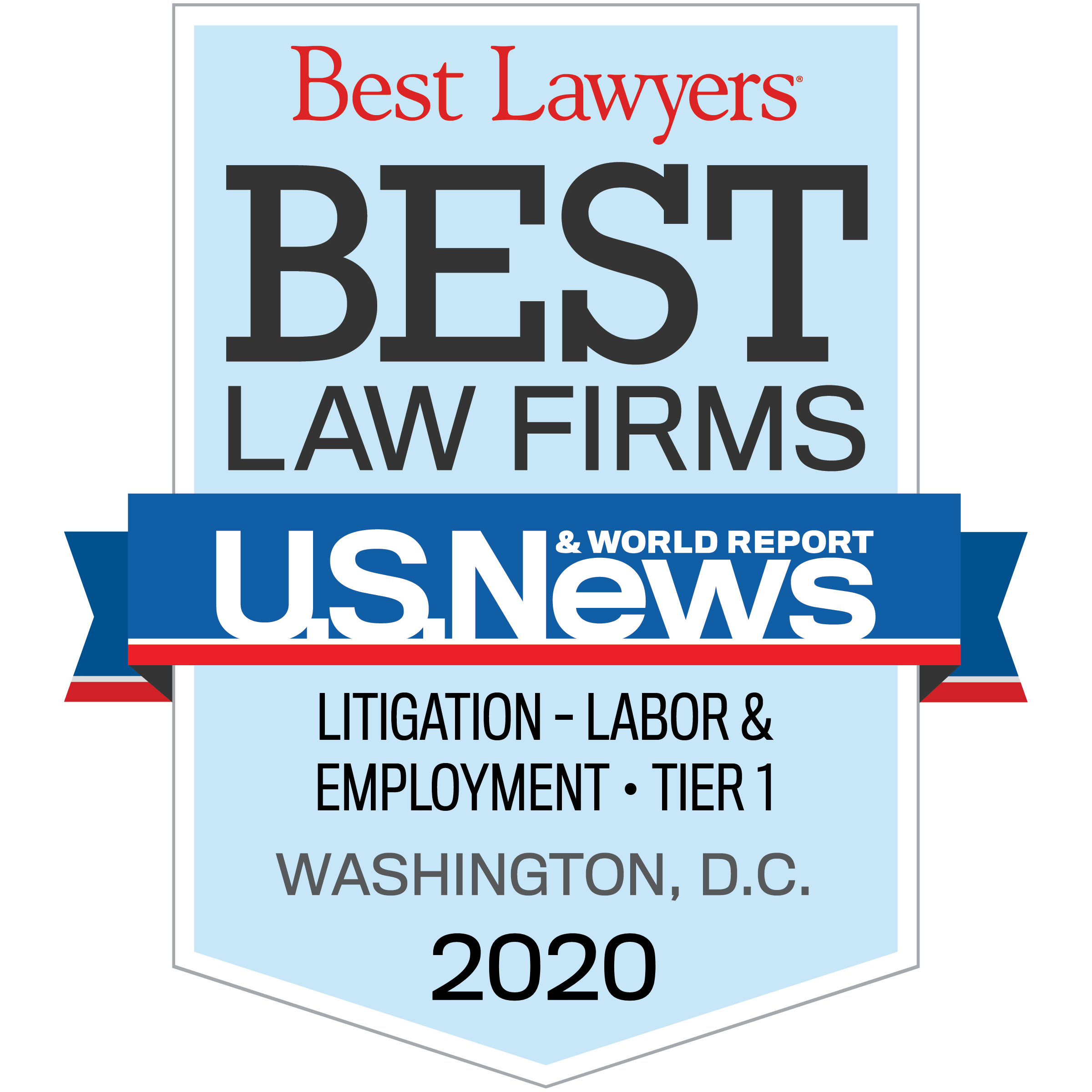 The experienced whistleblower lawyers at Zuckerman Law represent whistleblowers worldwide before the SEC under the Dodd-Frank SEC Whistleblower Program and has experience representing Compliance Officers.  The firm has a licensed Certified Public Accountant and Certified Fraud Examiner on staff to enhance its ability to investigate and disclose complex financial fraud to the SEC, and two of the firm's attorneys served in high-level positions at a government agency that protects whistleblowers.
Firm Principal Jason Zuckerman has been named by Washingtonian Magazine as a "Top Whistleblower Lawyer" and the firm has been ranked by U.S. News as a Tier 1 Firm in Labor & Employment Litigation.
Whistleblower law firm Zuckerman Law has substantial experience investigating securities fraud schemes and preparing effective submissions to the SEC concerning a wide range of federal securities violations, including:
For more information about the SEC Whistleblower Program, download our free ebook SEC Whistleblower Program: Tips from SEC Whistleblower Attorneys to Maximize an SEC Whistleblower Award and see the following resources:
SEC Whistleblower Awards to Compliance Officers
whistleblower_lawyers_012017_infographic