SEC Whistleblower Cases Resulting in Successful Award Claims
Fraudsters brace for impact. Since 2012, SEC whistleblower cases have enabled the Commission to recover more than $2.7 billion in financial sanctions from wrongdoers, resulting in more than $700 million in awards for whistleblowers, which includes a multi-million dollar award to one of our clients.
Under the SEC Whistleblower-Reward Program, whistleblowers are eligible for monetary awards when they provide the SEC with original information about violations that lead to successful enforcement actions with monetary sanctions in excess of $1 million. Once there is a final judgment or order in the SEC's action, whistleblowers can submit a claim for an award and receive 10% to 30% of the monetary sanctions collected.
If you are seeking representation in an SEC whistleblower award or retaliation case, click here to schedule a free, confidential consultation with our experienced and effective SEC whistleblower lawyers. The Director of Zuckerman Law's Whistleblower Rewards Practice, Matthew Stock, can also be reached at 202-930-5901 or mstock@zuckermanlaw.com.
The largest SEC whistleblower awards to date are $114 million, $50 million and $50 million. However, the details of most SEC whistleblower cases resulting in successful award claims are not publicly available. There are several reasons for this.
First, the rules of the SEC Whistleblower-Reward Program allow whistleblowers to report anonymously to the SEC if represented by an attorney. In fact, in certain circumstances, a whistleblower may remain anonymous, even to the SEC, until an award determination.
Next, even at the time of an award, a whistleblower's identity is not made available to the public as the SEC protects the confidentiality of whistleblowers and does not disclose information that might directly or indirectly reveal a whistleblower's identity. For example, the SEC does not disclose the specific SEC whistleblower case that resulted in an award because that information could directly or indirectly reveal a whistleblower's identity. See Section 21F(h)(2) of the Exchange Act.
Finally, most whistleblowers choose not to go public about their award or disclose the enforcement action that led to their award – but not all.
The SEC whistleblower cases identified below represent some of the successful claims for an award where either: 1) the whistleblower's identity was revealed; or 2) the enforcement action that led to the whistleblower award was revealed.
As discussed in our articles, the SEC Whistleblower-Reward Program has become a very effective enforcement tool for the SEC. But very few whistleblowers have received awards, which underscores the importance of having experienced counsel represent a whistleblower effectively at the SEC.
SEC Whistleblower Case Combatting EB-5 Fraud Results in Successful $14.7 Million Award Claim
In late-2012, a whistleblower, Michael Sears, anonymously filed a tip with the SEC about EB-5 fraud in a $147 million project run by Anshoo Sethi. As a result of Sears' tip, the SEC obtained an emergency court order on February 8, 2012 to freeze the assets of Sethi and his companies in order to protect the investor funds. As detailed in the SEC's complaint, Sethi raised millions from investors by making material misrepresentations about the EB-5 project. Then, after raising the funds, Sethi diverted more than $2.5 million to his own personal bank account in Hong Kong.
On April 19, 2013, the court ordered the return of the $147 million to the investors and Sears became eligible to apply for an award. On October 1, 2013, the SEC announced the more than $14 million SEC whistleblower award, however, in accordance with the SEC's rules, the press release did not disclose Sears or the SEC whistleblower case in connection with the award. Sears' identity was only revealed after his business partner, John Tung, filed a lawsuit against him claiming Sears owed him part of the multi-million dollar award.
SEC Whistleblower Case Exposing Financial Reporting Fraud Results in $16.5 Million Award for a Former Risk Officer
Eric Ben-Artzi, a former risk officer at Deutsche Bank, blew the whistle on colleagues' fraudulently inflating the value of the bank's portfolio of credit derivatives during the height of the financial crisis. The SEC acted on Ben-Artzi's tip about financial reporting fraud and ultimately fined the bank $55 million. Due to the success of Ben Artzi's tip (along with a co-whistleblower), the SEC determined that each whistleblower was entitled to a whistleblower award of $8.25 million, totaling $16.5 million.
In a column in the Financial Times, We must protect shareholders from executive wrongdoing, Ben-Artzi announced that he was turning down his share of the award, or at least until certain conditions were met, to ensure that bank executives were held accountable. Ben-Artrzi stated: "Deutsche did not commit this wrongdoing. Deutsche was the victim . . . Meanwhile, top executives retired with multimillion-dollar bonuses based on the misrepresentation of the bank's balance sheet. It is therefore especially disappointing that in 2015, after a lengthy investigation helped by multiple whistleblowers, the SEC imposed a fine on Deutsche's shareholders instead of the managers responsible."
Ben-Artzi requested that his "share of the award be given to Deutsche and its stakeholders, and the award money clawed back from the bonuses paid to the Deutsche executives, especially the former top SEC attorneys." Once those conditions were met, Ben-Artzi said he would be willing to collect a whistleblower award. Ultimately, Ben-Artzi accepted the award.
SEC Whistleblower Case Against Monsanto Results in Successful $22M Award Claim for a Former Executive
On February 9, 2016, the SEC announced that Monsanto agreed to pay an $80 million penalty for inadequate internal accounting controls. According to the SEC's order, the company failed to properly account for millions of dollars in rebates offered to retailers and distributors of Roundup after generic competition had undercut its prices and caused the company to lose significant share in the market. Monsanto booked significant revenue from sales incentivized by the rebate program, but failed to recognize all the related program costs at the same time.
On August 30, 2016, the SEC announced an award of $22 million to a whistleblower "whose detailed tip and extensive assistance helped the agency halt a well-hidden fraud at the company where the whistleblower worked." In September 2016, the whistleblower surfaced in the media, however, chose to remain anonymous (only disclosing that he was a former Monsanto executive) because he was unsure about his future career path and did not want his involvement in the SEC whistleblower case to damage it. Like Ben-Artzi, the former executive was frustrated that the SEC did not take action against others at Monsanto who knew about the fraud.
SEC Whistleblower Case Targeting Financial Reporting Fraud Results in Three Successful Award Claims, Totaling $88 Million
On March 19, 2018, the SEC announced its then largest-ever whistleblower awards, with two whistleblowers sharing a nearly $50 million award and a third whistleblower receiving more than $33 million. The three whistleblowers were later revealed to be employees of Merrill Lynch who exposed that the brokerage was misusing customer cash by holding up to $58 billion a day in a clearing account when it should have been held in reserve. The SEC fined Merrill Lynch $415 million for the violations. See the SEC's order determining the whistleblowers' award claims here.
SEC Whistleblower Program
To learn more about the SEC Whistleblower Program, see Zuckerman Law's eBook SEC Whistleblower Program: Tips from SEC Whistleblower Attorneys to Maximize an SEC Whistleblower Award.
SEC Whistleblower Law Firm
Leading whistleblower law firm Zuckerman Law represents whistleblowers worldwide before the SEC under the Dodd-Frank SEC Whistleblower Program. The firm has a licensed Certified Public Accountant and Certified Fraud Examiner on staff to enhance its ability to investigate and disclose complex financial fraud to the SEC, and two of the firm's attorneys served in high-level positions at a government agency that protects whistleblowers. Firm Principal Jason Zuckerman has been named by Washingtonian Magazine as a "Top Whistleblower Lawyer" and the firm has been ranked by U.S. News as a Tier 1 Firm in Labor & Employment Litigation.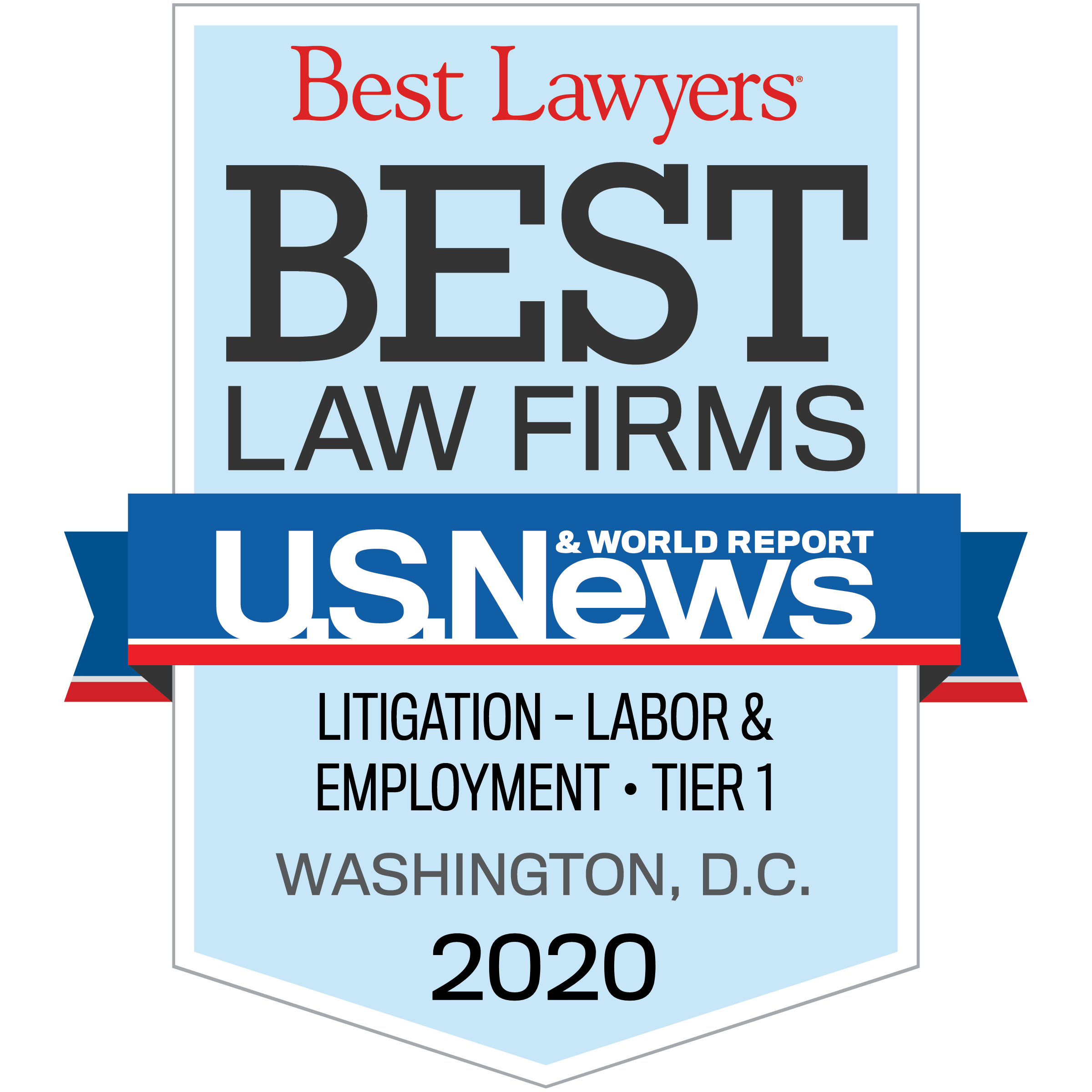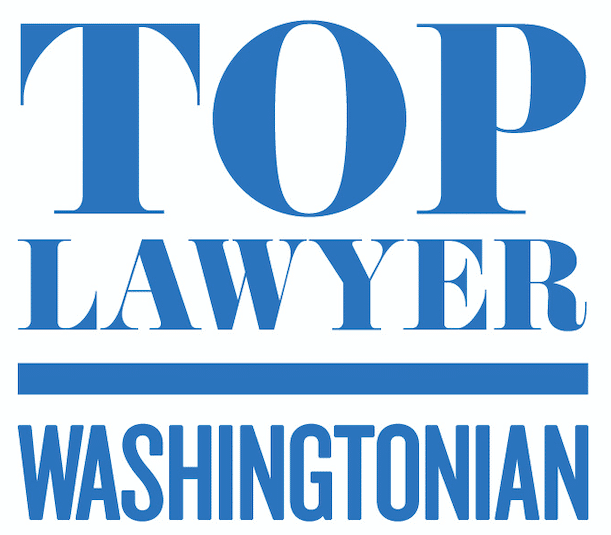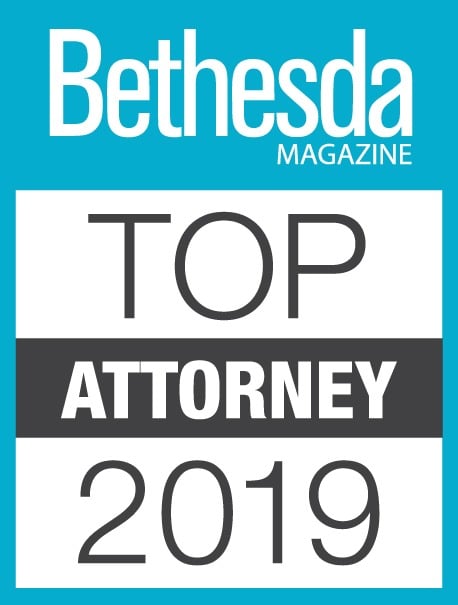 Whistleblower law firm Zuckerman Law has substantial experience investigating securities fraud schemes and preparing effective submissions to the SEC concerning a wide range of federal securities violations, including:
To schedule a free preliminary consultation with the SEC whistleblower attorneys at Zuckerman Law, click here or call us at 202-262-8959. Click below to hear SEC whistleblower lawyer Matt Stock's tips for SEC whistleblowers:
SEC Whistleblower Awards
SEC Whistleblower Process
SEC Whistleblower Protections
whistleblower_lawyers_012017_infographic