Violations of the Federal Securities Laws
Any violation of the federal securities laws qualifies for an SEC whistleblower award. The SEC has broad jurisdiction over a wide range of industries and entities—both public and private. The most common tips involve:
Contact our experienced SEC whistleblower lawyers to find out if you might be eligible for an SEC whistleblower award.  We can provide critical guidance to whistleblowers throughout this process to protect their identities and increase the likelihood that they obtain the maximum award.
Under the SEC Whistleblower Program, a whistleblower's tip must lead to monetary sanctions (penalties, disgorgement, and interest) in excess of $1 million to be eligible for an award. Click below to hear SEC whistleblower lawyer Matt Stock's tips for SEC whistleblowers:
SEC Whistleblower Law Firm
For more information about whistleblower rewards and bounties, click here and contact the SEC whistleblower lawyers at Zuckerman Law at 202-262-8959.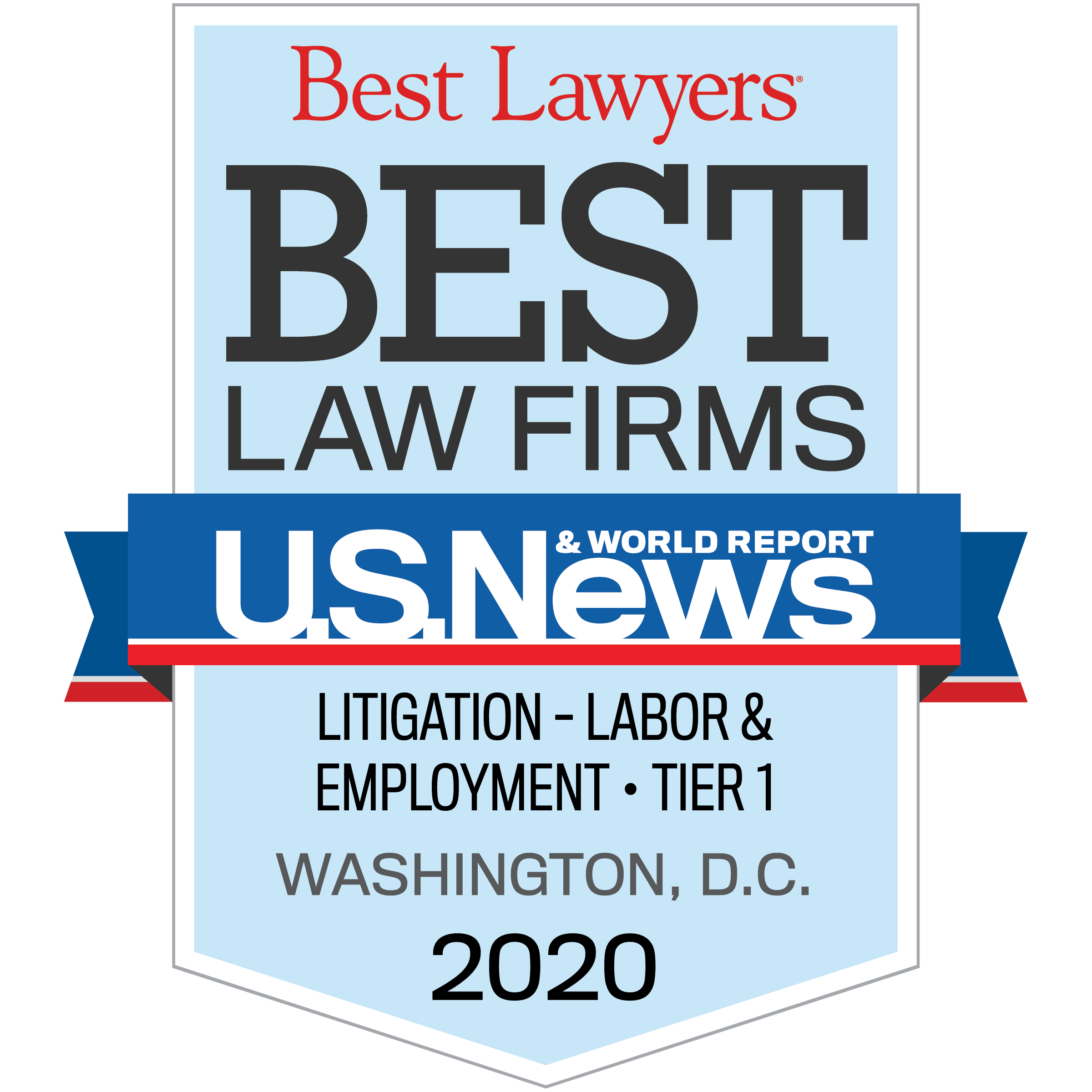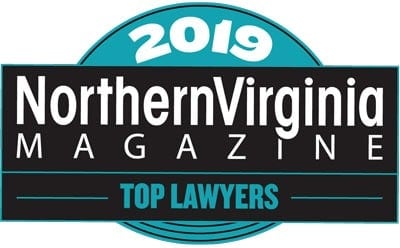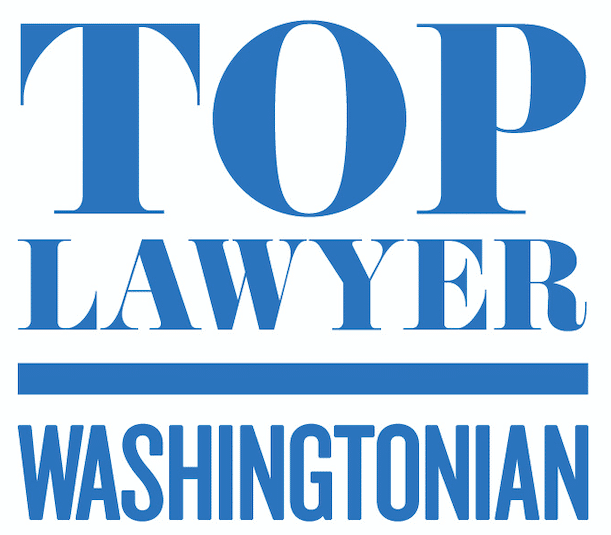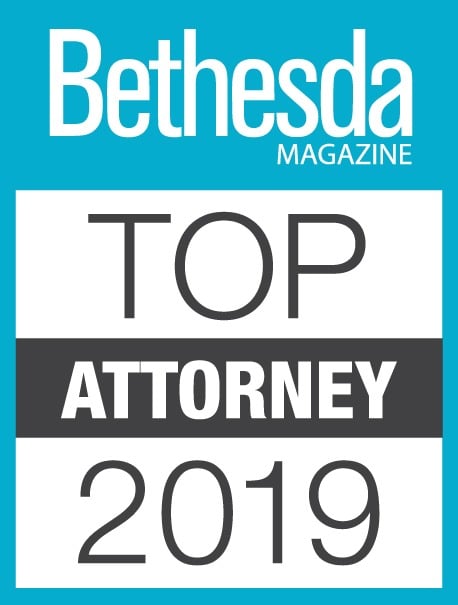 To learn more about the SEC Whistleblower Program, download Zuckerman Law's eBook: SEC Whistleblower Program: Tips from SEC Whistleblower Attorneys to Maximize an SEC Whistleblower Award:
SEC Whistleblower FAQs
These FAQs provide additional examples of the types of securities law violations that can qualify for an award:
Eligibility for an SEC Whistleblower Bounty and Tips for SEC Whistleblowers
Lawyers Representing SEC Whistleblowers
Process Governing SEC Whistleblower Program
SEC Whistleblower Awards
Are SEC Whistleblowers Protected From Retaliation?
Several statutes, including the Dodd-Frank Act, protect SEC whistleblowers against retaliation.  To learn more about remedies to combat retaliation against SEC whistleblowers, click here.
One of the remedies for a whistleblower suffering retaliation is a claim under the Sarbanes-Oxley Act.  To learn more about SOX whistleblower protection, download our free guide titled Sarbanes-Oxley Whistleblower Protection: Robust Protection for Corporate Whistleblowers:
Call us today for a free confidential consultation about your corporate whistleblower case.  We can be reached at 202-262-8959 or by clicking here.
The SOX whistleblower lawyers at Zuckerman Law have represented CEOs, CFOs, in-house counsel, partners at audit firms and other senior professionals in high-stakes whistleblower matters.  Click here to read reviews and testimonials from former clients.
whistleblower_lawyers_012017_infographic

Any violation of federal securities laws qualifies for an award under the SEC Whistleblower Program. The FCC has broad jurisdiction over both public and private entities. The most common tips that the SEC receives involve violations in public filings, investment violations, and insider trading tips. However, other notable areas of SEC enforcement include things such a foreign bribery, EB-5 fraud, and even auditor independence violations.