SEC Enforcement Action
The amount of time it takes for the SEC to investigate a tip and pursue an enforcement action varies widely from one case to another. In some cases, the fraud is unequivocal and the wrongdoer may choose to settle the matter rather than contest it through litigation. In other matters, the SEC could litigate a case for years before ultimately taking an enforcement action. And even when a case is settled prior to litigation, it can take years for the SEC to perform a thorough investigation, especially in complex accounting fraud cases or Foreign Corrupt Practices Act cases.
For more information about the SEC's investigation process, see the SEC's investor bulletin on SEC investigations.
If you have original information that you would like to report to the SEC Whistleblower Office, contact the Director of our SEC whistleblower practice at mstock@zuckermanlaw.com or call our leading SEC whistleblower lawyers at (202) 930-5901 or (202) 262-8959. All inquiries are confidential. The law firm's SEC whistleblower attorneys will work to quickly provide SEC whistleblowers with the highest-quality representation. In conjunction with our courageous clients, we have helped the SEC halt multi-million dollar investment schemes, expose violations at large publicly traded companies, and return funds to defrauded investors.
Application for an Award & Claims Review Process 
After the SEC brings a successful enforcement action in excess of $1 million, the Commission posts the action on its Notices of Covered Action page. Once posted, whistleblowers have 90 calendar days to apply for an award. Thereafter, the SEC assesses the applications (known as the "claims review process") to determine: (1) whether a whistleblower is eligible for an award; and (2) the amount of the award.
Currently, the claims review process takes approximately 1-2 years (or more) to complete. A Wall Street Journal article titled SEC Whistleblower Payouts Slow Amid Deluge of Reward Seekers reports that there is a substantial backlog of award applications. Recently, however, the SEC has taken steps to increase efficiencies so that whistleblowers are compensated in a timely and efficient manner. Based on the number of awards issued thus far in 2019, the SEC's efforts appear to be paying off.
For more information about the claim review process, see the SEC Office of the Whistleblower's Approach to Processing Whistleblower Award Claims.
How to Speed Up the Process
Since 2011, more than 33,300 tips have been filed with the SEC Whistleblower Office and the SEC has paid more than $450 million to whistleblowers. Considering the volume of tips and the SEC's limited resources, your tip must grab the SEC's attention to ensure that it is acted upon timely (if at all). Once the SEC opens an investigation, it can take at least a year before the SEC is able to take enforcement action or file a complaint.
An experienced SEC whistleblower law firm can help you frame the information in a way that will increase the likelihood that the SEC will deploy scarce resources to investigate the violation and take enforcement action. You can help this process by providing your lawyer with specific and credible information that will serve as a clear roadmap of the securities-law violation(s). Moreover, a whistleblower may submit a tip anonymously to the SEC if represented by counsel.
Prior to submitting an SEC whistleblower claim, it is helpful to consult with an experienced attorney to determine how best to present the TCR to the SEC and what information is necessary to prove a violation. For more information about whistleblower rewards and bounties, contact the SEC whistleblower lawyers at Zuckerman Law.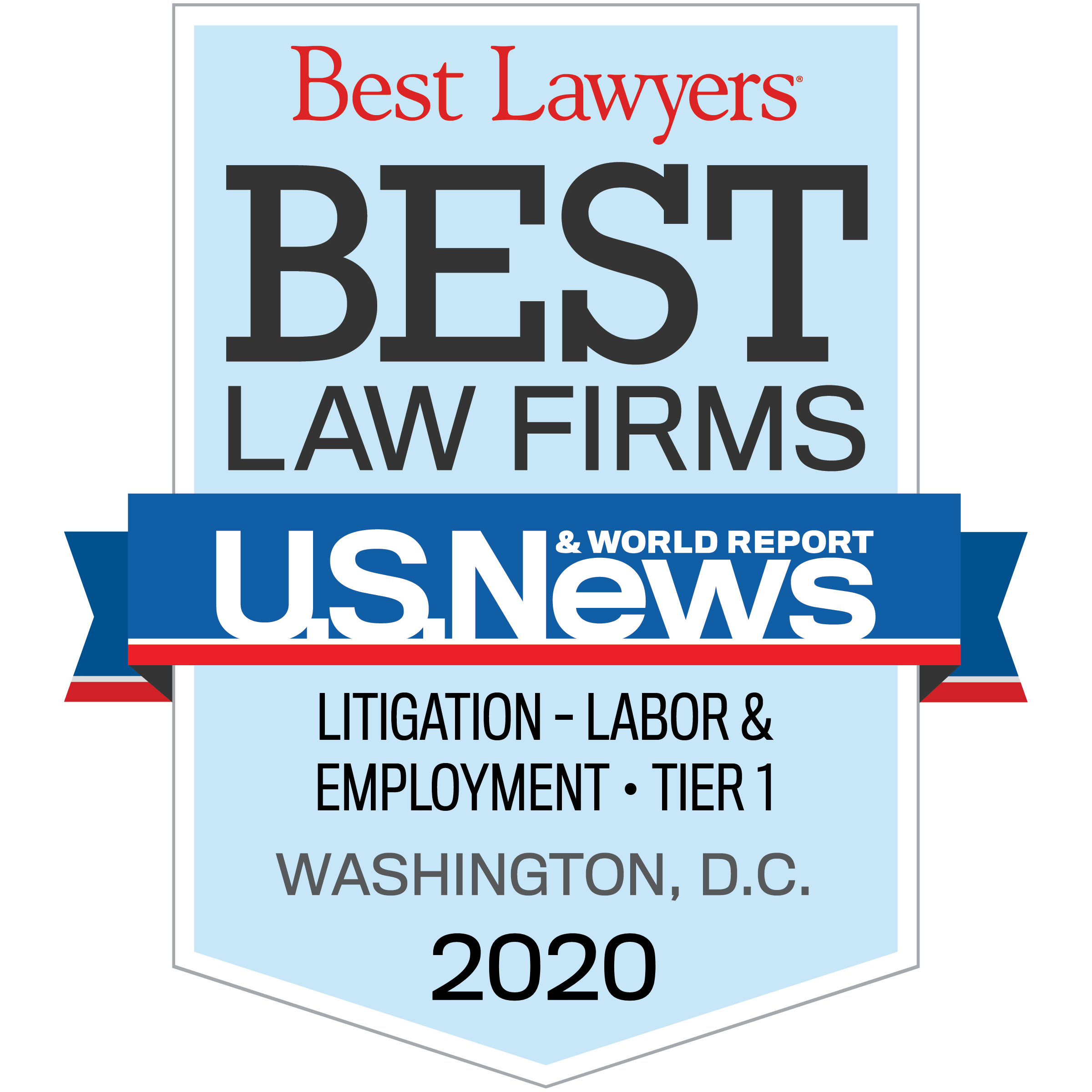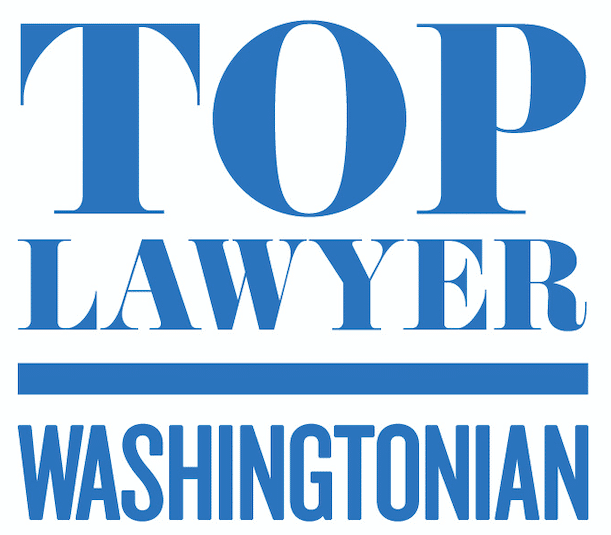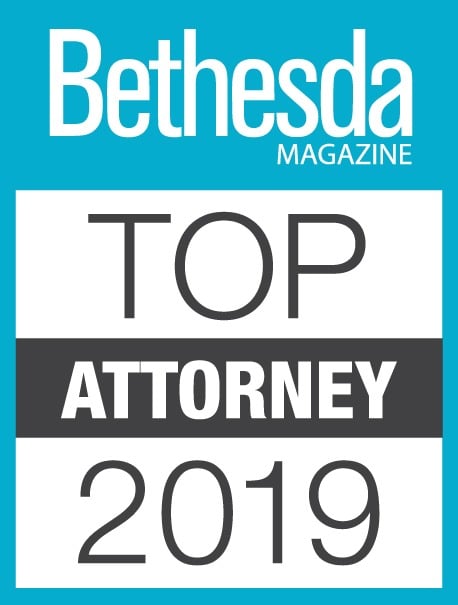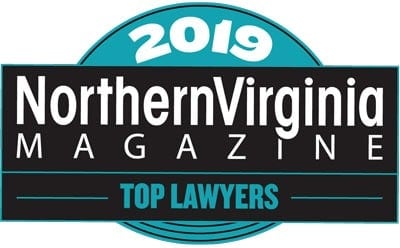 SEC Whistleblower Program
Click below to hear SEC whistleblower lawyer Matt Stock's tips for SEC whistleblowers:
To learn more about the SEC Whistleblower Program, download Zuckerman Law's eBook: SEC Whistleblower Program: Tips from SEC Whistleblower Attorneys to Maximize an SEC Whistleblower Award:
See our column in Forbes: One Billion Reasons Why The SEC Whistleblower-Reward Program Is Effective.
SEC Whistleblower Lawyers
SEC Whistleblower Bounties
whistleblower_lawyers_012017_infographic

It's very difficult to estimate when the SEC is going to act on a particular whistleblower's tip. The SEC whistleblower office receives thousands of tips each year and has limited resources. As such, it's more important for whistleblowers to determine how they can grab the SEC attention out of all those submissions. As a practical matter, whistleblowers are more likely to get their information acted upon if they have a lawyer advocating for them. Furthermore, experienced SEC whistleblower attorneys can frame the information in a way that's more likely to grab the SEC's attention.