Working with Zuckerman Law FAQs
Zuckerman Law is privileged to represent whistleblowers nationwide.  We pride ourselves on close collaboration with our clients and endeavoring to surpass our clients' expectations.  See testimonials from our clients.
To schedule a confidential consultation with our leading whistleblower lawyers, contact us today at 202-262-8959.
Our approach to collaborating with our clients
The firm's success is the result of close collaboration with our clients to achieve their objectives.
The client is always in control of the prosecution of their claim and we provide advice to enable the client to make informed decisions.
We apply a laser-sharp focus to the client's objectives and work diligently to achieve those objectives.
We avoid surprises by providing timely updates about any new developments in a matter and continually advising our clients about the next step in the litigation process.
We sincerely consider ourselves privileged to work with our clients and are typically sad at the end of a client engagement because we have enjoyed getting to know and work with the client.
Common questions from our clients include:
Whistleblower Retaliation Lawyers
Our experienced whistleblower retaliation lawyers have substantial experience litigation whistleblower retaliation cases nationwide, including claims under the Sarbanes-Oxley whistleblower protection law.  To schedule a confidential consultation, call us at 202-262-8959 or send us a message.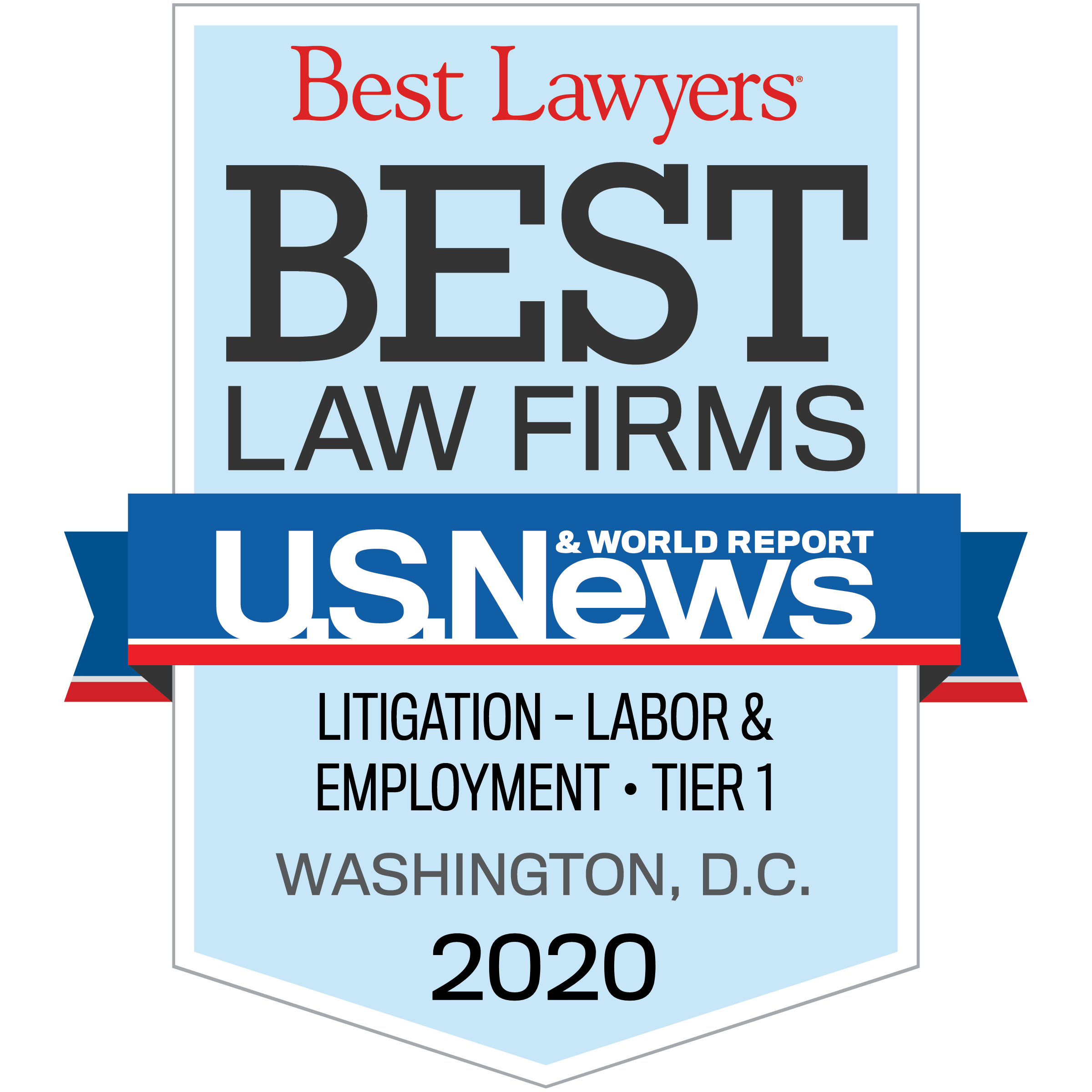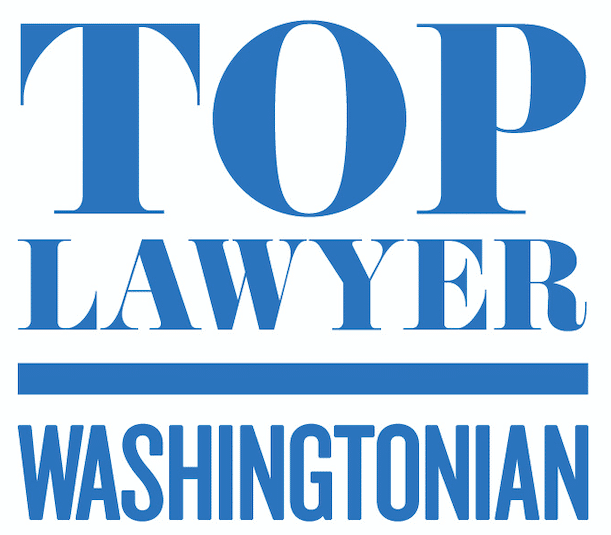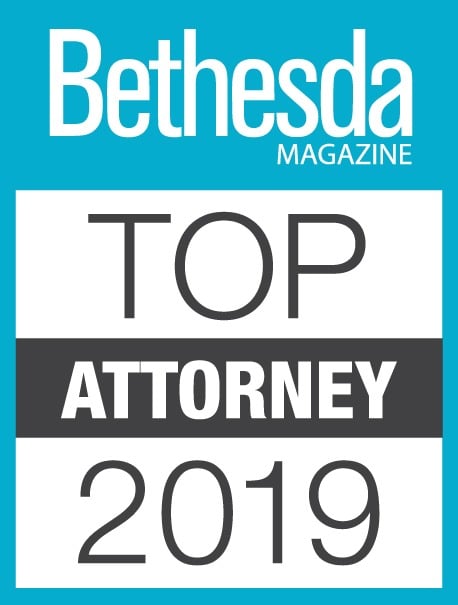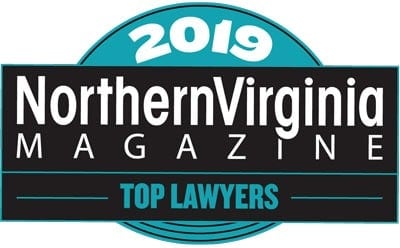 Described by the National Law Journal as a "leading whistleblower attorney," founding Principal Jason Zuckerman has established precedent under a wide range of whistleblower protection laws and obtained substantial compensation for his clients and recoveries for the government in whistleblower rewards and whistleblower retaliation cases.  Three of the cases he worked on are featured in Tom Mueller's seminal book about whistleblowing Crisis of Conscience: Whistleblowing in an Age of Fraud and Dan Maldea's Corruption in U.S. Higher Education: The Stories of Whistleblowers.  The False Claims Act qui tam cases that Zuckerman has worked on in conjunction with other attorneys have resulted in recoveries in excess of $100 million, and he has secured settlements above $1 million in eight SOX whistleblower retaliation matters.
In 2019, the National Law Review awarded Zuckerman its "Go-To Thought Leadership Award" for his analysis of developments in whistleblower law, and Washingtonian magazine has named two of our attorneys to its list of Top Whistleblower Attorneys.  U.S. News and Best Lawyers® have named Zuckerman Law a Tier 1 firm in Litigation – Labor and Employment in the Washington DC metropolitan area in the 2020 edition "Best Law Firms."
whistleblower_lawyers_012017_infographic