Frequently Asked Questions About False Claims Act Qui Tam Whistleblower Law
Anti-Retaliation Protections for False Claims Act Qui Tam Whistleblowers
Whistleblower Retaliation Laws Protecting Employees of Federal Contractors
Experienced Washington DC False Claims Act Qui Tam Whistleblower Attorneys Representing Whistleblowers Nationwide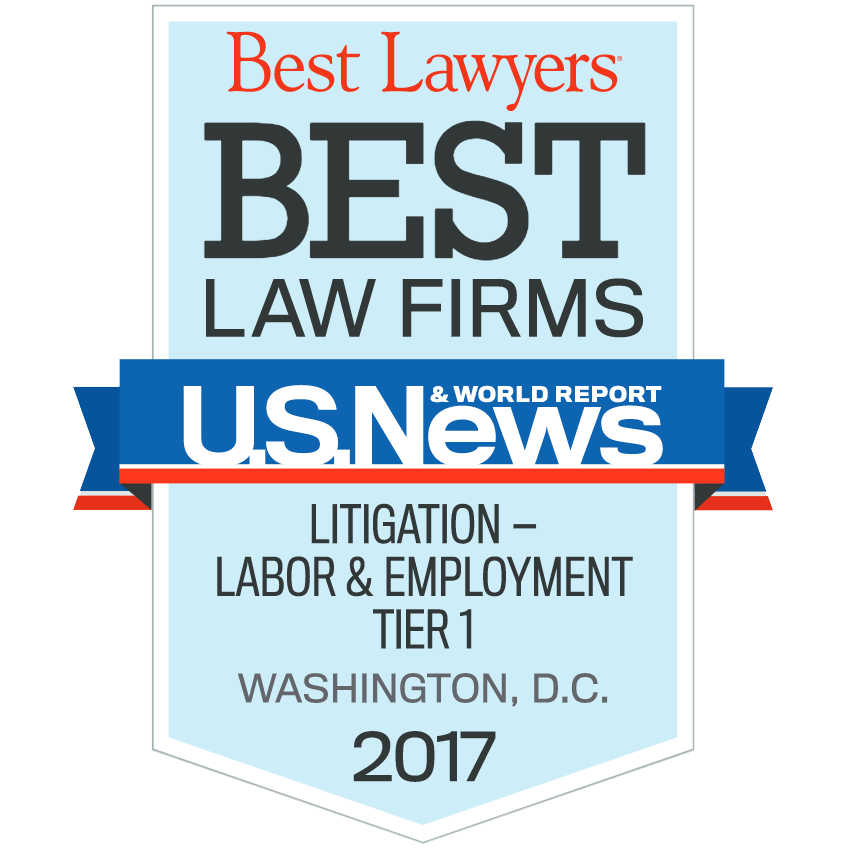 The experienced whistleblower attorneys at leading whistleblower law firm Zuckerman Law have substantial experience representing whistleblowers disclosing fraud and other wrongdoing at government contractors and grantees.  To schedule a free confidential consultation, click here or call us at 202-262-8959.
Our experience includes:
In addition, we have substantial experience representing whistleblowers under the Whistleblower Protection Act (WPA) and enforcing the WPA, the law that the NDAA whistleblower provisions are based upon.  Two of the attorneys on our team served in senior positions at the U.S. Office of Special Counsel overseeing investigations of whistleblower retaliation claims and whistleblower disclosures.
Before hiring a lawyer for a high-stakes whistleblower case, assess the lawyer's reputation, prior experience representing whistleblowers, knowledge of whistleblower laws and prior results.  And consider the experience of other whistleblowers working with that attorney.  See our client testimonials by clicking here.
Zuckerman Law has written extensively about whistleblower protections for employees of government contractors and grantees, including the following articles and blog posts:
Whistleblower Bounties