False Claims Act Qui Tam Whistleblower Lawyers: Guide for False Claims Act Relators/Whistleblowers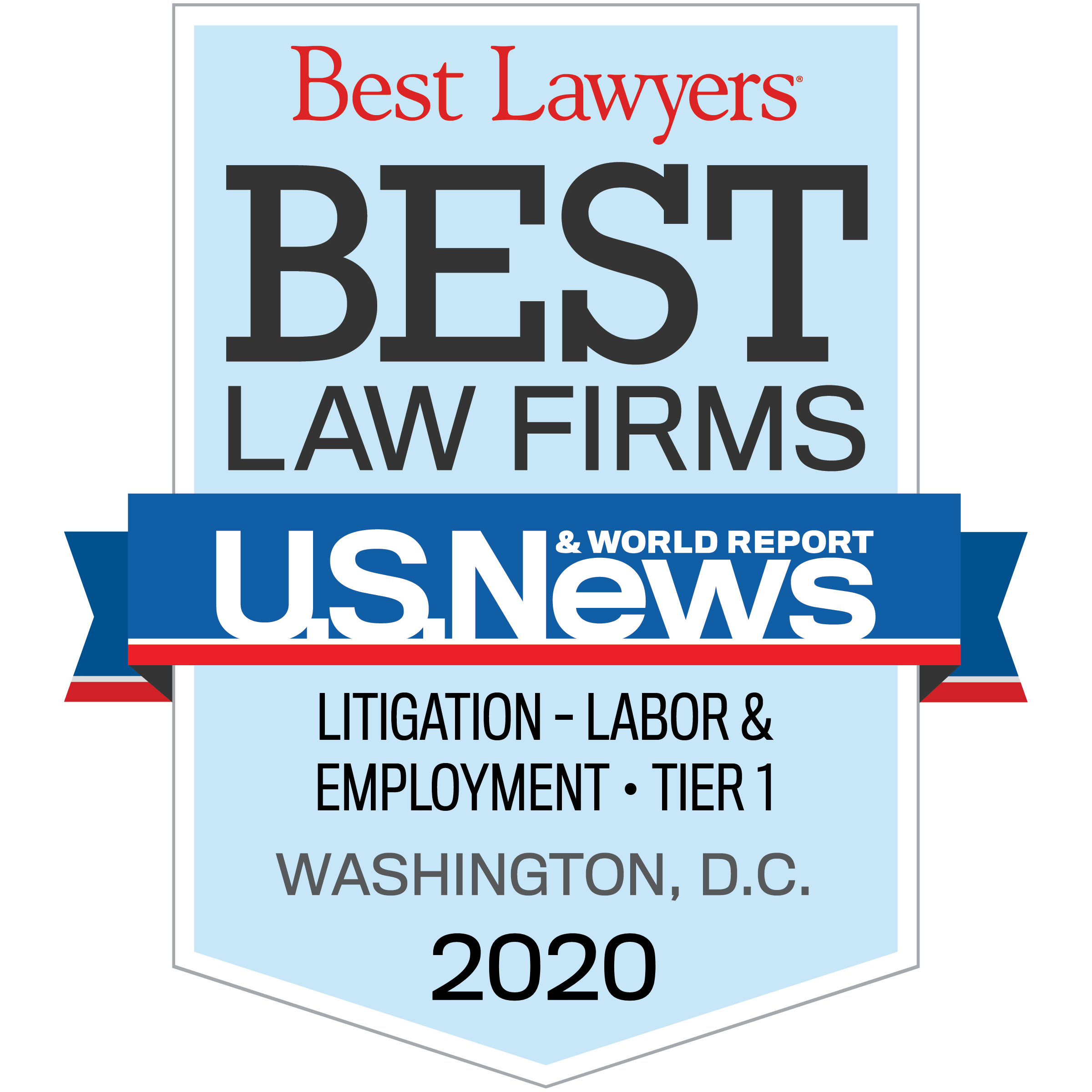 The qui tam provisions of the False Claims Act have been enormously effective in enlisting private citizens to combat fraud against the government.  Qui tam whistleblowers, also known as relators, have enabled the government to recover more than $70 billion.  In fiscal year 2017 alone, qui tam actions brought by whistleblowers resulted in $3.4 billion in settlements and judgments, and the government paid $392 million in whistleblower awards to False Claims Act whistleblowers. Whistleblowers now initiate nearly 80 percent of False Claims Act recoveries.
In conjunction with co-counsel, Zuckerman has successfully represented whistleblowers disclosing off-label marketing, Medicare fraud, medical device fraud, and student loan fraud.
Described by the National Law Journal as a "leading whistleblower attorney," founding Principal Jason Zuckerman has established precedent under a wide range of whistleblower protection laws and obtained substantial compensation for his clients and recoveries for the government in whistleblower rewards and whistleblower retaliation cases.
Three of the matters he has worked on are featured in Tom Mueller's seminal book about whistleblowing Crisis of Conscience: Whistleblowing in an Age of Fraud and Dan Maldea's Corruption in U.S. Higher Education: The Stories of Whistleblowers.  False Claims Act qui tam cases he has worked on in conjunction with other attorneys have resulted in recoveries in excess of $100 million.
Call our False Claims Act whistleblower lawyers today at 202-262-8959 to find out if you might be eligible for a False Claims Act whistleblower award.
Click here to read reviews from clients that we have represented in whistleblower rewards and whistleblower retaliation matters.
To learn about False Claims Act whistleblower protection, see our FCA whistleblower retaliation FAQ.
Frequently Asked Questions About False Claims Act Qui Tam Whistleblower Law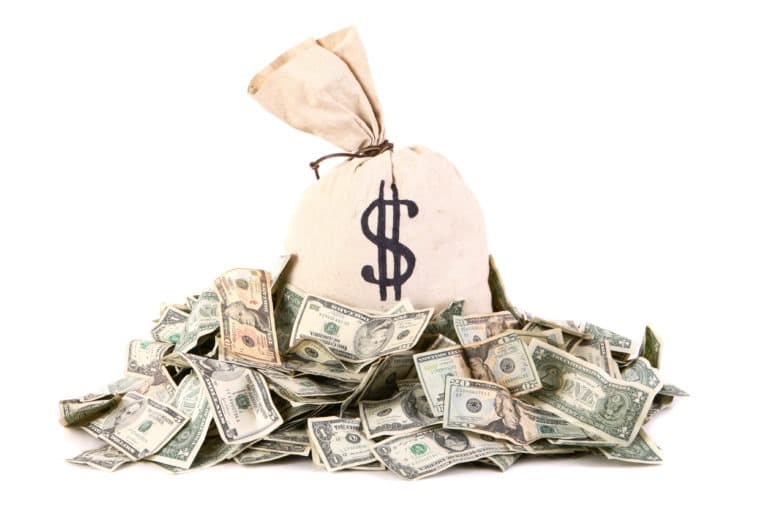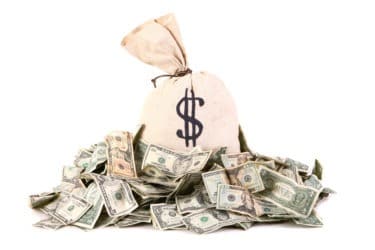 A qui tam whistleblower can be eligible for a large recovery.  But there are many pitfalls and obstacles to proving liability, and there are unique rules and procedures that govern qui tam whistleblower cases.  Therefore, it is critical to retain an experienced False Claims Act whistleblower lawyer to maximize your recovery.  This FAQ provides an overview of some of the key aspects of False Claims Act claims.
Whistleblower Retaliation Laws Protecting Employees of Federal Contractors and Grantees
Courageous whistleblowers that come forward to report fraud deserve robust protection against retaliation.  Below is a list of common questions about key aspects of the anti-retaliation provisions of the False Claims Act and the Defense Contractor Whistleblower Protection Act.
Experienced Washington DC False Claims Act Qui Tam Whistleblower Attorneys Representing Whistleblowers Nationwide
The experienced whistleblower attorneys at leading whistleblower law firm Zuckerman Law have substantial experience representing whistleblowers disclosing fraud and other wrongdoing at government contractors and grantees.  To schedule a confidential consultation, click here or call us at 202-262-8959.
Our experience includes:
In addition, we have substantial experience representing whistleblowers under the Whistleblower Protection Act (WPA) and enforcing the WPA, the law that the NDAA whistleblower provisions are based upon.  Two of the attorneys on our team served in senior positions at the U.S. Office of Special Counsel overseeing investigations of whistleblower retaliation claims and whistleblower disclosures.
Jason Zuckerman served as Senior Legal Advisor to the Special Counsel at OSC, where he worked on the implementation of the Whistleblower Protection Enhancement Act and several high-profile investigations, including a matter resulting in the removal of an Inspector General.
Before hiring a lawyer for a high-stakes whistleblower case, assess the lawyer's reputation, prior experience representing whistleblowers, knowledge of whistleblower laws and prior results.  And consider the experience of other whistleblowers working with that attorney.  See our client testimonials by clicking here.
Zuckerman Law has written extensively about whistleblower protections for employees of government contractors and grantees, including the following articles and blog posts:
Whistleblower Bounties
Whistleblower Protections for Employees of Federal Contractors and Grantees
Whistleblower Protections Under the National Defense Authorization Act (w-008-5821)