Top-Rated Employment Lawyers Representing Employees in Washington DC
We are a top-rated firm focused on representing employees in a variety of workplace-related disputes, including: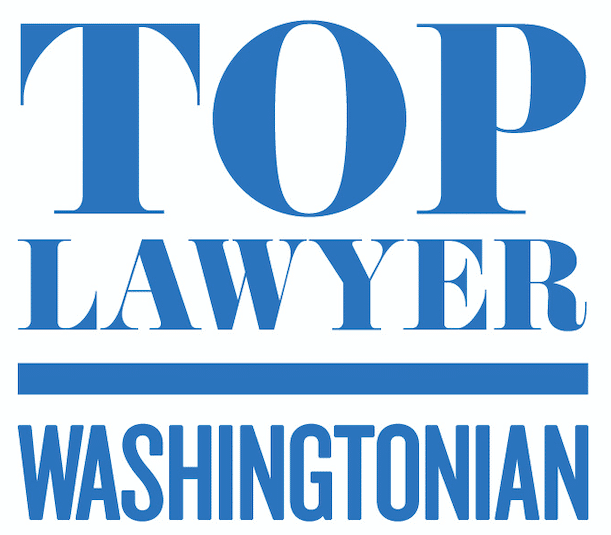 No one should be denied an employment opportunity due to unlawful discrimination.  To schedule a preliminary consultation, call Eric Bachman at 202-769-1681, or click here.  Washingtonian magazine named two of our attorneys top whistleblower lawyers.  U.S. News and Best Lawyers® have named Zuckerman Law a Tier 1 Law Firmin Labor and Employment in the Washington D.C. metropolitan area.
Click here to see our videos answering frequently asked questions about discrimination and retaliation.
Washington DC Anti-Discrimination Law
The DC Human Rights Act is one of the strongest anti-discrimination laws nationwide. It prohibits discrimination based on
race,
color,
religion,
national origin,
sex,
age,
marital status,
personal appearance,
sexual
orientation,
gender identity or expression,
family responsibilities,
genetic information,
disability,
matriculation, or
political affiliation.
Experienced, Trial-Tested Washington DC Employment Lawyers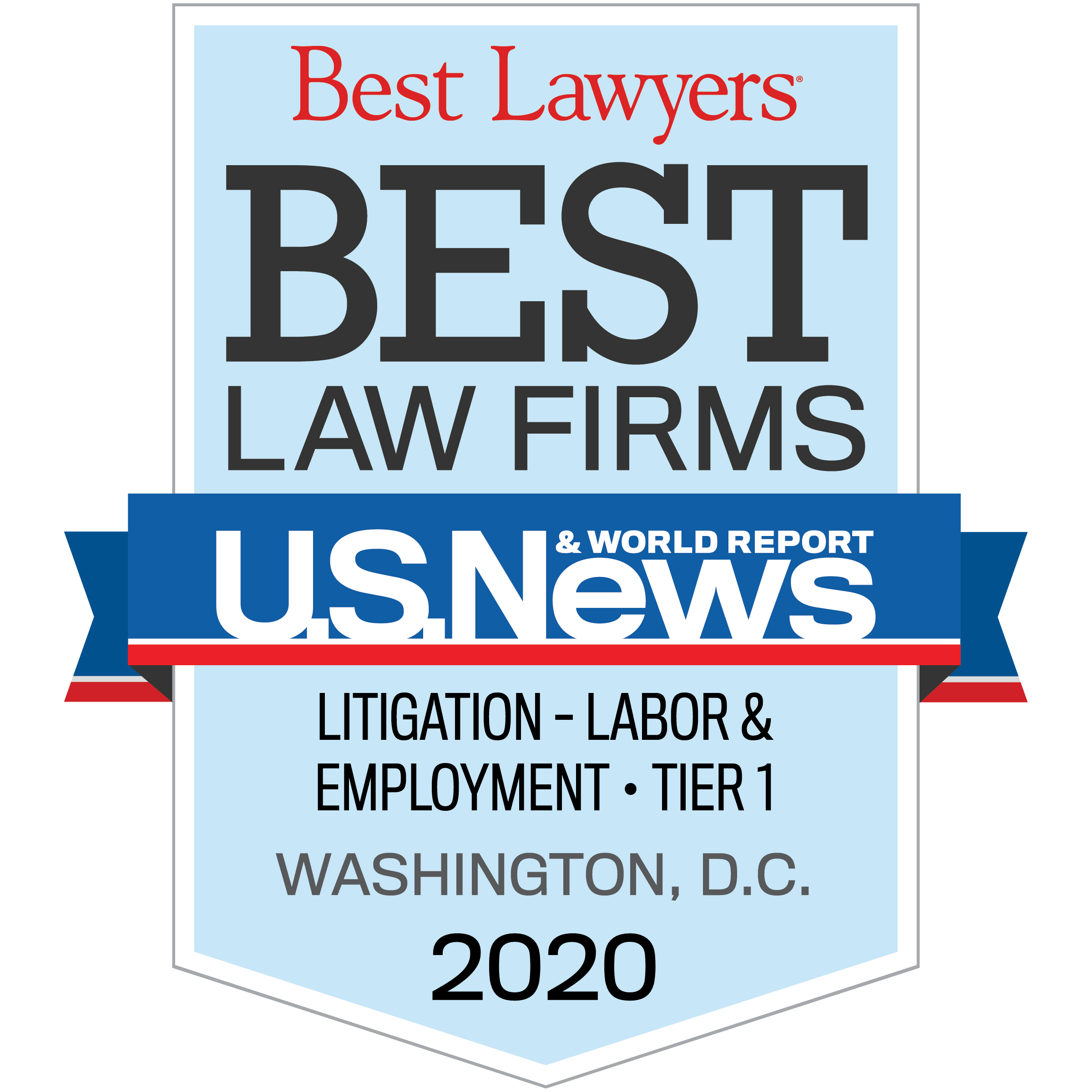 Hiring a proven and effective advocate is critical to obtaining the maximum recovery in a discrimination case.  Eric Bachman, Chair of the Firm's Discrimination Practice, has substantial experience litigating precedent-setting individual and class action discrimination cases.  His wins include a $100 million settlement in a disparate impact Title VII class action and a $16 million class action settlement against a major grocery chain.  And his experience as a public defender enables him to feel at home in any courtroom and communicate effectively with the jury.
Having served as Special Litigation Counsel in the Civil Rights Division of the Department of Justice and as lead or co-counsel in numerous jury trials, Bachman is trial-tested and ready to fight for you to obtain the relief that you deserve.  As editor of the Glass Ceiling Discrimination blog, Bachman writes frequently on topics related to promotion discrimination, harassment, and other employment discrimination issues.
Contact us today at 202-769-1681 to find out how we can help you.
Resources from DC OHR About Washington DC Anti-Discrimination Laws
Know Your Rights: Combatting Discrimination and Retaliation in Washington DC
What is whistleblower retaliation?
What do I need to prove to win my employment discrimination case?
What types of employment actions do discrimination laws cover?
What kinds of workplace discrimination are illegal?
What is retaliation?
What damages are available in an employment discrimination case?
Can I recover punitive damages as part of my employment discrimination claim?
What are emotional distress damages and how do I prove them?
How do courts measure emotional distress damages in employment discrimination cases?
What is glass ceiling discrimination?
What is a hostile work environment?