Whistleblower Attorney Quoted About Success of Whistleblower Incentives
An article in CFO titled Whistle-blower Debate Heats Up reports on SEC rules implementing the Dodd-Frank Act whistleblower rewards provision, which provides monetary rewards to whistle-blowers who voluntarily provide original information to the SEC  leading to the recovery of more than $1 million.  The article states:
But insider trading is difficult for co-workers to detect, since they don't have access to the offender's brokerage accounts. Perhaps offering better testimony to the effectiveness of cash awards for whistle-blowers is the False Claims Act, which enables private individuals to sue government contractors they believe are cheating the government and collect 15% to 25% of recovered funds. Whistle-blowers would not have the right to such a "private cause of action" under Dodd-Frank. Still, the fact that some $28 billion has been recovered for the government through the False Claims Act since 1986, when the Lincoln-era law was first amended, is proof enough for some that the proposed payouts will work.
"The evidence is clear that providing a financial incentive for people to report corporate fraud has worked very well," says Jason Zuckerman . . .. At the same time, there is plenty of concern that the enticement of riches will lead to a flood of tips that the SEC — which even before Dodd-Frank was signed into law last July was inundated with whistle-blower tips — will not be able to handle. "My fear is that these rules are going to spur many specious claims," said former SEC commissioner Paul Atkins during the same program where Watkins spoke. "The SEC has been trying for years to deal with all the tips it gets, and it is also a real [corporate] management headache dealing with them."
But, says Zuckerman, if you were to talk to people who lost their life savings to corporate fraud, "you would find it hard to argue that, if the SEC has to take some time to separate the wheat from the chaff, then this program is not worthwhile."
Experienced SEC Whistleblower Lawyers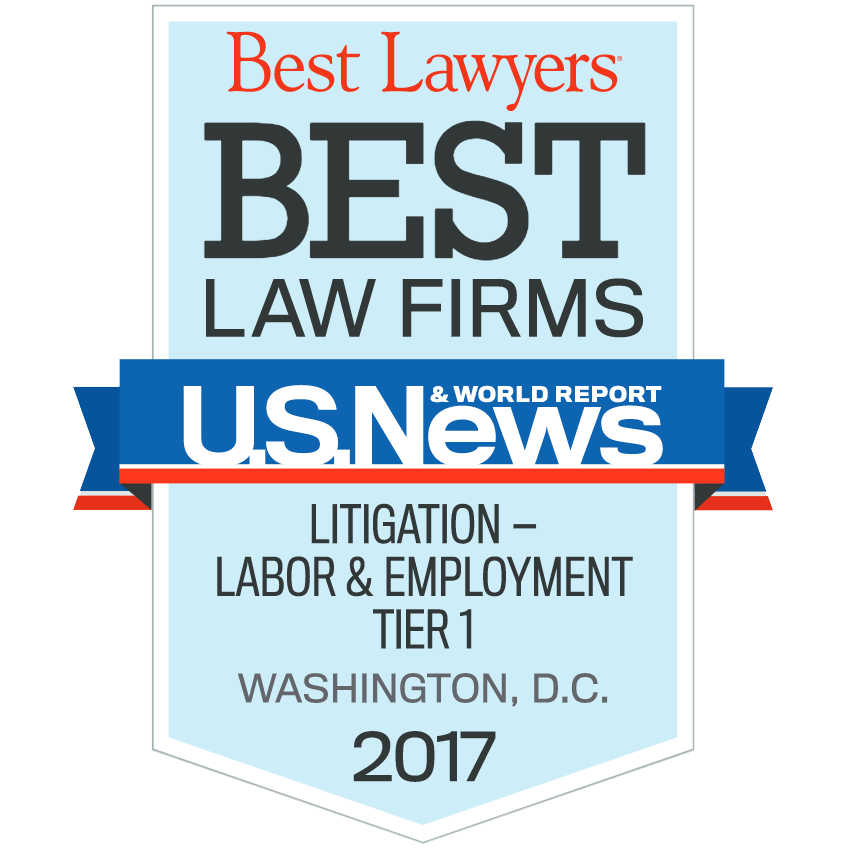 The experienced whistleblower lawyers at Zuckerman Law represent whistleblowers worldwide before the SEC under the Dodd-Frank SEC Whistleblower Program.  The firm has a licensed Certified Public Accountant and Certified Fraud Examiner on staff to enhance its ability to investigate and disclose complex financial fraud to the SEC, and two of the firm's attorneys served in high-level position at a government agency that protects whistleblowers.  Firm Principal Jason Zuckerman has been named by Washingtonian Magazine as a "Top Whistleblower Lawyer" and the firm has been ranked by U.S. News as a Tier 1 Firm in Labor & Employment Litigation.
Whistleblower law firm Zuckerman Law has substantial experience investigating securities fraud schemes and preparing effective submissions to the SEC concerning a wide range of federal securities violations, including:
For more information about the SEC Whistleblower Program, see the following resources:
To schedule a free preliminary consultation, click here or call us at 202-262-8959.
SEC Whistleblower Program
SEC Whistleblower Rules: How to Qualify for an SEC Whistleblower Bounty
whistleblower_lawyers_012017_infographic