Lawyers Representing Corporate Officers, Executives and Senior Professionals in Employment Contracts and Discrimination Disputes
When a client comes to us seeking to remedy a dispute with their employer, there is a lot at stake.  Typically, our client worked very hard to rise up the corporate ladder and achieve success, and suddenly their livelihood, reputation, and career prospects are on the line. We work diligently with our clients to obtain the maximum recovery for the harm that they have suffered.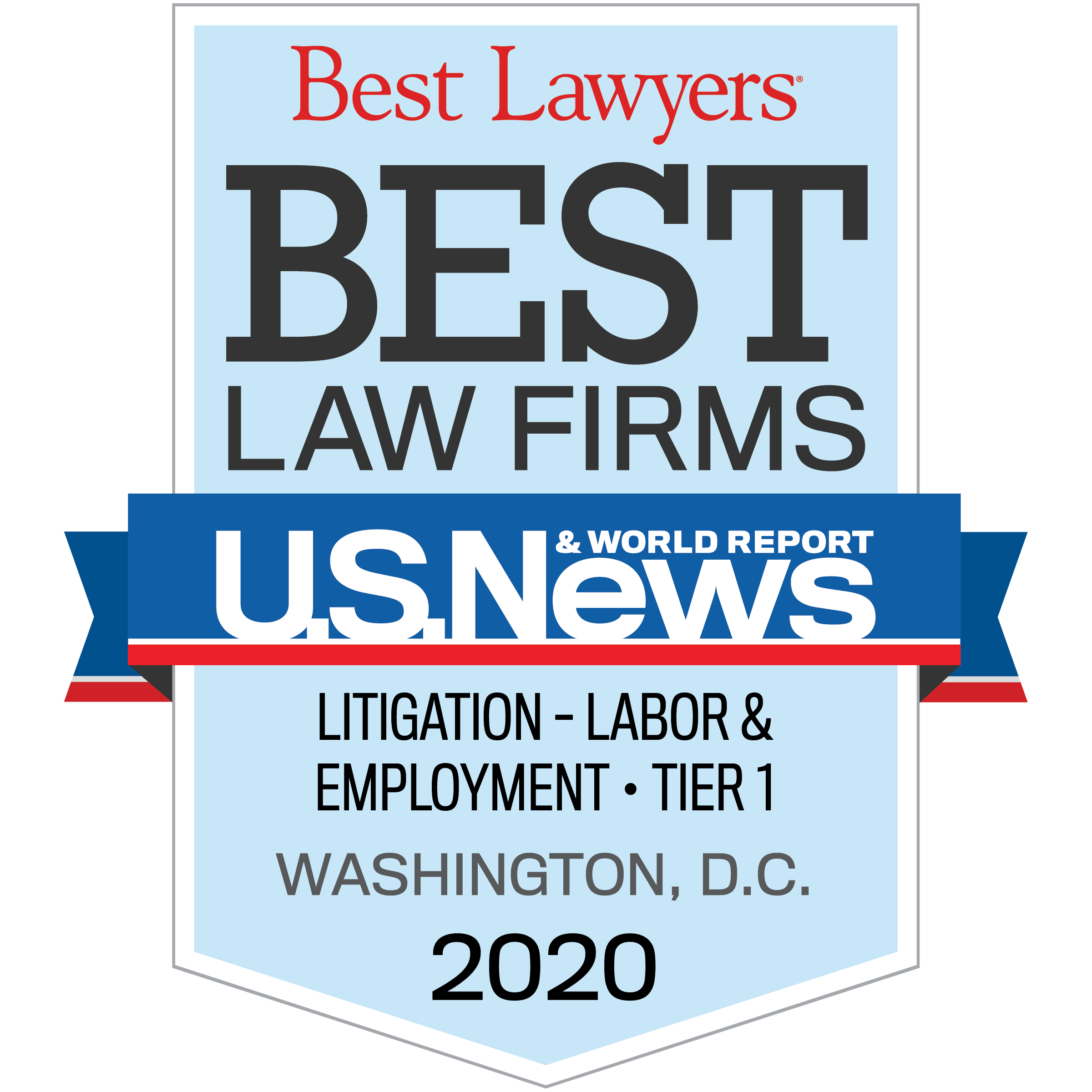 The firm's seasoned executive employment attorneys have obtained substantial recoveries for corporate officers and senior professionals in employment disputes, including corporate officers, executives, senior managers, and partners at law and accounting firms.  Click here to read testimonials from CEOs, CFOs, and other senior professionals that we have represented.
U.S. News and Best Lawyers® have named Zuckerman Law a Tier 1 Law Firm in Labor and Employment in the Washington D.C. metropolitan area.  Attorney Eric Bachman writes a popular column for Forbes about topics related to promotion and pay discrimination, sexual harassment, and other employment discrimination issues. Recently Bachman was selected to the 2020 Washington DC Super Lawyers list.
To schedule a confidential consultation, call us at 202-769-1681.
Click here for a recent profile of Eric Bachman: Eric Bachman Shares His Journey to Becoming a Leading Advocate for People Facing Employment Discrimination and Whistleblower Retaliation.  Recently Bachman was selected to the 2020 Washington DC Super Lawyers list.

Attorneys Combatting Glass Ceiling Discrimination
Glass ceiling discrimination refers to a set of artificial barriers that have been keeping women and racial minorities from obtaining the highest-paid and most powerful positions in corporations. While the diversity of corporate America has certainly made significant progress over the last several decades, what we're seeing is a stubborn persistence of women and racial minorities generally being excluded from those top, most powerful, highest paying jobs within corporate America.  For example, a recent Wall Street Journal article reports that women run just 27 of the S&P 500 companies—or 5.4% of the total. The article also identifies a survey finding that "one in four Americans believes they are more likely to see time travel during their lifetime than they are to see women running half of Fortune 500 firms." Glass ceiling discrimination remains too prevalent. Our firm is committed to working diligently with our clients to shatter the glass ceiling.
See Eric Bachman's recent column in Forbes: Will BLM Force Wall Street To Finally Reckon With Its Lack Of Racial Diversity?
To learn more about glass ceiling discrimination, download our guide Shattering the Glass Ceiling: Tips for Combatting Promotion Discrimination:
Know Your Rights: Guidance from Attorneys Combatting Discrimination and Retaliation in the C-Suite
What do I need to prove to win my employment discrimination case?
What types of employment actions do discrimination laws cover?
What kinds of workplace discrimination are illegal?
What is retaliation?
What damages are available in an employment discrimination case?
Can I recover punitive damages as part of my employment discrimination claim?
What are emotional distress damages and how do I prove them?
How do courts measure emotional distress damages in employment discrimination cases?
What is glass ceiling discrimination?
What is a hostile work environment?
Call our Executive Employment Discrimination Lawyers Today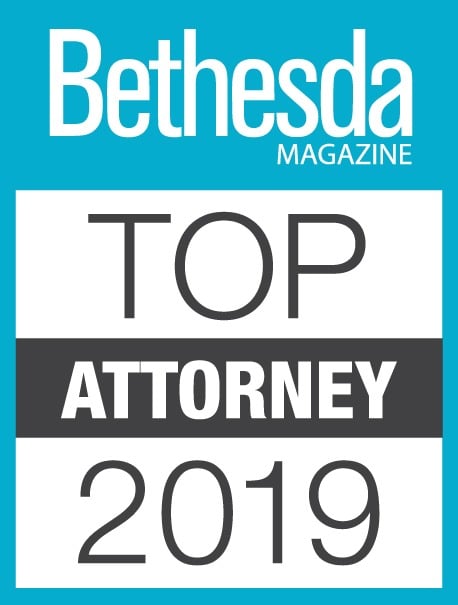 Our team relishes the opportunity to give our clients their day in court and are ready to go the distance to obtain maximum damages.  Eric Bachman, Chair of the firm's Discrimination Practice Group, has substantial trial experience as a former public defender and senior official at the U.S. Department of Justice Civil Rights Division.  His wins include a $100 million settlement in a disparate impact Title VII class action and a $16 million class action settlement against a major grocery chain.  Having served as lead or co-counsel in numerous jury trials, Bachman is trial-tested and ready to fight for you to obtain the relief that you deserve.
To schedule a free preliminary consultation, call us at 202-769-1681 or 202-262-8959.
Glass Ceiling Discrimination Attorneys Representing Executives and Senior Professionals
Sexual Harassment Lawyers Representing Executives and Senior Professionals
Download our Sexual Harassment Survival Guide for Employees

Virginia Lawyers Representing Executives in Discrimination Cases
What New Virginia Anti-Bias Law Means For LGBTQ Workers