What is Pregnancy Discrimination?
Pregnancy Discrimination Act Lawyers
Pregnancy discrimination is a type of sex discrimination and often involves an employer treating an employee differently because of issues concerning pregnancy, childbirth, or related conditions.
Under Title VII of the federal Civil Rights Act of 1964, employers with at least 15 employees may not make job decisions based on certain protected characteristics, including sex. Congress passed the Pregnancy Discrimination Act (PDA) in 1978 as an amendment to Title VII, to clarify that firing, demoting, or otherwise penalizing employees because they are pregnant is a form of illegal sex discrimination.
In some circumstances, an employer might be obligated to provide time off to employees who are temporarily unable to work due to pregnancy and childbirth or to provide reasonable accommodations to pregnant employees to enable them to perform their job duties.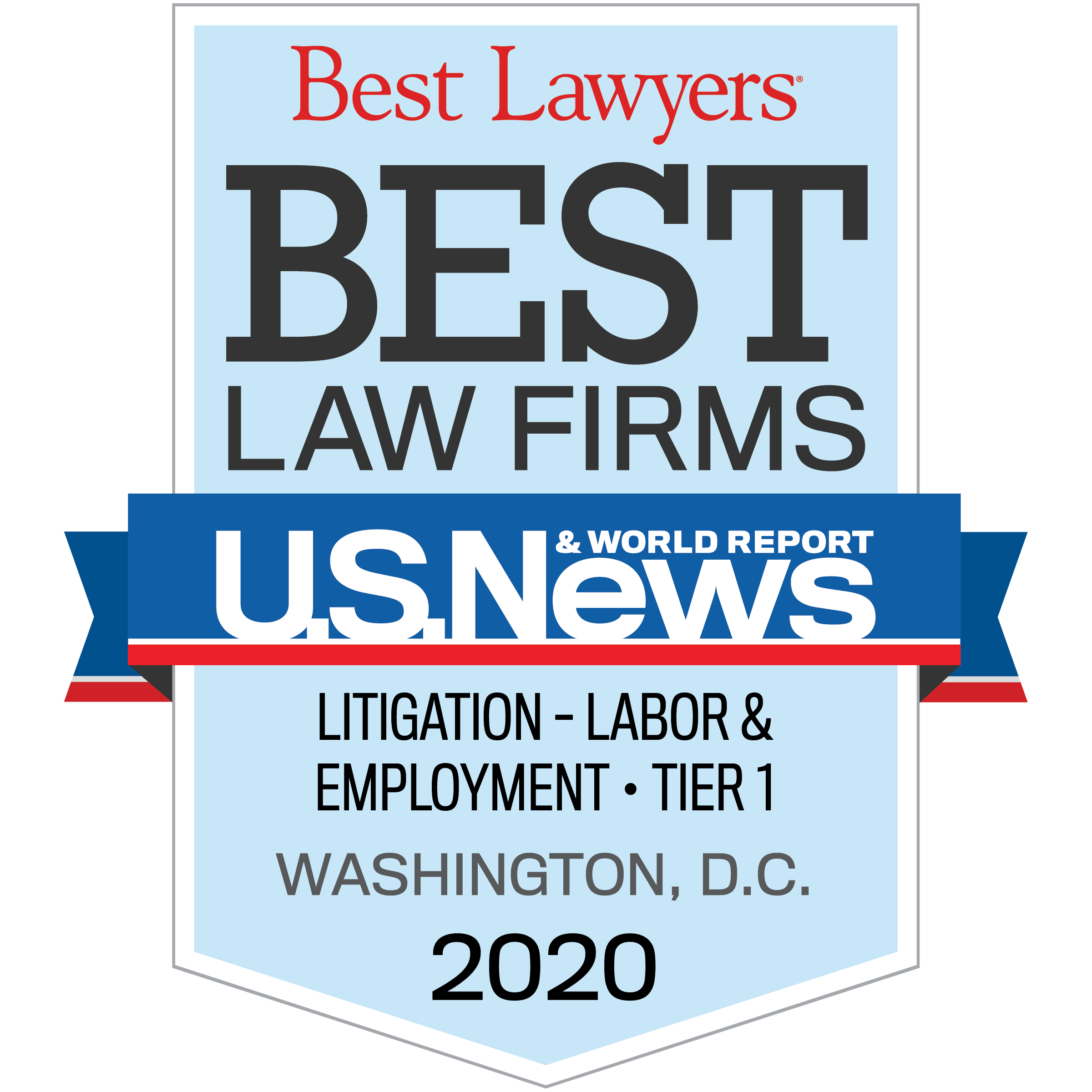 U.S. News and Best Lawyers® have named Zuckerman Law a Tier 1 firm in Litigation – Labor and Employment in the Washington DC metropolitan area.   See the December 2018 Women2.com interview of Eric Bachman: A Legal Leg for Women to Stand on in the Workplace. Also Law360 interviewed Eric Bachman about the importance of parental leave and its impact on employment litigation.
Contact us today to find out how we can help you. To schedule a preliminary consultation about pregnancy discrimination, call us at 202-769-1681, or click here.
Click here to see our videos answering frequently asked questions about discrimination and retaliation.  Recently firm Principal Eric Bachman, in conjunction with co-counsel, secured a $1.3 million jury verdict in a discrimination case.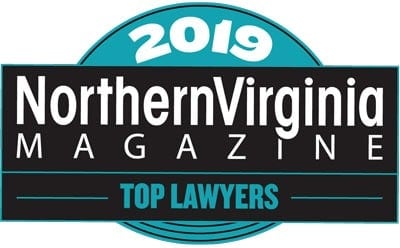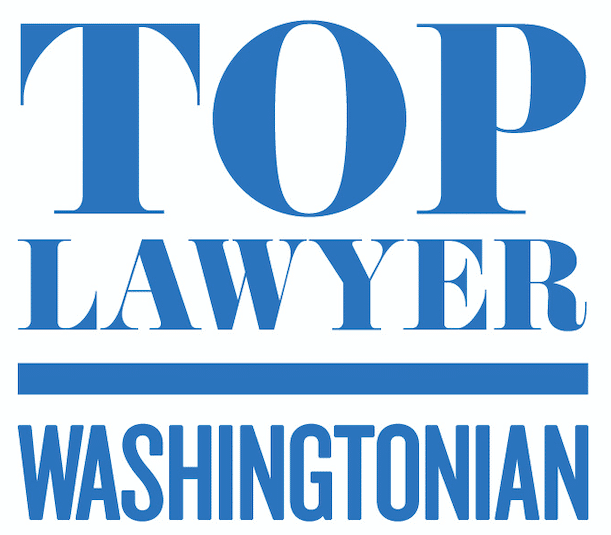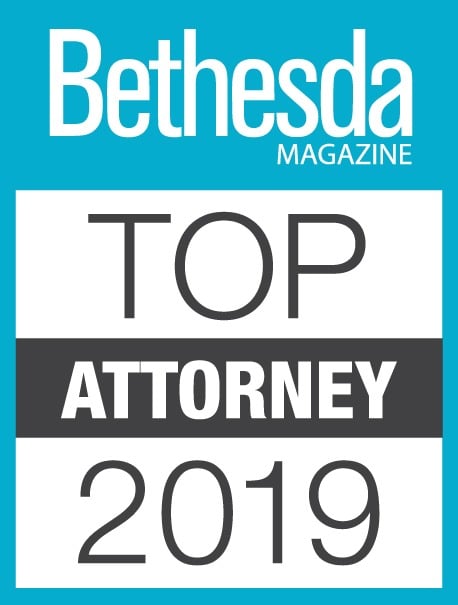 See Eric Bachman's Forbes.com column and his articles on pregnancy discrimination:
Proving Pregnancy Discrimination
Pregnancy discrimination can occur at various times during employment.  For example,  employers are prohibited from factoring in an employee's pregnancy into employment decisions when considering:
Recruitment,
Termination,
Promotion,
Demotion,
fringe benefits like healthcare and leave
For additional information, click here.
To win a pregnancy discrimination case you must show:
that you were treated differently than other employees who were similarly situated; and
that the difference in treatment was based on your pregnancy.
FAQs About Pregnancy Discrimination
Pregnancy Discrimination and Virginia Human Rights Act
The Virginia Human Rights Act prohibits employment practices that discriminate on the basis of race, color, religion, national origin, sex, childbirth or related medical conditions. Virginia law does not specifically require employers to offer pregnancy leave. However, employers covered by the Virginia Human Rights Act must provide the same leave benefits to women disabled by pregnancy that they provide to other employees with temporary disabilities.
This means that employers can provide leave for employees with temporary disabilities, including pregnancy disability, with or without pay, or not provide it at all, so long as all employees are treated the same in their requests for temporary disability leave.
The Pregnancy Discrimination Act and Related Anti-Discrimination Laws
Various federal and state laws, including the Pregnancy Discrimination Act, Family and Medical Leave Act, and the Americans with Disabilities Act, generally dictate that an employer may not treat pregnant employees differently than employees with other medical conditions. And employers are usually required to hold open a job with the same reinstatement rights during pregnancy-related absences as it would for employees on sick or other types of leave.
Likewise, the Pregnancy Discrimination Act makes it unlawful for an employer to take an action against an employee (for example, denying them a promotion) that is based on their pregnancy.  More information is available here.
Experienced Pregnancy Discrimination Lawyers Maryland Virginia Washington DC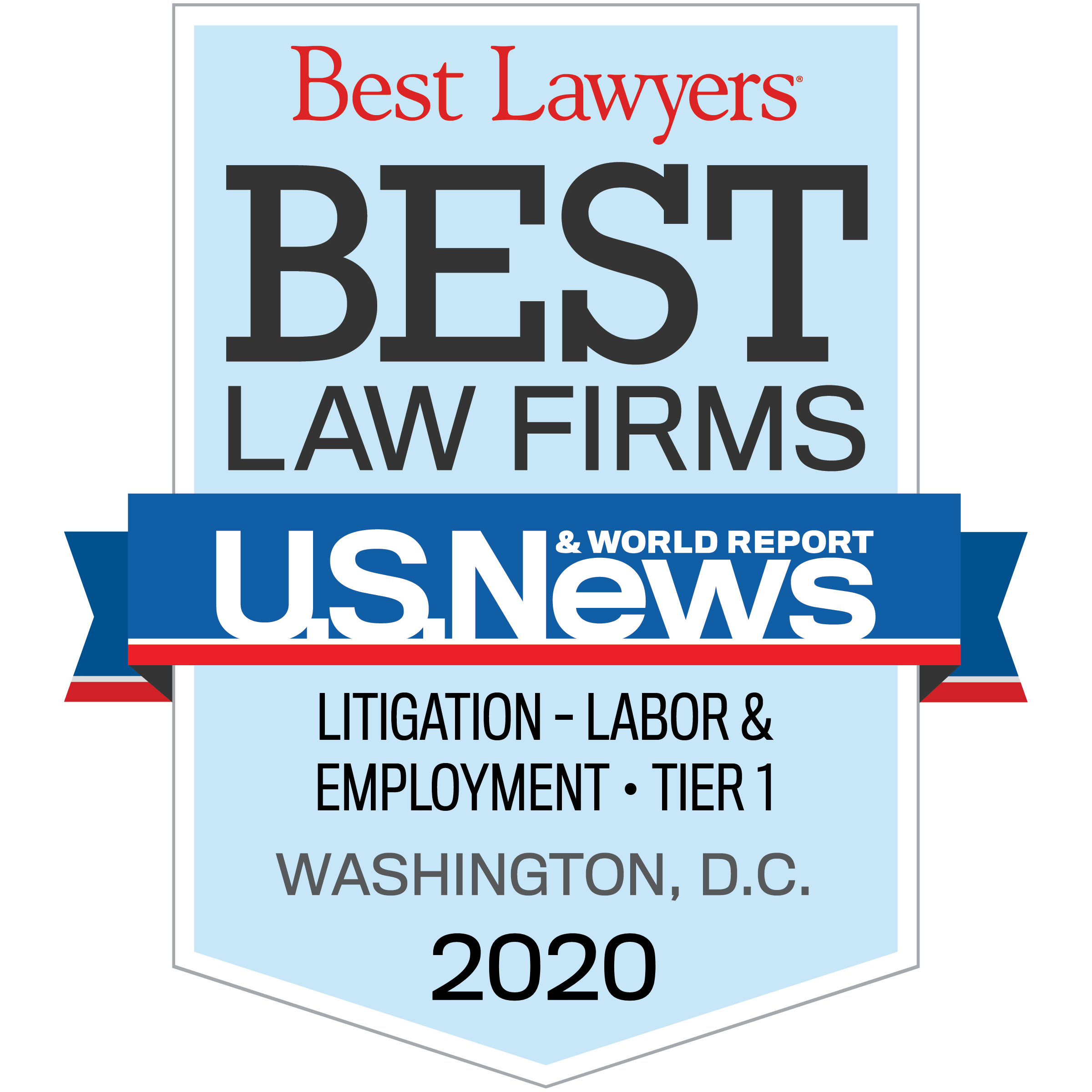 Hiring a proven and effective advocate is critical to obtaining the maximum recovery in a pregnancy discrimination case.  Eric Bachman, Chair of the Firm's Discrimination Practice, has substantial experience litigating precedent-setting individual and class action discrimination cases.   His wins include a $100 million settlement in a disparate impact Title VII class action and a $16 million class action settlement against a major grocery chain.
Having served as Special Litigation Counsel in the Civil Rights Division of the Department of Justice and as lead or co-counsel in numerous jury trials, Bachman is trial-tested and ready to fight for you to obtain the relief that you deserve.
Bachman writes frequently on topics related to promotion discrimination, harassment, and other employment discrimination issues at the Glass Ceiling Discrimination Blog.
Contact us today to find out how we can help you.  To schedule a preliminary consultation, click here or call us at (202) 769-1681.
Pregnancy Discrimination Law Firm Serving Employees in Maryland, Virginia, and Washington DC
Washington DC
Maryland
Virginia

1629 K Street, NW

Suite 300

Washington, DC 20006

(202) 769-1681

By Appointment Only

5425 Wisconsin Avenue

Suite 600

Chevy Chase, MD 20815

(202) 769-1681

By Appointment Only

1934 Old Gallows
Rd #350

Tysons, VA 22182

(571) 288-1309

By Appointment Only