Choosing an Experienced Age Discrimination Law Firm
A lot is at stake for our clients that have suffered age discrimination.  They are often at their peak earning power, and when they are forced out from a senior position, they experience significant difficulty securing a comparable position.
Indeed, a comprehensive study found that 90% of workers 50 and older that are involuntarily separated from their jobs never earn as much in subsequent jobs.  Therefore, it is critical to have an experienced and effective age discrimination lawyer vigorously prosecute their discrimination claim.
Eric Bachman, Chair of the Firm's Discrimination Practice, has substantial experience litigating precedent-setting individual and class action discrimination cases. Having served as Special Litigation Counsel in the Civil Rights Division of the Department of Justice and as lead or co-counsel in numerous jury trials, Bachman is trial-tested and ready to fight for you to obtain the relief that you deserve. Call Eric Bachman today at 202-769-1681.
See Eric's insights about age discrimination in a recent ABA Journal article A flood of age discrimination lawsuits is expected from COVID-19 and the economic downturn and his recent Forbes columns:
Click here for a recent profile of Eric Bachman: Eric Bachman Shares His Journey to Becoming a Leading Advocate for People Facing Employment Discrimination and Whistleblower Retaliation.  Recently Bachman was selected to the 2020 Washington DC Super Lawyers list.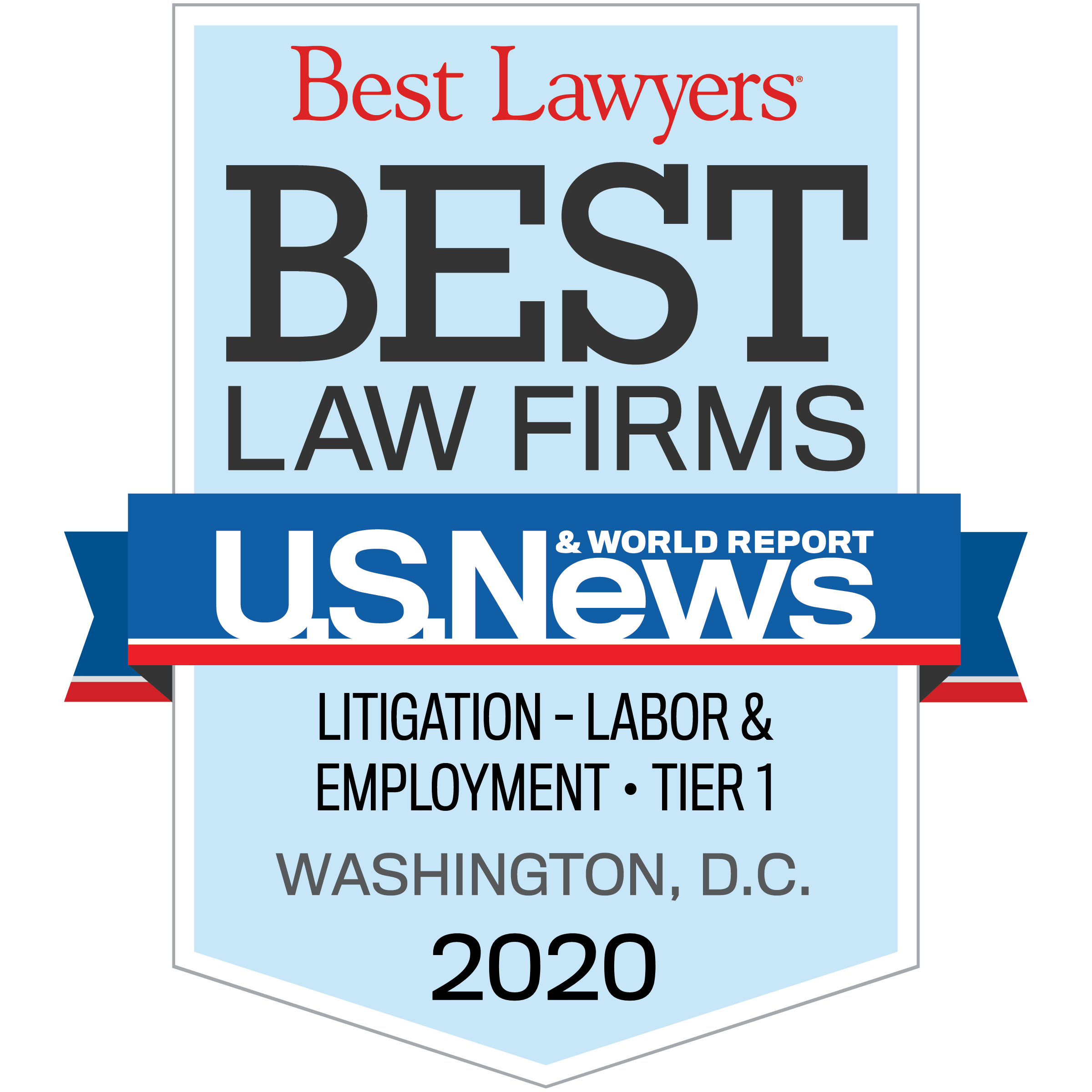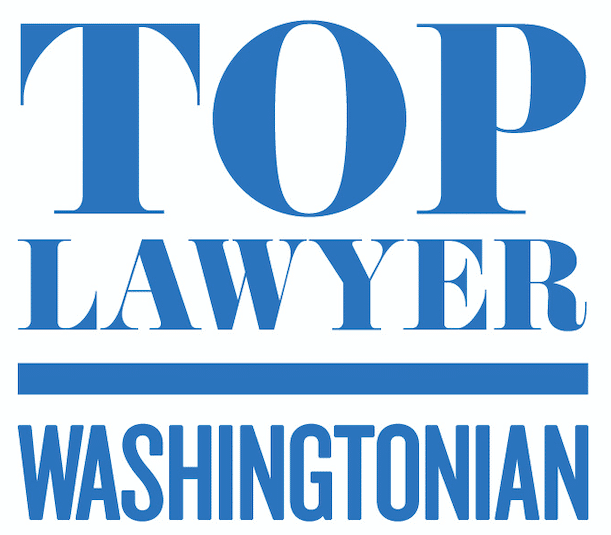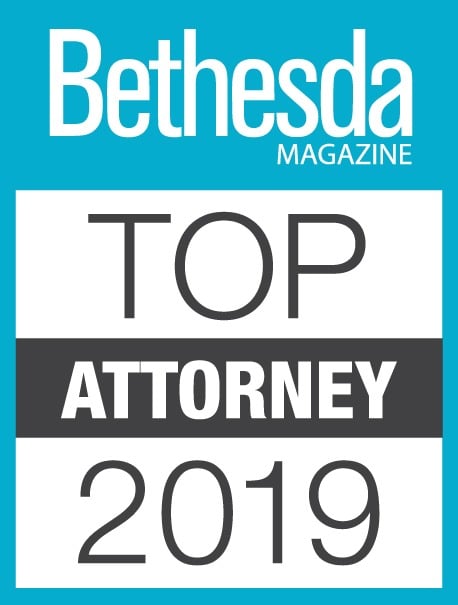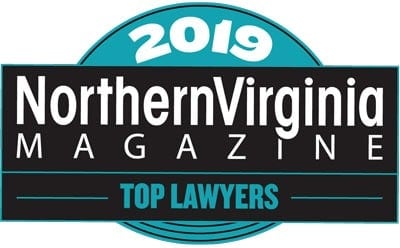 Attorney Eric Bachman writes a popular column for Forbes about topics related to promotion and pay discrimination, sexual harassment, and other employment discrimination issues. Recently Bachman was selected to the 2020 Washington DC Super Lawyers list.
Trial-Tested Age Discrimination Lawyer
Before hiring an age discrimination lawyer, ask if they recently tried an age discrimination case to a jury.  In 2018, Eric Bachman, in conjunction with co-counsel, prevailed in a multi-week age discrimination trial in Washington DC.  Read more about the case here: $1.3 million verdict against American University in age discrimination trial.
Having served as a public defender, Eric has substantial experience communicating effectively to juries and relishes the opportunity to try cases and seek the maximum damages for his clients.
Age Discrimination Lawyers Representing Executives
Our team has represented executives and partners at multi-national corporations, non-profits, and professional services firms in recovering damages for age discrimination.  Although we work these cases with an eye towards trial, many of the matters we have handled were resolved favorably without protracted litigation.
Age Discrimination Lawyer Eric Bachman
If you have suffered discrimination based on age or retaliation for opposing age discrimination, call Eric Bachman at 202-769-1681 or email Eric at [email protected]
AgeDiscriminationLawyers_Infographic