SEC Whistleblower FAQs
SEC Whistleblower Rewards and Bounties
Qualifying for an SEC Whistleblower Award
Experienced SEC Whistleblower Attorneys
The experienced whistleblower lawyers at Zuckerman Law represent whistleblowers worldwide before the SEC under the Dodd-Frank SEC Whistleblower Program.  The firm has a licensed Certified Public Accountant and Certified Fraud Examiner on staff to enhance its ability to investigate and disclose complex financial fraud to the SEC, and two of the firm's attorneys served on the Department of Labor's Whistleblower Protection Advisory Committee and in senior leadership positions at a government agency that protects whistleblowers.
If you have original information that you would like to report to the SEC Whistleblower Office, contact the Director of our SEC whistleblower practice at mstock@zuckermanlaw.com or call our leading SEC whistleblower lawyers at (202) 930-5901 or (202) 262-8959. All inquiries are confidential. The law firm's SEC whistleblower attorneys will work to quickly provide SEC whistleblowers with the highest-quality representation. In conjunction with our courageous clients, we have helped the SEC halt multi-million dollar investment schemes, expose violations at large publicly traded companies, and return funds to defrauded investors.
Firm Principal Jason Zuckerman has been named by Washingtonian Magazine as a "Top Whistleblower Lawyer" and the firm has been ranked by U.S. News as a Tier 1 Firm in Labor & Employment Litigation.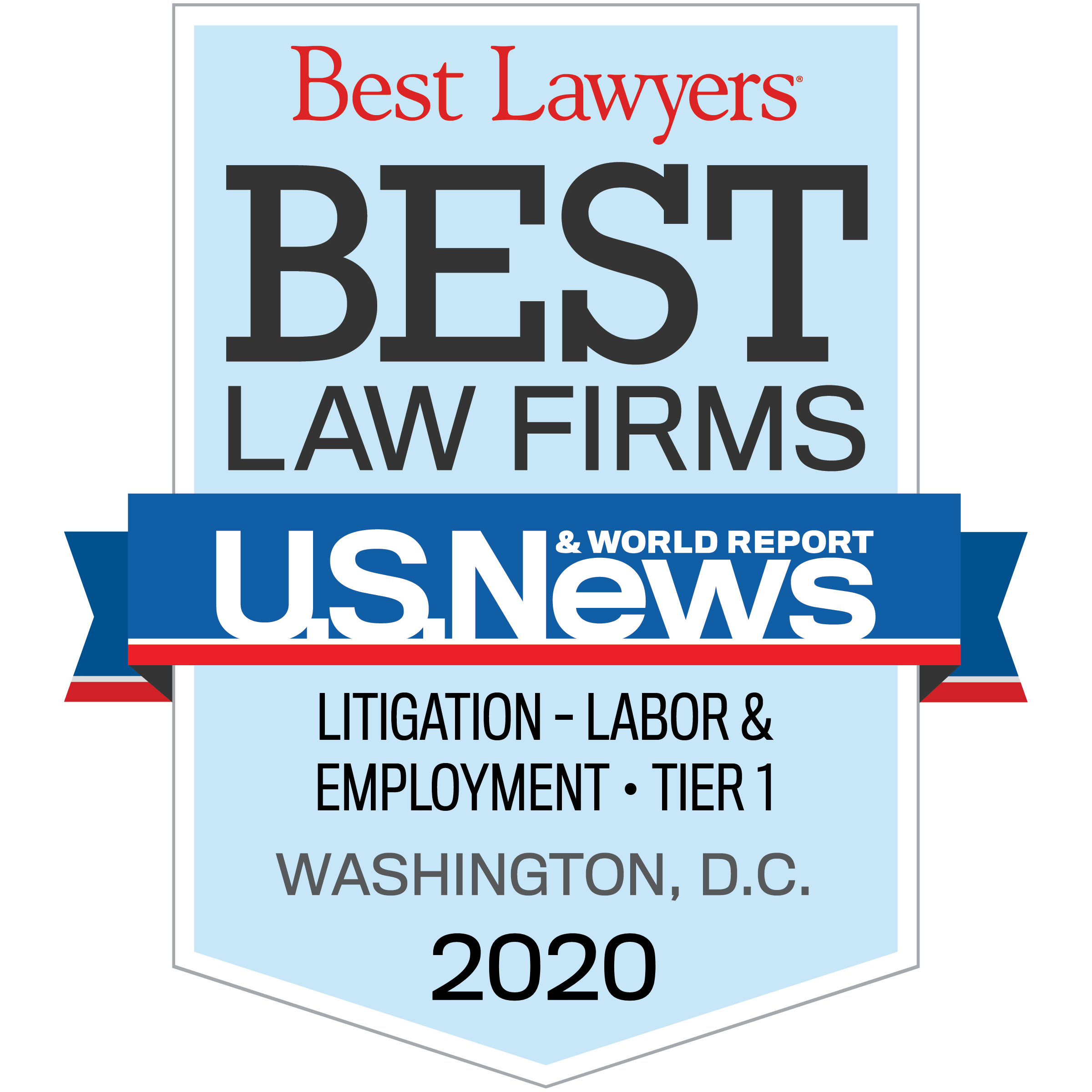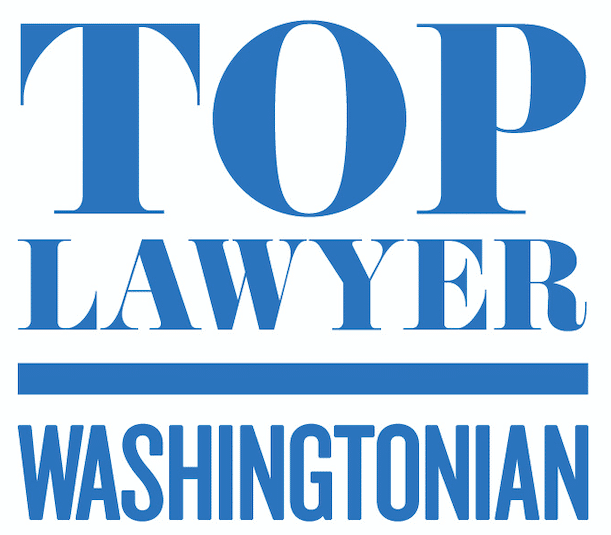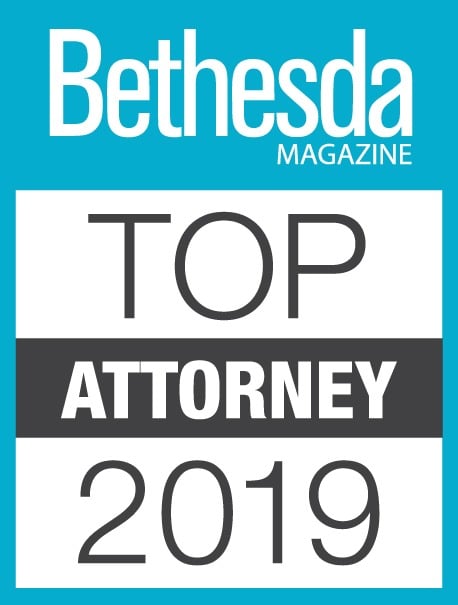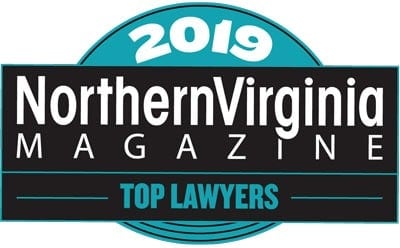 Leading whistleblower law firm Zuckerman Law has substantial experience investigating securities fraud schemes and preparing effective submissions to the SEC concerning a wide range of federal securities violations, including:
For more information about the SEC Whistleblower Program, download our free ebook SEC Whistleblower Program: Tips from SEC Whistleblower Attorneys to Maximize an SEC Whistleblower Award and see the following resources:
whistleblower_lawyers_012017_infographic