A SOX complaint need not plead every element of the claim in detail, but it must provide "fair notice" of the claim, which entails a showing of: 1) some facts about the protected activity; 2) some facts about the adverse action; 3) an assertion of causation, and 4) a description of the relief or damages sought by the whistleblower.[i]
SOX whistleblower complaints require less detail than claims filed in federal court. In other words, a SOX whistleblower need not meet the plausibility pleading standard that applies to actions filed in federal court.[ii] But if the whistleblower anticipates removing the SOX claim to federal court, it may be advisable to file a detailed complaint. In particular, the complaint should plead every adverse action and each distinct category of protected activity.  An amended SOX complaint filed in federal court can include "more specific allegations naturally originating from those" in the original OSHA complaint.  Sharkey v. J.P. Morgan Chase & Co., 805 F. Supp. 2d 45, 53 (S.D.N.Y. 2011).
Pleading Standard for SOX Whistleblower Claims
As summarized recently by a New York district judge in DHIR v. Carlyle Group Employee Co., No. 16-cv-06378 (SDNY 2017), a SOX whistleblower complaint need only put defendants on notice of the claim:
The primary purpose of the Sarbanes-Oxley exhaustion requirement is to provide OSHA "an opportunity to issue a final decision with respect to the plaintiffs' claims against [that entity]." Bridges v. McDonald's Corp., 2009 WL 5126962, at *3 (N.D. Ill. Dec. 21, 2009). Moreover, "there are no pleading requirements for whistleblower actions" under Sarbanes-Oxley. Wadler v. Bio-Rad Laboratories, Inc., 141 F. Supp. 3d 10005, 1012 (N.D. Cal. 2015); 29 C.F.R. § 1980.103(b) ("No particular form of complaint is required.) Complaints in OSHA proceedings are "not expected to meet the standards of pleading that apply to claims filed in federal court under Rule 12(b)(6)," so long as the whistleblower gives the opposing party "fair notice" of the charges against it. In The Matter Of: Douglas Evans v. U.S. Envtl. Prot. Agency, 2012 WL 3164358 (DOL Adm. Rev. Bd., July 31, 2012), at *6.
[i] Johnson v. The Wellpoint Companies, Inc., ARB No. 11-035, ALJ No. 2010-SOX-38 (ARB Feb. 25, 2013).
[ii] Sylvester v. Parexel Int'l. LLC, ARB No. 07-123, ALJ Nos. 2007-SOX-39 & 42 (ARB May 25, 2011).
SOX Whistleblower Retaliation
Experienced Sarbanes-Oxley Whistleblower Retaliation Attorneys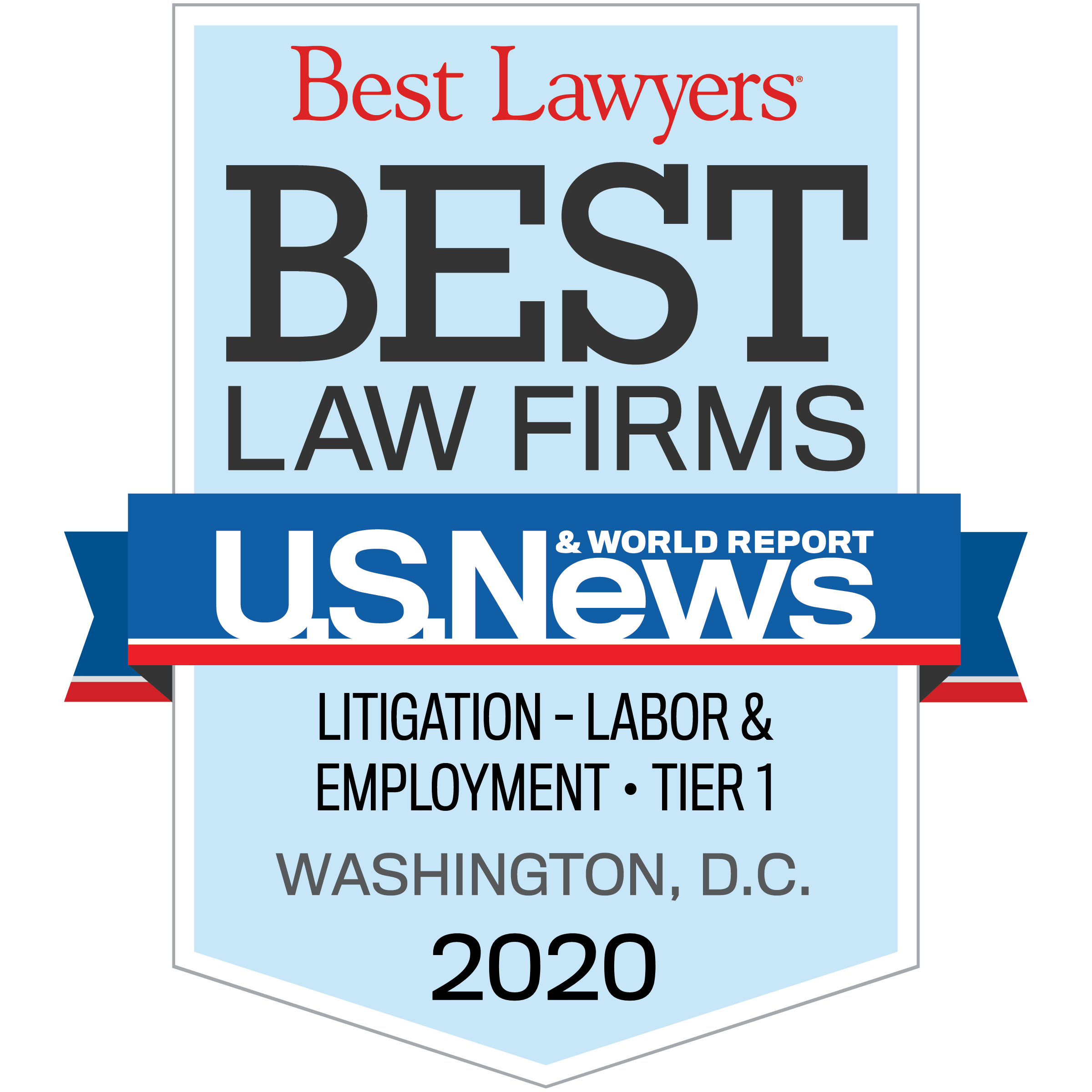 The whistleblower lawyers at Zuckerman Law have substantial experience litigating Sarbanes Oxley whistleblower retaliation claims and have achieved substantial recoveries for officers, executives, accountants, auditors, and other senior professionals.  To learn more about corporate whistleblower protections, see our Sarbanes-Oxley Whistleblower Protection FAQ.  Click here to read client testimonials about the firm's work in SOX whistleblower matters and other employment-related litigation.
To schedule a free preliminary consultation, click here or call us at 202-262-8959.
Leading whistleblower law firm Zuckerman Law has written extensively about whistleblower protections and is quoted frequently in the media on this topic. A sample of those blog posts and articles appears below:
whistleblower_lawyers_012017_infographic