SOX Whistleblower Lawyer Interviewed about SOX Causation Standard
An article titled 4th Circ. SOX Ruling A Rare Employer Win On Causation quotes whistleblower lawyer Jason Zuckerman about the standard whistleblowers must meet to prove retaliation under the whistleblower protection provision of the Sarbanes-Oxley Act.  The article discusses a Fourth Circuit decision holding that a surveillance equipment company's former president failed to shown strong enough ties between his firing and actions protected by SOX to meet the causation standard under SOX.  Zuckerman pointed out that the decision is flawed in that it weighs evidence on a motion for summary judgment and that causation standard in SOX whistleblower actions remains very favorable to whistleblowers.  The article states:
While there was some agreement among plaintiff- and defense-side attorneys on the relative rareness of the Fourth Circuit's decision in Feldman, with respect to SOX's causation standard, they were more divided on how broad an impact the ruling could have in other SOX whistleblower cases.
Jason Zuckerman, principal of Zuckerman Law, a firm that represents whistleblowers, said that while he was surprised at the appeals court's findings on causation, in his view, the ruling in Feldman "does not alter the landscape and is not likely to have much impact."
"What remains unchanged is that the 'contributing factor' causation standard is extraordinarily favorable to SOX whistleblowers. As the court said, the contributing factor is a 'light burden,'" Zuckerman added. "In my experience, employers recognize that very few SOX claims will be dismissed on summary judgment."
SOX Whistleblower Lawyer's Guide to Sarbanes Oxley Whistleblower Protection
The whistleblower protection provision of the Sarbanes-Oxley Act provides robust protection to corporate whistleblowers, and many SOX whistleblowers have achieved substantial recoveries.  
Leading SOX whistleblower law firm Zuckerman Law published a guide to the SOX whistleblower protection law: Sarbanes-Oxley Whistleblower Protection: Robust Protection for Corporate Whistleblowers.  The guide summarizes SOX whistleblower protections and offers concrete tips for corporate whistleblowers based on lessons learned during years of litigating SOX whistleblower cases.
The goal of the guide is to arm corporate whistleblowers with the knowledge to effectively combat whistleblower retaliation, avoid the pitfalls that can weaken a SOX whistleblower case, and formulate an effective strategy to obtain the maximum recovery.
Leading Sarbanes-Oxley Whistleblower Attorneys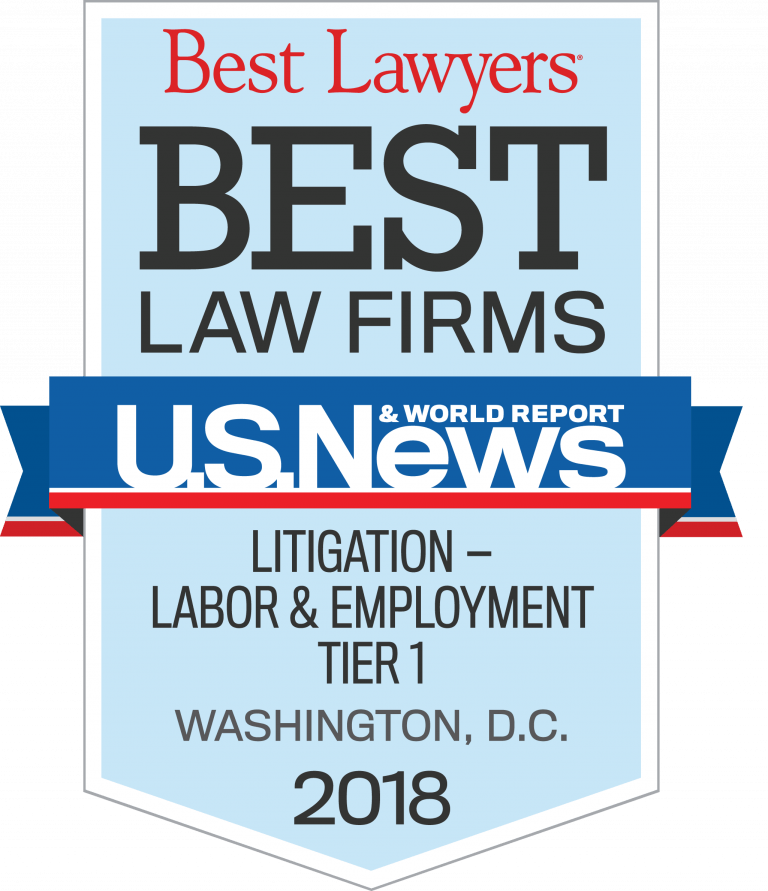 The whistleblower lawyers at leading whistleblower firm Zuckerman Law have substantial experience litigating Sarbanes Oxley whistleblower retaliation claims and have achieved substantial recoveries for officers, executives, accountants, auditors, and other senior professionals.  Click here to read client testimonials about the firm's work in SOX whistleblower matters and other employment-related litigation.
To schedule a free preliminary consultation, click here or call us at 202-262-8959.
Leading whistleblower law firm Zuckerman Law has written extensively about whistleblower protections and is quoted frequently in the media on this topic. A sample of those blog posts and articles appears below:
whistleblower_lawyers_012017_infographic