A jury awarded six million dollars to Catherine Zulfer, a former accounting executive who alleged that her employment was terminated in retaliation for disclosing to her former employer's Chief Financial Officer and Chief Compliance Officer concerns about accruing discretionary executive bonuses without Board approval.  The jury also ruled in Zulfer's favor on her count of wrongful discharge in violation of California public policy and has not yet awarded punitive damages.  David DeRubertis represented Ms. Zulfer.
One of the forms of protected conduct under the Sarbanes-Oxley whistleblower protection law is the disclosure of a potential violation of "any rule or regulation of the Securities and Exchange Commission."   Zulfer alleged that the bonus accrual to which she objected could violate SEC rules prohibiting the circumvention of internal accounting controls.  More detail about the claim is available in this brief filed by her attorneys.
This case highlights the importance of the kick-out provision in Section 806 of the Sarbanes-Oxley Act that authorizes whistleblowers to remove their claims to federal court after exhausting administrative remedies at the Department of Labor.  SOX does not authorize punitive damages, but a SOX whistleblower can add a claim in federal court for which punitive damages are available and try both claims before a jury.  But it is important to check whether the circuit in which the claim would be brought has adopted the Administrative Review Board's decision in Sylvester v. Parexel Int'l broadly construing Sarbanes-Oxley protected conduct.  Some federal courts might continue to apply the prior ARB's erroneous decision in Platone, which created several barriers for Sarbanes-Oxley whistleblowers that are contrary to the plain meaning and intent of the statute.
Guide to the SOX Whistleblower Protection Law
Download our free guide to the Sarbanes-Oxley whistleblower protection law:
What Damages Can a SOX Whistleblower Recover?
What is Whistleblower Retaliation Under the SOX Whistleblower Protection Law
SOX Whistleblower Retaliation Lawyers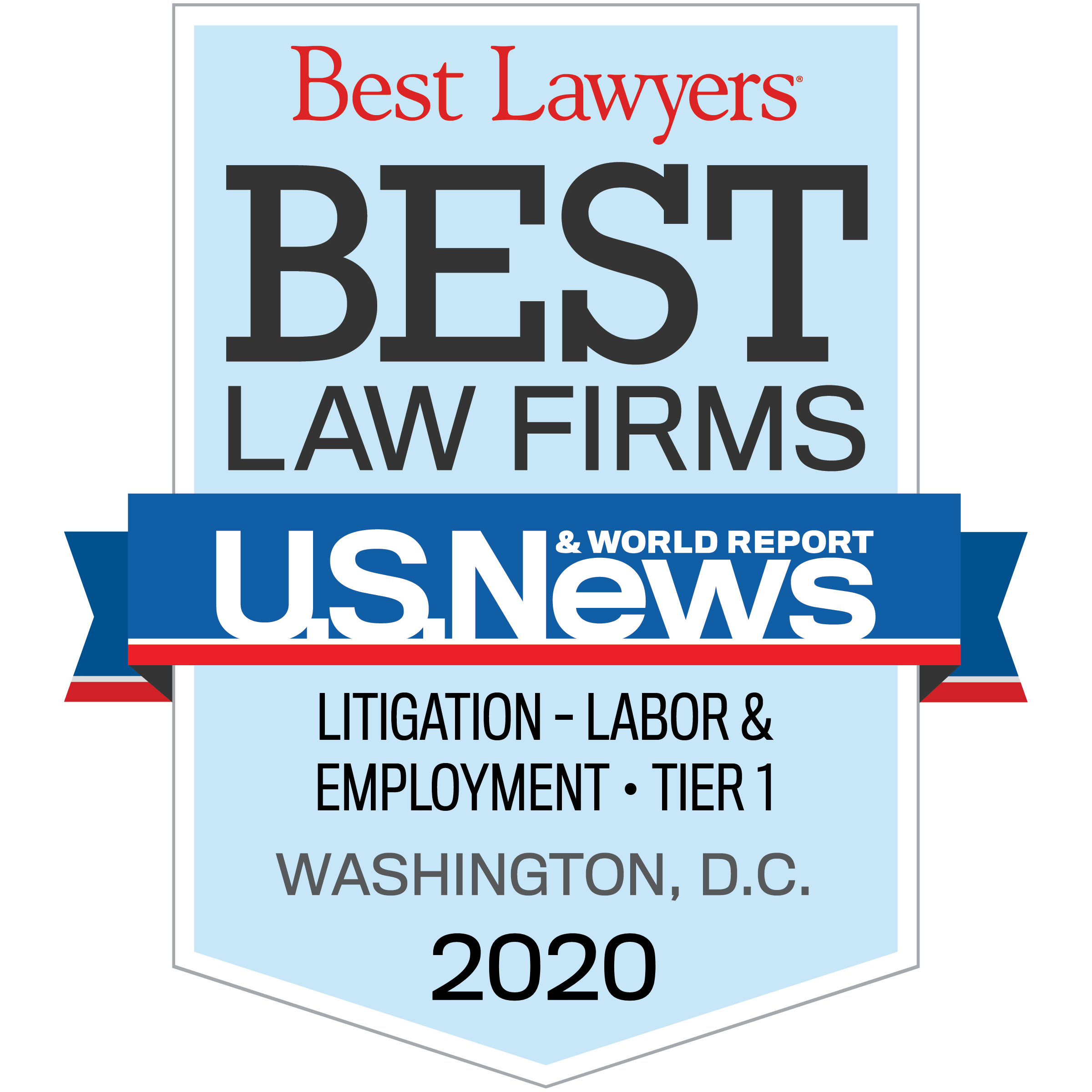 Leading whistleblower firm
Zuckerman Law represents whistleblowers nationwide.  If you are seeking representation in a
whistleblower retaliation or whistleblower protection
case, click 
here
, or call our
whistleblower retaliation lawyers
at
202-262-8959
to schedule a
confidential consultation
.
In 2019, the National Law Review awarded Jason Zuckerman its "Go-To Thought Leadership Award" for his analysis of developments in whistleblower law. We represent whistleblowers nationwide.
Click here to read reviews of our whistleblower retaliation lawyers from clients that we have represented in whistleblower rewards and whistleblower retaliation matters and see our tips to combat whistleblower retaliation.