A Sarbanes-Oxley whistleblower need not prove to prevail in a SOX retaliation lawsuit.  As the Third Circuit held in Wiest v. Lynch, 710 F.3d 121, 131-32 (3d Cir. 2013):
[T]he purpose of "[w]histleblower statutes like SOX § 806 [is] to protect people who have the courage to stand against institutional pressures and say plainly, 'what you are doing here is wrong' . . . in the particular way identified in the statue at issue." (Dissenting Op. Typescript at 1.) By identifying conduct that falls within the ample bounds of the anti-fraud laws, an employee has done just that. That employee should not be unprotected from reprisal because she did not have access to information sufficient to form an objectively reasonable belief that there was an intent to defraud or the information communicated to her supervisor was material to a shareholder's investment decision. "Congress chose statutory language which ensures that an employee's reasonable but mistaken belief that an employer engaged in conduct that constitutes a violation of one of the six enumerated categories [set forth in § 806] is protected." Van Asdale, 577 F.3d at 1001 (quoting Allen, 514 F.3d at 477). An employee's lack of knowledge of certain facts that pertain to an element of one of the anti-fraud laws would be relevant to, but not dispositive of, whether the employee did have an objectively reasonable belief that a listed anti-fraud law had been violated. Indeed, whether an employee has an objectively reasonable belief may not always be decided as a matter of law. See Allen, 514 F.3d at 477-78. Indeed, this issue would generally not be amenable to adjudication on the basis of the averments of a complaint that concerns a communication that relates in an understandable way to one of the anti-fraud provisions listed in § 806.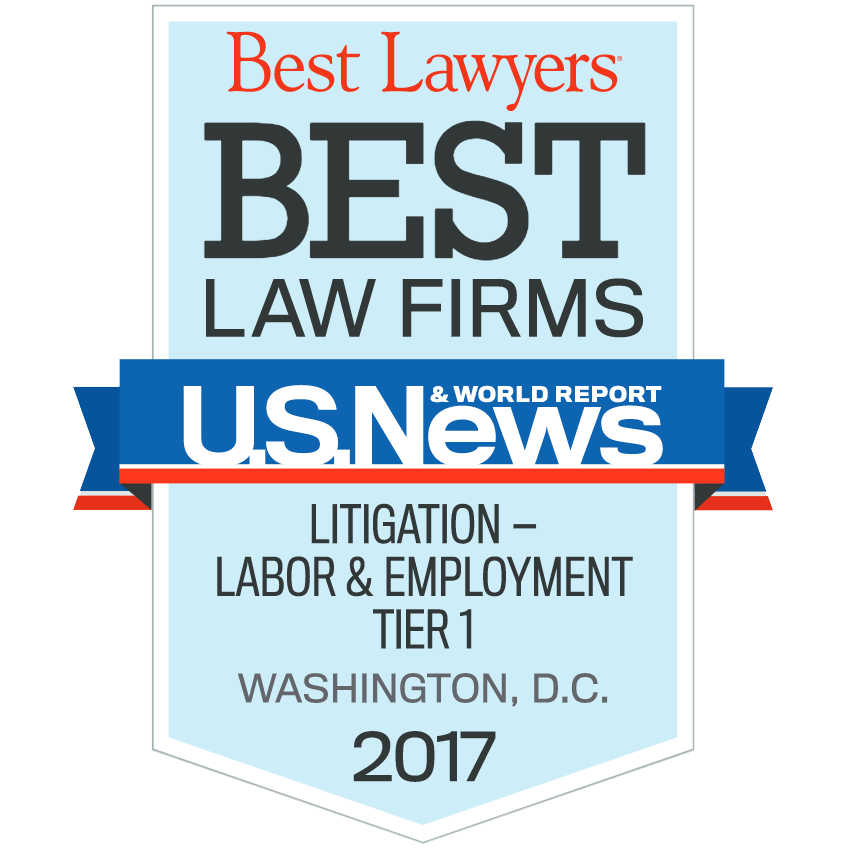 The whistleblower lawyers at Zuckerman Law have substantial experience litigating Sarbanes Oxley whistleblower retaliation claims.  Click here to read client testimonials about the firm's work in SOX whistleblower and other employment-related litigation.  For a free consultation, click here or call us at 202-262-8959.
whistleblower_lawyers_012017_infographic