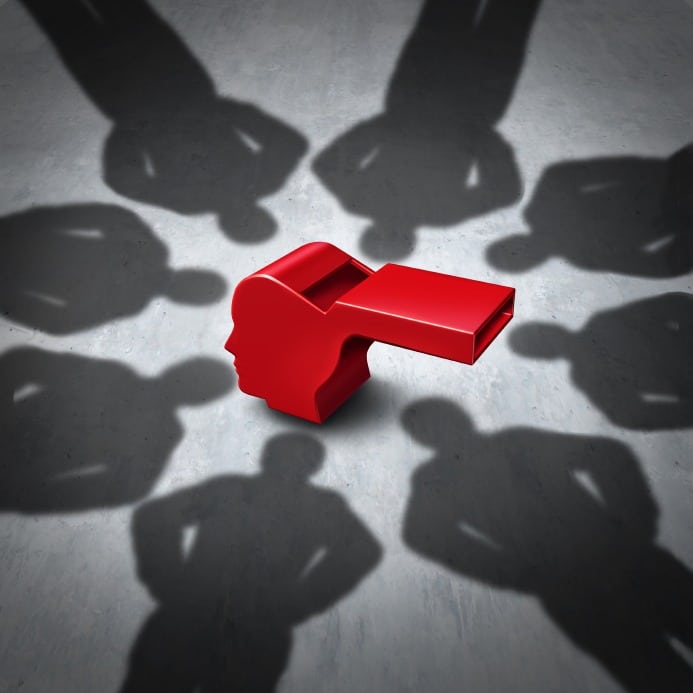 What Laws Protect Whistleblowers From Retaliation?
Leading whistleblower firm Zuckerman Law represents whistleblowers nationwide under a wide range of whistleblower protection laws, including claims brought under the following whistleblower protection statutes: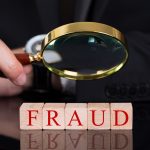 Sarbanes-Oxley Act (protecting whistleblower disclosures about violations of the SEC rules and regulations; violations of federal laws related to fraud against shareholders; or mail, wire, bank or securities fraud).  Download our free ebook, Sarbanes-Oxley Whistleblower Protection: Robust Protection for Corporate Whistleblowers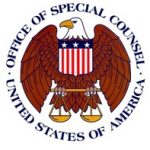 Whistleblower Protection Act (protecting whistleblowers in the federal government).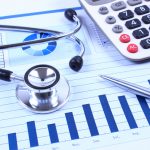 False Claims Act and NDAA (protecting whistleblowers working for federal contractors).
Energy Reorganization Act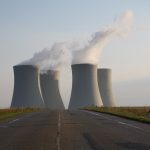 (protecting disclosures about nuclear safety or violations of Nuclear Regulatory Commission rules).
Wendell H. Ford Aviation Investment and Reform Act for the 21st Century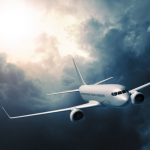 (protecting disclosures about aviation safety).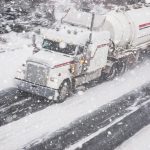 Surface Transportation Assistance Act (protecting whistleblower disclosures in the trucking industry about commercial motor vehicle safety ).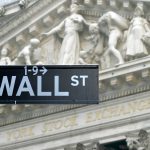 Consumer Financial Protection Act (protecting disclosures concerning consumer financial protection)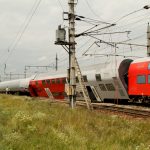 Federal Railroad Safety Act (protecting disclosures about rail safety and security).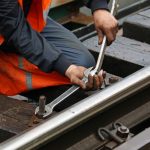 National Transit Systems Security Act (protecting transit employees from retaliation for disclosing a hazardous safety or security condition).
Consumer Product Safety Improvement Act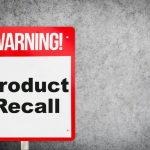 (protecting disclosures about consumer product safety).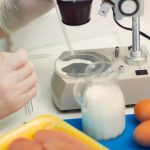 Food Safety Modernization Act (FSMA) (protecting disclosures about food safety)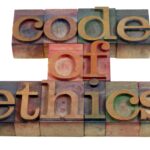 Whistleblowers that have suffered retaliation in violation of whistleblower protection policies in corporate codes of ethics.
To learn more about whistleblower rewards or whistleblower protections, call the whistleblower lawyers at Zuckerman Law for a free consultation at 202-262-8959, or click here.
Damages or Remedies in Whistleblower Protection and Whistleblower Retaliation Cases
Under some whistleblower protection laws, such as the Sarbanes-Oxley corporate whistleblower protection law, there is no cap or limitation on special damages (damages for emotional distress and reputational harm).  Recently, a whistleblower recovered approximately $11M in a SOX whistleblower case.
The whistleblower protection lawyers at Zuckerman Law have compiled a list of some of the largest verdicts and settlements in whistleblower retaliation cases, which is posted here.  For more information about Sarbanes-Oxley whistleblower retaliation verdicts, see these resources:
Experienced Whistleblower Protection Lawyers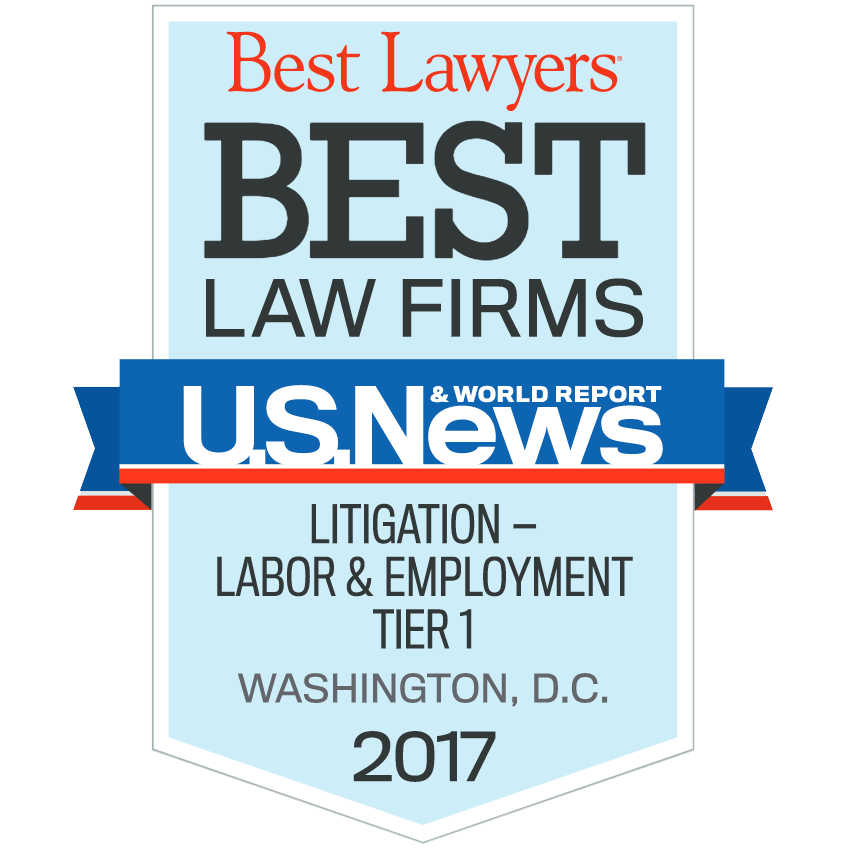 Before hiring a lawyer to prosecute your whistleblower case, assess the lawyer's prior experience representing whistleblowers, knowledge of whistleblower laws and prior results.  And consider the experience of other whistleblowers working with that attorney.  See our client testimonials by clicking here.
U.S. News and Best Lawyers® have named Zuckerman Law a Tier 1 firm in Litigation – Labor and Employment in the Washington DC metropolitan area.
Both Eric Bachman and Jason Zuckerman served on the Department of Labor's Whistleblower Protection Advisory Committee, which makes recommendations to the Secretary of Labor to improve OSHA's administration of federal whistleblower protections.
Eric Bachman, Chair of the Firm's Discrimination Practice, has substantial experience litigating precedent-setting individual and class action discrimination cases.  His wins include a $100 million settlement in a disparate impact Title VII class action and a $16 million class action settlement against a major grocery chain.  Having served as Senior Trial Attorney in the Civil Rights Division of the Department of Justice and as lead or co-counsel in numerous jury trials, Bachman is trial-tested and ready to fight for you to obtain the relief that you deserve.
Firm Principal Jason Zuckerman was recognized by Washingtonian magazine as a "Top Whistleblower Lawyer" in 2015, 2009, and 2007 selected by his peers to be included in The Best Lawyers in America® in the category of employment law (2011-2017), and selected by his peers to be listed in SuperLawyers (2012 and 2015-2017) in the category of labor and employment law.  is rated 10 out of 10 by Avvo, based largely on client reviews, and rated AV Preeminent® by Martindale-Hubbell based on peer reviews.
The firm has published extensively on whistleblower rights and protections, and speaks nationwide at seminars and continuing legal education conferences.  We blog about new developments under whistleblower retaliation and rewards laws at the Whistleblower Protection Blog.
The firm is routinely quoted in the media about whistleblower rights and protections.
Eric Bachman and Jason Zuckerman served in senior positions at the U.S. Office of Special Counsel, the federal agency charged with protecting whistleblowers in the federal government.  At OSC, they oversaw investigations of whistleblower claims and obtained corrective action or relief for whistleblowers.
To learn more about whistleblower rewards or whistleblower protections, call the whistleblower lawyers at leading whistleblower firm Zuckerman Law for a free consultation at 202-262-8959, or click here. And for information about the SEC's Whistleblower Reward Program, download our free ebook SEC Whistleblower Program: Tips from SEC Whistleblower Attorneys to Maximize an SEC Whistleblower Award.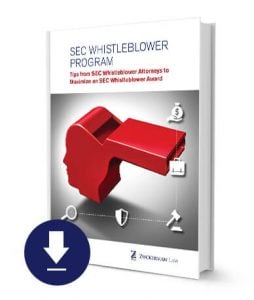 Guide to SOX Whistleblower Protection Law
On the fifteenth anniversary of SOX, leading whistleblower law firm Zuckerman Law released a free guide to the SOX whistleblower protection law: "Sarbanes-Oxley Whistleblower Protection: Robust Protection for Corporate Whistleblowers."  The guide summarizes SOX whistleblower protections and offers concrete tips for corporate whistleblowers based on lessons learned during years of litigating SOX whistleblower cases.
The goal of the guide is to arm corporate whistleblowers with the knowledge to effectively combat whistleblower retaliation, avoid the pitfalls that can weaken a SOX whistleblower case, and formulate an effective strategy to obtain the maximum recovery.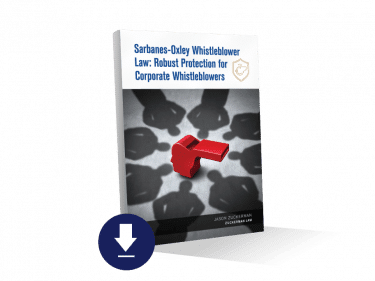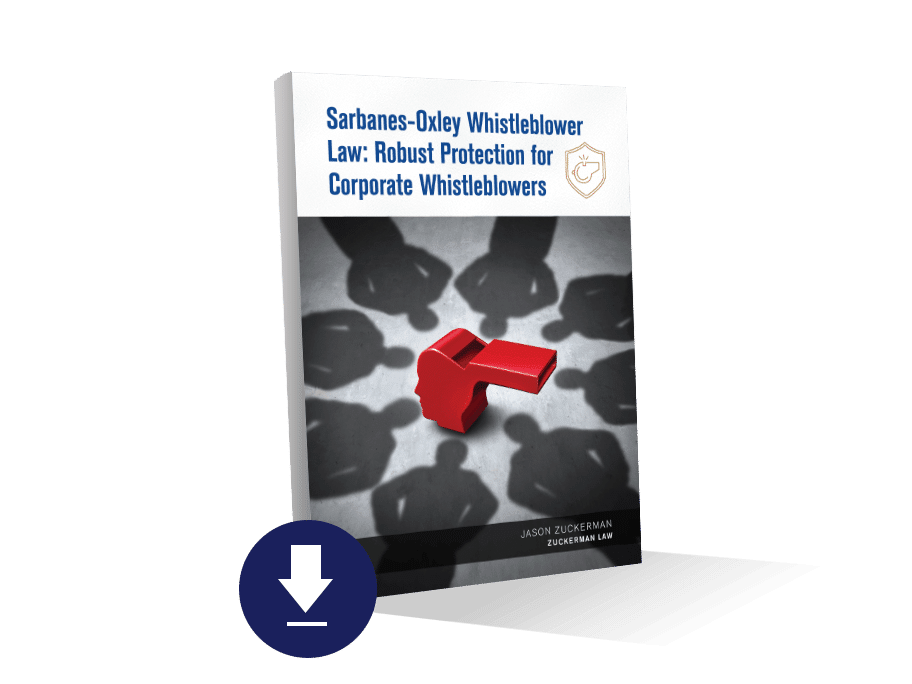 Common Questions About Whistleblower Retaliation Laws
Does a SOX whistleblower need to prove that the employer's reason for the adverse action is untrue?
What federal laws protect whistleblowers against retaliation?
Is threatening a countersuit against a whistleblower an act of retaliation?
Does the Sarbanes-Oxley Act protect whistleblowing in the course of performing one's job duties?
Is knowledge of protected conduct and close temporal proximity sufficient to prove retaliation? 
How can a whistleblower prove retaliation?
Does OSHA prohibit gag clauses in settlement agreements?
Where are SOX whistleblower cases litigated? 
Is a lawsuit against a whistleblower actionable retaliation?

There are many laws that protect corporate whistleblowers against retaliation. There are many variations in these laws, but all of them usually have four elements. One, did the employee blow the whistle on an issue that is protected under the statute? For example, did the employee raise a concern about a violation of an SEC rule? That would be protected under the Sarbanes-Oxley Act. Number two. Did the employer know about the employees protected activity or suspect that the employee blew the whistle? Number three. Was there some adverse employment action, some harmful action to the employee? Number four. Is there a link between the protected whistleblowing and that adverse employment action? Under these laws, corporate whistleblowers can get a wide variety of remedies. Those include loss pay, emotional distress damages, loss future earnings, and under some laws, a corporate whistleblower can recover punitive damages.