Several whistleblower laws authorize awards to corporate whistleblowers, including whistleblower reward programs at the SEC, the IRS, and the CFTC.  Since the enactment of the Dodd-Frank Act, the SEC and the CFTC have awarded nearly $1 billion to whistleblowers, including awards that we have obtained for our clients.
The qui tam provisions of the False Claims Act authorizes awards to whistleblowers disclosing fraud on the government.  Qui tam whistleblowers have enabled the federal government to recover more than $60 billion.
Hiring an experienced whistleblower law firm can increase your chances of securing a reward for your whistleblowing and can enable you to report fraud anonymously.  To learn more about whistleblower rewards or whistleblower protections, call the whistleblower lawyers at Zuckerman Law for a free confidential consultation at 202-262-8959, or click here. We represent whistleblowers worldwide.
See our MarketWatch column: More than 33,000 tips, $2.5 billion in financial remedies and $500 million in awards to investors — the SEC's whistleblower program turns 10 years old today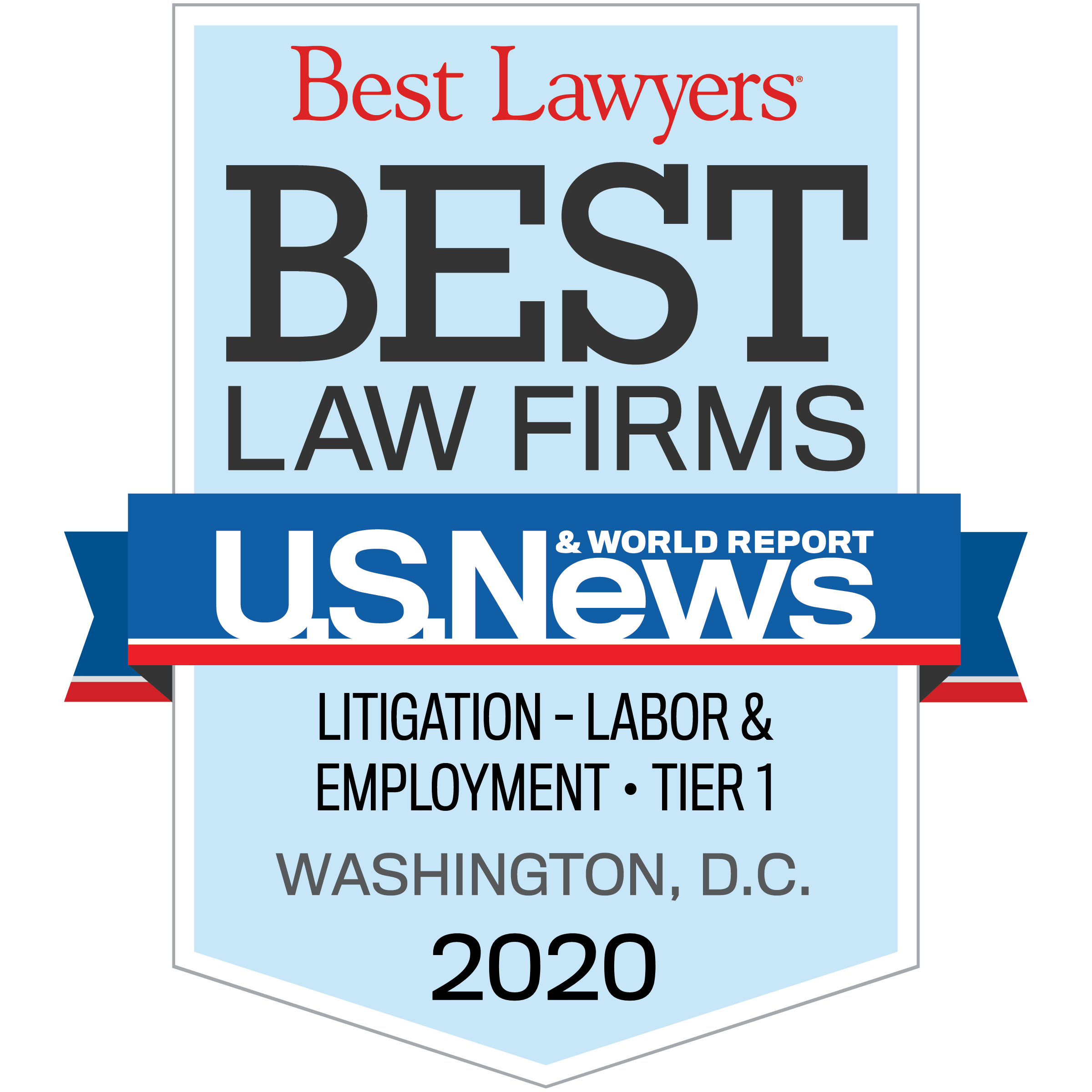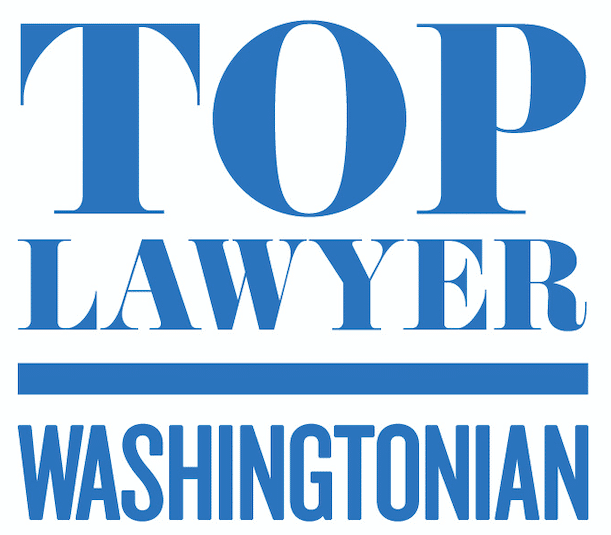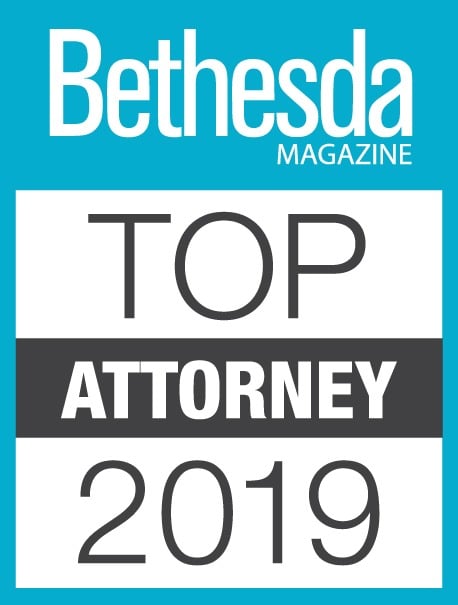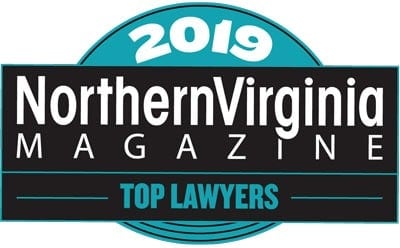 SEC Whistleblower Reward Program
Since 2012, the SEC has awarded more than $900 million to whistleblowers.  The SEC Whistleblower Program allows whistleblowers to submit anonymous tips to the SEC if represented by an attorney.  A whistleblower can be eligible for an award for reporting any violation of the federal securities laws, including:
Under SEC's Dodd-Frank Act whistleblower reward program, whistleblowers who voluntarily provide original information to the SEC can receive between 10 percent and 30 percent of the sanctions recovered by the SEC. The largest SEC whistleblower awards to date are:
$114 million,
$50 million,
$50 million,
$39 million, and
$37 million.
See our column in Forbes: One Billion Reasons Why The SEC Whistleblower-Reward Program Is Effective.
Download our free guide to the SEC whistleblower program:
If you have information that you would like to report to the SEC Whistleblower Office, contact the experienced SEC whistleblower lawyers at Zuckerman Law for a free, confidential consultation.
False Claims Act Qui Tam Whistleblower Rewards
Whistleblowers have enabled the federal government to recover more than $60 billion.  Call us to find out if you may have a qui tam case.
SEC Whistleblower Lawyers
SEC Whistleblower Process for Reporting Fraud
Whistleblower Protections for Reporting Fraud
Several whistleblower protection and whistleblower retaliation laws protect whistleblowers reporting fraud and other wrongdoing to their employer or the government, including the following: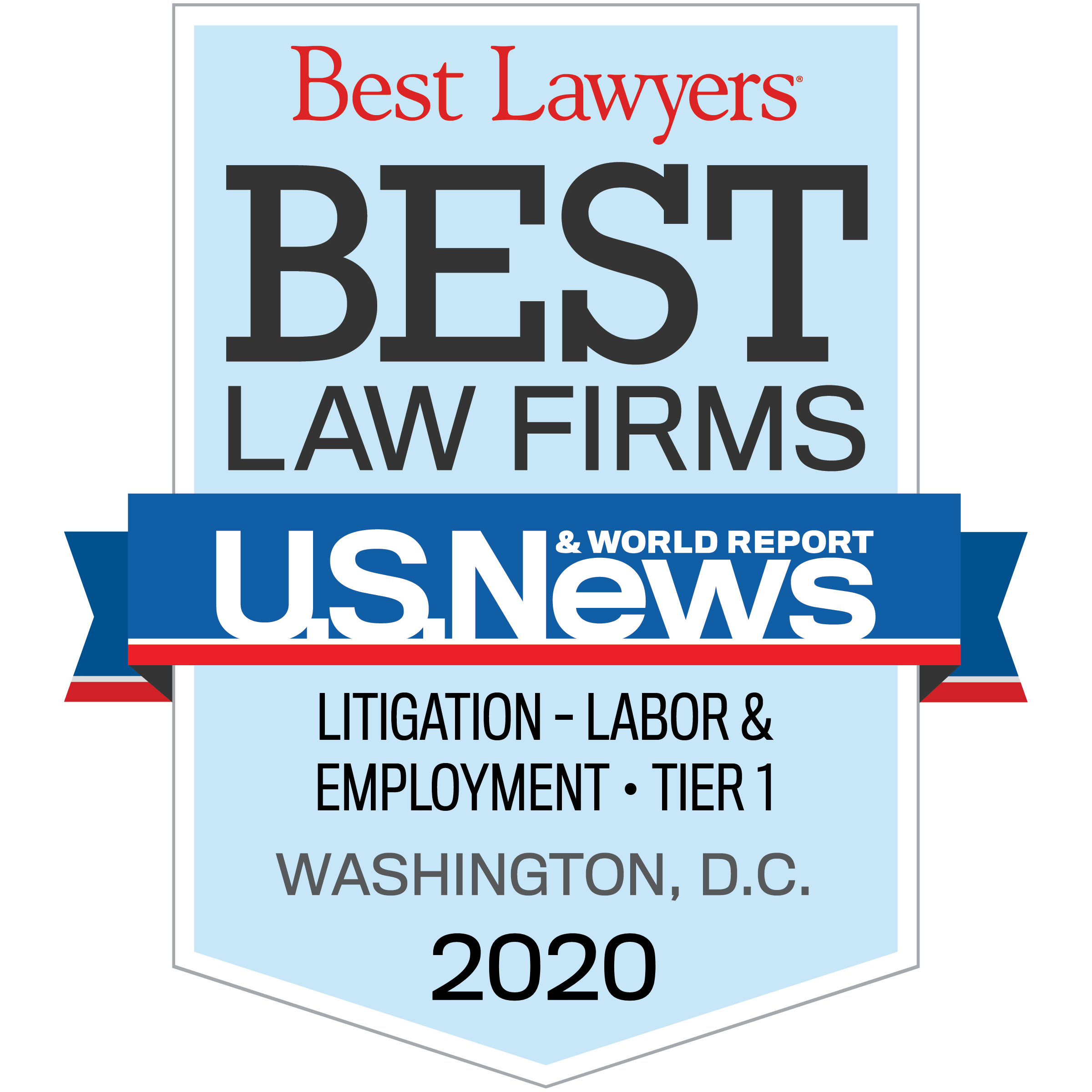 Leading whistleblower firm
Zuckerman Law represents whistleblowers nationwide.  If you are seeking representation in a
whistleblower retaliation or whistleblower protection
case, click 
here
, or call us at
202-262-8959
to schedule a
confidential consultation
. In 2019, the National Law Review awarded
Jason Zuckerman
 its "
Go-To Thought Leadership Award
" for his analysis of developments in whistleblower law. We represent whistleblowers nationwide.
Dodd-Frank SEC Whistleblower Protection
Protections for SEC Whistleblowers Post-Digital Realty (11-6-2020)

whistleblower_lawyers_012017_infographic