Yes, an employer's effort to force a corporate whistleblower to waive the non-waivable right to report unlawful conduct to the government is actionable retaliation.
In Connecticut Light & Power Co. v. Sec'y of U.S. Dep't of Labor, 85 F.3d 89 (2d Cir. 1996), Delcore, an electrical foreman at a nuclear plant, brought a claim of whistleblower retaliation under the Section 211 of the Energy Reorganization Act ("ERA"), alleging that Connecticut Power terminated his employment for making disclosures to the Nuclear Regulatory Commission about violations of safety regulations at Connecticut Power sites.   Connecticut Power offered a settlement containing a provision restricting Delcore's ability to provide information to regulatory agencies. When Delcore asked that the gag clause be removed, Connecticut Power refused to modify the gag clause and withdrew its offer.  Delcore filed a second complaint under the ERA alleging that Connecticut Power's attempt to force Delcore to agree to a gag clause amounts to retaliation under the ERA.
The Second Circuit held that by offering the gag provisions, Connecticut Power had taken "an act adverse to Delcore's statutory rights, thereby violating the anti-discrimination provisions of the ERA."  Connecticut Power argued that it had not committed an adverse act because Delcore was free to refuse the offer containing the gag provisions.  The court disagreed, holding that the offer was an impermissible attempt to force Delcore to choose between severance pay and his statutory right to provide information to the NRC.
Where a federal agency tries to muzzle a whistleblower, the whistleblower may have a remedy under the Whistleblower Protection Act.
Whistleblower Retaliation Lawyers
Our experienced whistleblower retaliation lawyers have substantial experience litigation whistleblower retaliation cases nationwide, including claims under the Sarbanes-Oxley whistleblower protection law.  To schedule a confidential consultation, call us at 202-262-8959 or send us a message.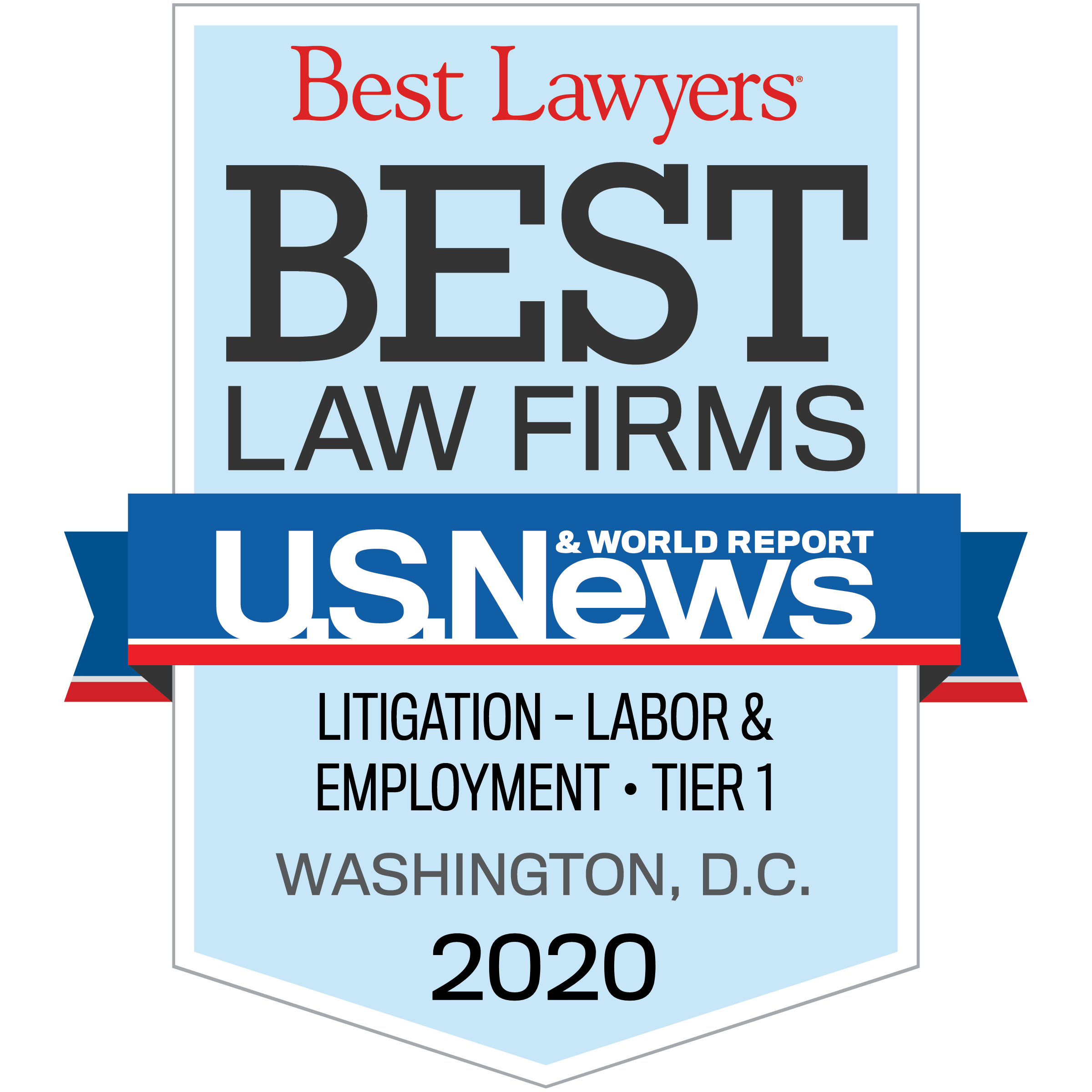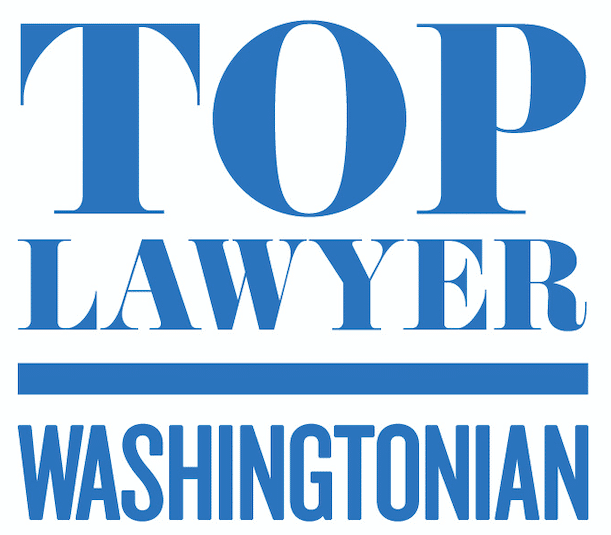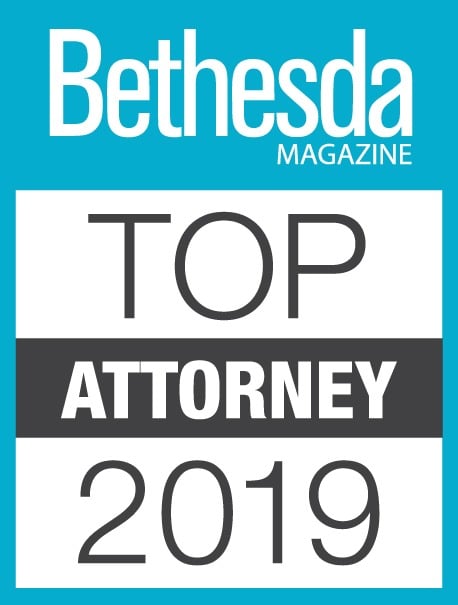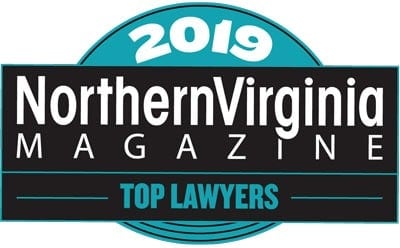 Described by the National Law Journal as a "leading whistleblower attorney," founding Principal Jason Zuckerman has established precedent under a wide range of whistleblower protection laws and obtained substantial compensation for his clients and recoveries for the government in whistleblower rewards and whistleblower retaliation cases.  Three of the cases he worked on are featured in Tom Mueller's seminal book about whistleblowing Crisis of Conscience: Whistleblowing in an Age of Fraud and Dan Maldea's Corruption in U.S. Higher Education: The Stories of Whistleblowers.  The False Claims Act qui tam cases that Zuckerman has worked on in conjunction with other attorneys have resulted in recoveries in excess of $100 million, and he has secured settlements above $1 million in eight SOX whistleblower retaliation matters.
In 2019, the National Law Review awarded Zuckerman its "Go-To Thought Leadership Award" for his analysis of developments in whistleblower law, and Washingtonian magazine has named two of our attorneys to its list of Top Whistleblower Attorneys.  U.S. News and Best Lawyers® have named Zuckerman Law a Tier 1 firm in Litigation – Labor and Employment in the Washington DC metropolitan area in the 2020 edition "Best Law Firms."
whistleblower_lawyers_012017_infographic