OSHA Awards $250,000 in Punitive Damages in FRSA Whistleblower Retaliation Case
Today OSHA ordered Metro-North to pay $250,000 in punitive damages to a former coach cleaner for the commuter rail carrier who suffered retaliation for reporting a work injury. According to OSHA's press release, "[w]hile driving the injured employee to the hospital, a Metro-North supervisor also intimidated the worker, reportedly telling the worker that railroad employees who are hurt on the job are written up for safety and are not considered for advancement or promotions within the company." Shortly after reporting the work-related injury, Metro-North issued disciplinary charges against him.
The Federal Railroad Safety Act prohibits retaliation against a railroad employee who provides information to a regulatory or law enforcement agency, a member of Congress, or any person with supervisory authority over the employee about a reasonably perceived violation of federal law relating to railroad safety or security, or the abuse of public funds appropriated for railroad safety.  In addition, the FRSA whistleblower retaliation law protects an employee who:
refuses to violate a federal law, rule or regulation related to railroad safety or security;
files a complaint under FRSA;
notifies or attempts to notify the railroad carrier or Department of Transportation of a work related personal injury or illness of an employee;
cooperates with safety or security investigations conducted by the DOT, Department of Homeland Security, or National Transportation Safety Board;
furnishes information to the DOT, DHS, NTSB, or any federal, state or local law enforcement agency regarding an accident resulting in death or injury to a person in connection with railroad transportation; or
accurately reports hours on duty.
A prevailing whistleblower can obtain a wide range of remedies, including: (1) reinstatement, (2) back pay, (3) compensatory damages, (4) attorney fees and litigation costs; and (5) punitive damages up to $250,000.
Click here to learn more about the damages that can be recovered in a whistleblower retaliation case.
Whistleblower Retaliation Damages
Experienced Whistleblower Protection Lawyers
Before hiring a lawyer to prosecute your whistleblower case, assess the lawyer's prior experience representing whistleblowers, knowledge of whistleblower laws and prior results.  And consider the experience of other whistleblowers working with that attorney.  See our client testimonials by clicking here.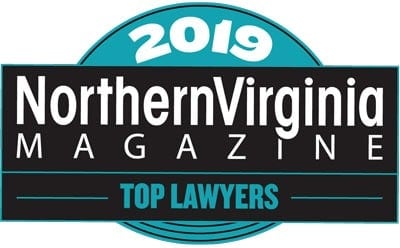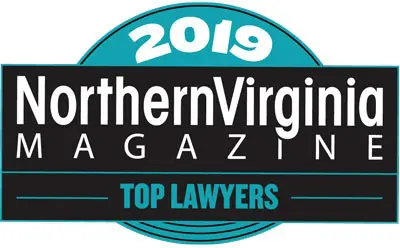 U.S. News and Best Lawyers® have named Zuckerman Law a Tier 1 firm in Litigation – Labor and Employment in the Washington DC metropolitan area.
Both Eric Bachman and Jason Zuckerman served on the Department of Labor's Whistleblower Protection Advisory Committee, which makes recommendations to the Secretary of Labor to improve OSHA's administration of federal whistleblower protections.
Eric Bachman, Chair of the Firm's Discrimination Practice, has substantial experience litigating precedent-setting individual and class action discrimination cases.  His wins include a $100 million settlement in a disparate impact Title VII class action and a $16 million class action settlement against a major grocery chain.  Having served as Senior Trial Attorney in the Civil Rights Division of the Department of Justice and as lead or co-counsel in numerous jury trials, Bachman is trial-tested and ready to fight for you to obtain the relief that you deserve.
Firm Principal Jason Zuckerman was recognized by Washingtonian magazine as a "Top Whistleblower Lawyer" in 2015, 2009, and 2007 selected by his peers to be included in The Best Lawyers in America® in the category of employment law (2011-2017), and selected by his peers to be listed in SuperLawyers (2012 and 2015-2017) in the category of labor and employment law.  is rated 10 out of 10 by Avvo, based largely on client reviews, and rated AV Preeminent® by Martindale-Hubbell based on peer reviews.
The firm has published extensively on whistleblower rights and protections, and speaks nationwide at seminars and continuing legal education conferences.  We blog about new developments under whistleblower retaliation and rewards laws at the Whistleblower Protection Blog.
The firm is routinely quoted in the media about whistleblower rights and protections.
Eric Bachman and Jason Zuckerman served in senior positions at the U.S. Office of Special Counsel, the federal agency charged with protecting whistleblowers in the federal government.  At OSC, they oversaw investigations of whistleblower claims and obtained corrective action or relief for whistleblowers.
To learn more about whistleblower rewards or whistleblower protections, call the whistleblower lawyers at Zuckerman Law for a free consultation at 202-262-8959, or click here