Filing a False Claims Act Case Under Seal
The False Claims Act requires that a qui tam action must be filed under seal and remain seal for at least 60 days. This procedure enables the government to investigate the matter, so that it may decide whether to take over the relator's action or to instead allow the relator to litigate the action in the government's place.  The purpose of the seal provision is to avoid alerting defendants to a pending federal criminal investigation.  State Farm Fire and Cas. Co. v. US, 137 S. Ct. 436 (2016).
Failure to file under seal could potentially jeopardize a relator's ability recover a whistleblower bounty, but the False Claims Act does not require automatic dismissal for a seal violation.
A False Claims Act retaliation claim can also be filed under seal.
Experienced False Claims Act Qui Tam Whistleblower Attorneys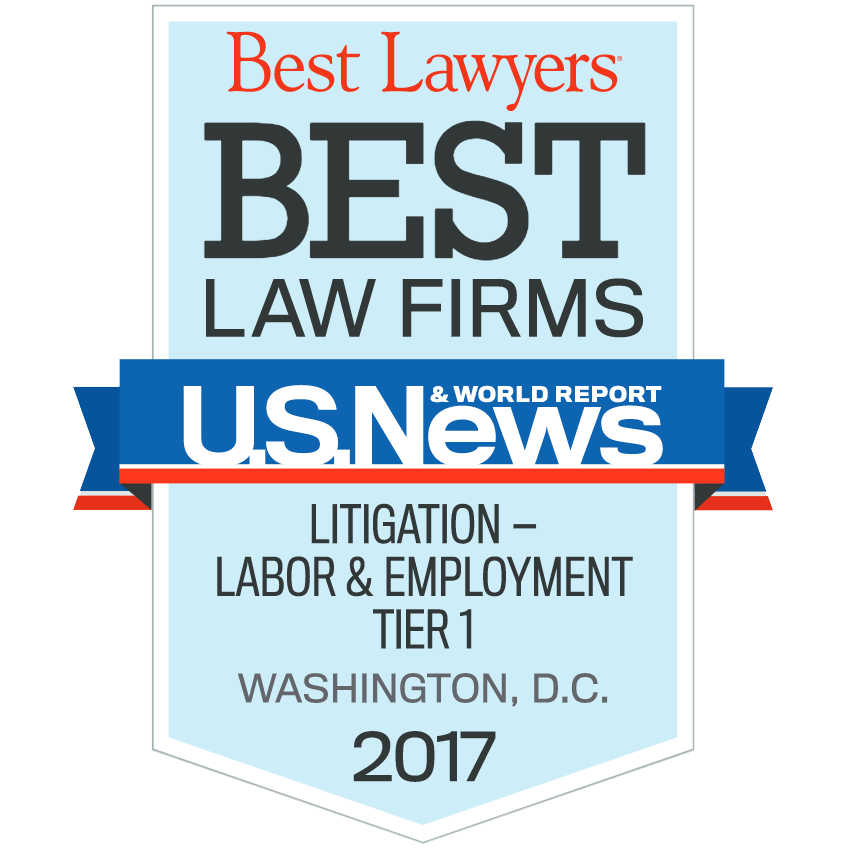 The experienced whistleblower attorneys at leading whistleblower law firm Zuckerman Law have substantial experience representing whistleblowers disclosing fraud and other wrongdoing at government contractors and grantees.  To schedule a free preliminary consultation, click here or call us at 202-262-8959.
Our experience includes:
Representing qui tam relators in False Claims Act actions concerning off-label marketing, false billing, and education loan fraud (inflating entitlement to interest rate subsidies).
Representing whistleblowers in NDAA retaliation claims before the Department of Defense, and Department of Homeland Security, Department of Justice Offices of Inspectors General.
Litigating False Claims Act retaliation cases.
Representing whistleblowers disclosing fraud on the government in Congressional investigations.
Training judges, senior Office of Inspector General officials, and federal law enforcement about whistleblower protections.
In addition, we have substantial experience representing whistleblowers under the Whistleblower Protection Act (WPA) and enforcing the WPA, the law that the NDAA whistleblower provisions are based upon.  Two of the attorneys on our team served in senior position at the U.S. Office of Special Counsel overseeing investigations of whistleblower retaliation claims and whistleblower disclosures.
Eric Bachman served as Deputy Special Counsel, Litigation and Legal Affairs, OSC, where he spearheaded an initiative to combat whistleblower retaliation at the Department of Veterans Affairs.  During Bachman's tenure at OSC, the number of favorable actions for whistleblowers increased by over 50% agency-wide.
Jason Zuckerman served as Senior Legal Advisor to the Special Counsel at OSC, where he worked on implementation of the Whistleblower Protection Enhancement Act and several high-profile investigations, including a matter resulting in the removal of an Inspector General.
Before hiring a lawyer for a high-stakes whistleblower case, assess the lawyer's reputation, prior experience representing whistleblowers, knowledge of whistleblower laws and prior results.  And consider the experience of other whistleblowers working with that attorney.  See our client testimonials by clicking here.
Zuckerman Law has written extensively about whistleblower protections for employees of government contractors and grantees, including the following articles and blog posts: