Good Manufacturing Practices and False Claims Act Liability
Yes, and indeed drug manufacturer Ranbaxy pleaded guilty to seven felonies related to Good Manufacturing Practices violations at facilities India and paid $500 million in penalties.  Good Manufacturing Practices ("GMPs") are the standards for quality control and product testing set forth at 21 C.F.R. pt. 211.
A GMP violation might be sufficient to give rise to FCA liability if the drug's strength materially differed from, or the purity or quality fell below, the strength, purity or quality specified in the drug's FDA-approved New Drug Application, the drug's labeling, and/or the standards set forth in an official compendium.  Similarly, manufacturing deficiencies affecting the strength, purity and/or quality of the affected drug such that the drug is essentially "worthless" and not eligible for payment by the government can give rise to FCA liability.  The defect must be so significant that what was provided was "understood to be different" from the approved drug.
But there are limitations:
Experienced False Claims Act Qui Tam Whistleblower Attorneys
The experienced whistleblower attorneys at leading whistleblower law firm Zuckerman Law represent whistleblowers disclosing fraud and other wrongdoing at government contractors and grantees.  To schedule a free preliminary consultation, click here or call us at 202-262-8959.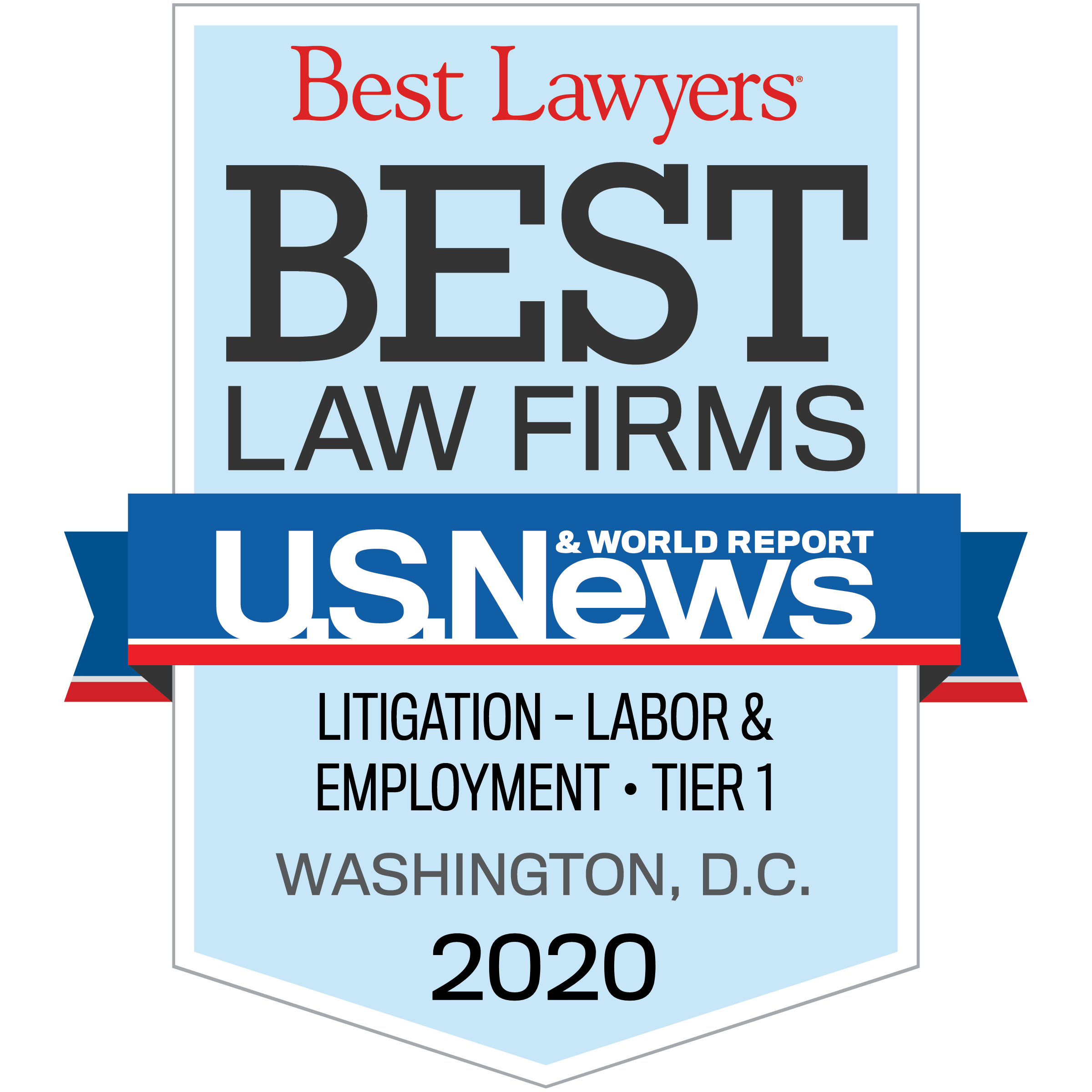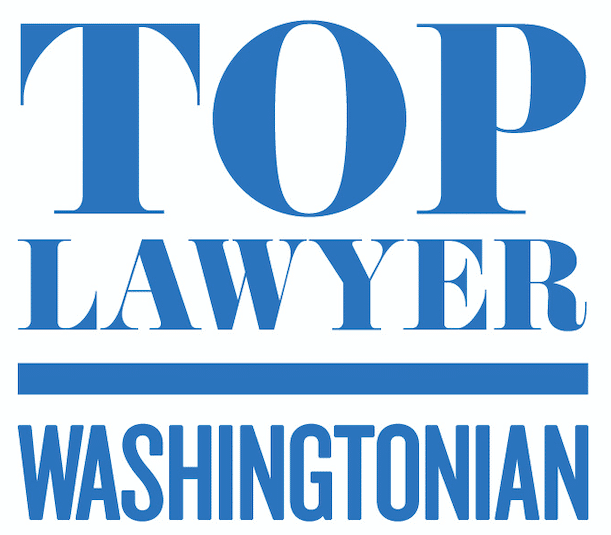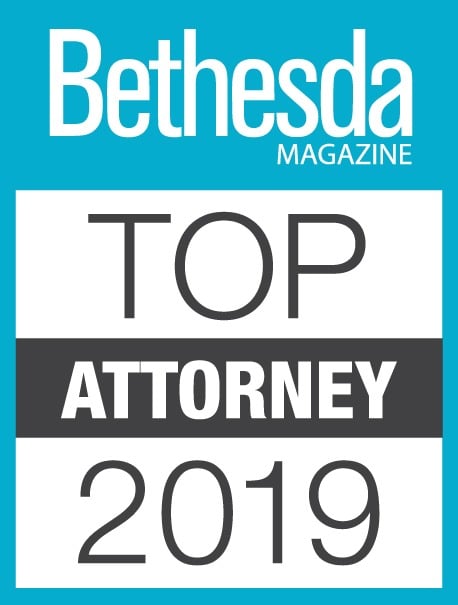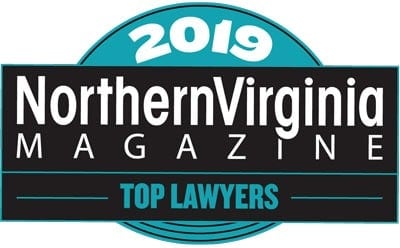 Our experience includes:
In addition, we have substantial experience representing whistleblowers under the Whistleblower Protection Act (WPA) and enforcing the WPA, the law that the NDAA whistleblower provisions are based upon.  Jason Zuckerman served as Senior Legal Advisor to the Special Counsel at OSC, where he worked on implementation of the Whistleblower Protection Enhancement Act and several high-profile investigations.
Before hiring a lawyer for a high-stakes whistleblower case, assess the lawyer's reputation, prior experience representing whistleblowers, knowledge of whistleblower laws, and prior results.  And consider the experience of other whistleblowers working with that attorney.  See our client testimonials by clicking here.
Zuckerman Law has written extensively about whistleblower protections for employees of government contractors and grantees, including the following articles and blog posts: