False Claims Prohibited by the False Claims Act
The False Claims Act permits whistleblowers, also known as qui tam relators to recover damages on behalf of the federal government in return for a share of the recovery (also known as a relator share). Qui tam whistleblowers have enabled the government to recover more than $70 billion.  To find out if you are eligible for a qui tam whistleblower reward, contact our leading whistleblower lawyers today at 202-262-8959.
The False Claims Act prohibits "(A) knowingly present[ing], or caus[ing] to be presented, a false or fraudulent claim for payment or approval; [and] (B) knowingly mak[ing], us[ing], or caus[ing] to be made or used, a false record or statement material to a false or fraudulent claim."  31 U.S.C. § 3279(a)(1)(A)–(B).
To prevail, a qui tam whistleblower must prove that:
the defendant submitted a claim to the government;
the claim was false; and
the defendant knew the claim was false."
Pencheng Si v. Laogai Research Found., 71 F. Supp. 3d 73, 91 (D.D.C. 2014) (internal quotation marks omitted).
Express Legal Falsity (Factually False Claim)
A claim of express falsity arises where a contractor fails to comply with the requirements for the goods or services that it agreed to provide the federal government.  A factually false claim is one that "is untrue on its face," for example if it "include[s] 'an incorrect description of goods or services provided or a request for reimbursement for goods or services never provided.'"  United States v. Kellogg Brown & Root Servs., Inc., 800 F. Supp. 2d 143, 154 (D.D.C. 2011) (citing United States v. Sci. Applications Int'l Corp. (SAIC II), 626 F.3d 1257, 1266 (D.C. Cir.2010)).  Examples include billing for services that were never provided or charging the government for an armored vehicle but providing a vehicle that is not armored.
The FCA defines "material" as "having a natural tendency to influence, or be capable of influencing, the payment or receipt of money or property."  31 U.S.C. § 3729(b)(4). Escobar held that to properly plead materiality, a plaintiff must show that the effect or likely behavior of the government—if it knew that the defendant had made false statements in seeking payment—would be to refuse payment. Id. at 2002. "The materiality standard is demanding" because the FCA "is not an all-purpose antifraud statute or a vehicle for punishing garden-variety breaches of contract or regulatory violations."  Id. at 2003.
A claim for reimbursement from Medicare is false when it "does not comply with statutory conditions for payment," such as the Medicare statutory requirement that the items and services claimed are "reasonable and necessary."  United States ex rel. Petratos v. Genentech, 855 F.3d 481, 487 (3d Cir. 2017) (quoting 42 U.S.C. § 1395y(a)(1)(A)). See also 42 C.F.R. § 411.15(k)(l).  Under the Medicare statute, "no payment may be made . . . for any expenses incurred for items or services . . . [that] are not reasonable and necessary for the diagnosis or treatment of illness or injury." 42 U.S.C. § 1395w-102(e)(3); 42 U.S.C. § 1395y(a)(l)(A) (emphasis added).  Notwithstanding FDA approval, a claim must involve a drug that is "'reasonable and necessary for [the] individual patient' based on 'accepted standards of medical practice and the medical circumstances of the individual case.'" Id. (alteration and emphasis in original) (quoting Medicare Benefit Policy Manual, ch. 15, § 50.4.3). There are instances "when a drug treatment could be approved by the FDA and used for a medically accepted indication, but still not be 'reasonable and necessary'" for an individual patient. Id.
Legal Falsity (False Certification)
A false certification may be either express or implied:
Express false certification occurs when a claimant explicitly represents that he or she has complied with a statute, regulation, or contractual term, but in fact has not complied.
Implied false certification occurs when "the defendant submits a claim for payment that makes specific representations about the goods or services provided, but knowingly fails to disclose the defendant's noncompliance with a statutory, regulatory, or contractual requirement," and that "omission renders those representations misleading."  Escobar, 136 S. Ct. at 1995.
A claim of implied certification arises where the claim for payment to the Government implicitly constitutes certification of compliance with certain applicable regulations.  A government contractor's non-compliance with a government regulation can violate the False Claims Act where there is a relevant connection to the contract at issue.  In 2016, the Supreme Court held in Escobar that an FCA complaint premised on implied certification must satisfy "two conditions": "first, the claim . . . makes specific representations about the goods or services provided; and second, the defendant's failure to disclose non-compliance with material statutory, regulatory, or contractual requirements makes those representations misleading half-truths."
Escobar also provides important guidance on materiality:
Materiality turns on the "effect on the likely or actual behavior of the recipient of the alleged misrepresentation."  Universal Health, 136 S. Ct. 1989 at 2002.
To plead materiality with the requisite particularity, a relator may draw inferences from various sources, including the Government's history of declining to pay claims for failure to comply with the applicable regulation.  See Universal Health, 136 S. Ct. at 2003 (noting that materiality may be premised on "evidence that the defendant knows that the Government consistently refuses to pay claims in the mine run of cases based on noncompliance with the particular statutory, regulatory, or contractual requirement[s]").
Materiality is absent at the pleading stage when the relator's chronology suggests that the Government knew of the alleged fraud, yet paid the contractor anyway.  See Universal Health, 136 S. Ct. at 2003-04 ("[I]f the Government pays a particular claim in full despite its actual knowledge that certain requirements were violated, that is very strong evidence that those requirements are not material. Or, if the Government regularly pays a particular type of claim in full despite actual knowledge that certain requirements were violated, and has signaled no change in position, that is strong evidence that the requirements are not material.").
The difference between express certification and implied certification is whether the entity seeking payment must certify that it has complied with the applicable law, rule, or regulation each time a claim is made, or if that certification is made initially and later implied with each subsequent claim.
Fraud-In-The-Inducement or Promissory Fraud
The False Claims Act also prohibits fraud-in-the-inducement, i.e., where the contract or extension of government benefit was originally obtained through false statements or fraudulent conduct.
The Supreme Court recognized a fraud-in-the-inducement theory when it held in U.S. ex. rel. Marcus v. Hess, 317 U.S. 537 (1943) that contracts obtained under a collusive bidding scheme violated the FCA by defrauding the government and compelling it to pay more "than it would have been required to pay had there been free competition in the open market."
To establish fraudulent inducement under the FCA, a relator must show that a false statement, omission, or misrepresentation "`caused' or `induced' the government to enter into a contract, such that but for the misrepresentations, the government would not have awarded the contract and would not have paid the claim." United States ex rel. Thomas v. Siemens AG, 991 F. Supp. 2d 540, 569 (E.D. Pa. 2014).
A Grant Assurance is a Claim
A grant assurance in an application for federal funds or a grant progress report is a "claim" under the False Claims Act since representations made in the progress report trigger the payment of grant funds.  See United States ex rel. Bauchwitz v. Holloman, 671 F.Supp.2d 674, 689 (E.D.Pa.2009).
Experienced False Claims Act Whistleblower Lawyers
The experienced whistleblower lawyers at leading whistleblower law firm Zuckerman Law have represented whistleblowers under the qui tam provisions of the False Claims Act and under other whistleblower reward and whistleblower protection laws.  To schedule a free consultation, click here or call us at 202-262-8959.
Described by the National Law Journal as a "leading whistleblower attorney," founding Principal Jason Zuckerman has established precedent under a wide range of whistleblower protection laws and obtained substantial compensation for his clients and recoveries for the government in whistleblower rewards and whistleblower retaliation cases.  Three of the cases he worked on are featured in Tom Mueller's seminal book about whistleblowing Crisis of Conscience: Whistleblowing in an Age of Fraud and Dan Maldea's Corruption in U.S. Higher Education: The Stories of Whistleblowers.  The False Claims Act qui tam cases that Zuckerman has worked on in conjunction with other attorneys have resulted in recoveries in excess of $100 million.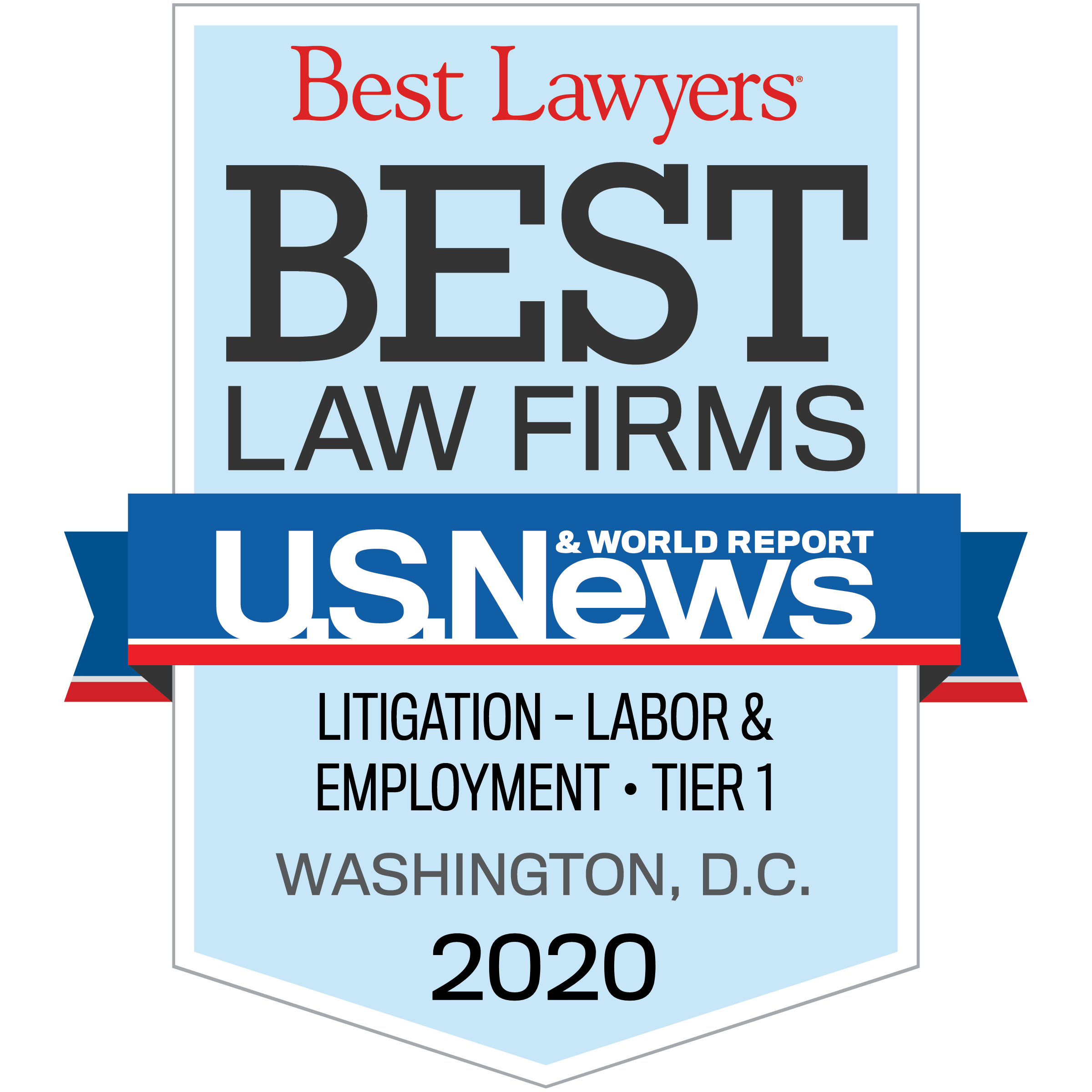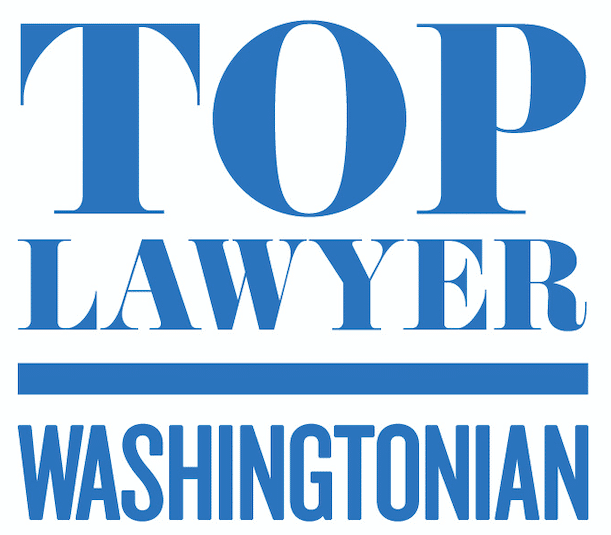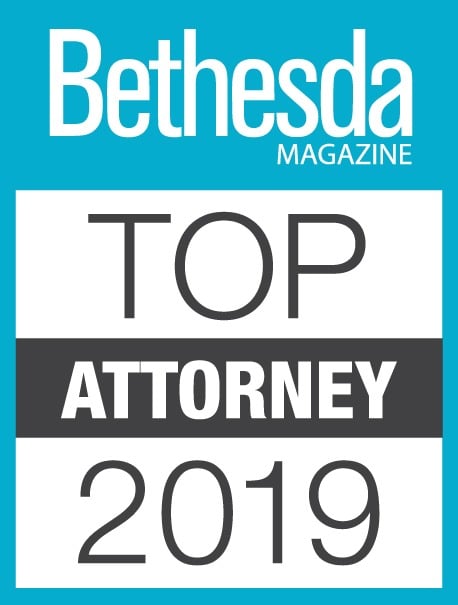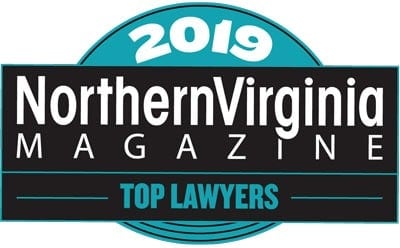 False Claims Act Qui Tam Whistleblower Awards
A qui tam whistleblower can be eligible for a large recovery.  But there are many pitfalls and obstacles to proving liability, and there are unique rules and procedures that govern qui tam whistleblower cases.  Therefore, it is critical to retain an experienced False Claims Act whistleblower lawyer to maximize your recovery.  This FAQ provides an overview of some of the key aspects of False Claims Act claims.