Bid rigging can violate the False Claims Act (FCA) under a fraudulent inducement theory.  In a seminal FCA case, electrical contractors entered into a collusive bidding scheme in which they averaged the price of the prospective bids and then chose from among the contractors one who would submit a bid for the averaged amount, while the others submitted higher bids.  U. S. ex rel. Marcus v. Hess, 317 U.S. 537 (1943).  The Court found that this type of collusive bidding qualified as a false claims violation.
Experienced False Claims Act Qui Tam Whistleblower Attorneys
The experienced whistleblower attorneys at leading whistleblower law firm Zuckerman Law have substantial experience representing whistleblowers disclosing fraud and other wrongdoing at government contractors and grantees.  To schedule a free preliminary consultation, click here or call us at 202-262-8959.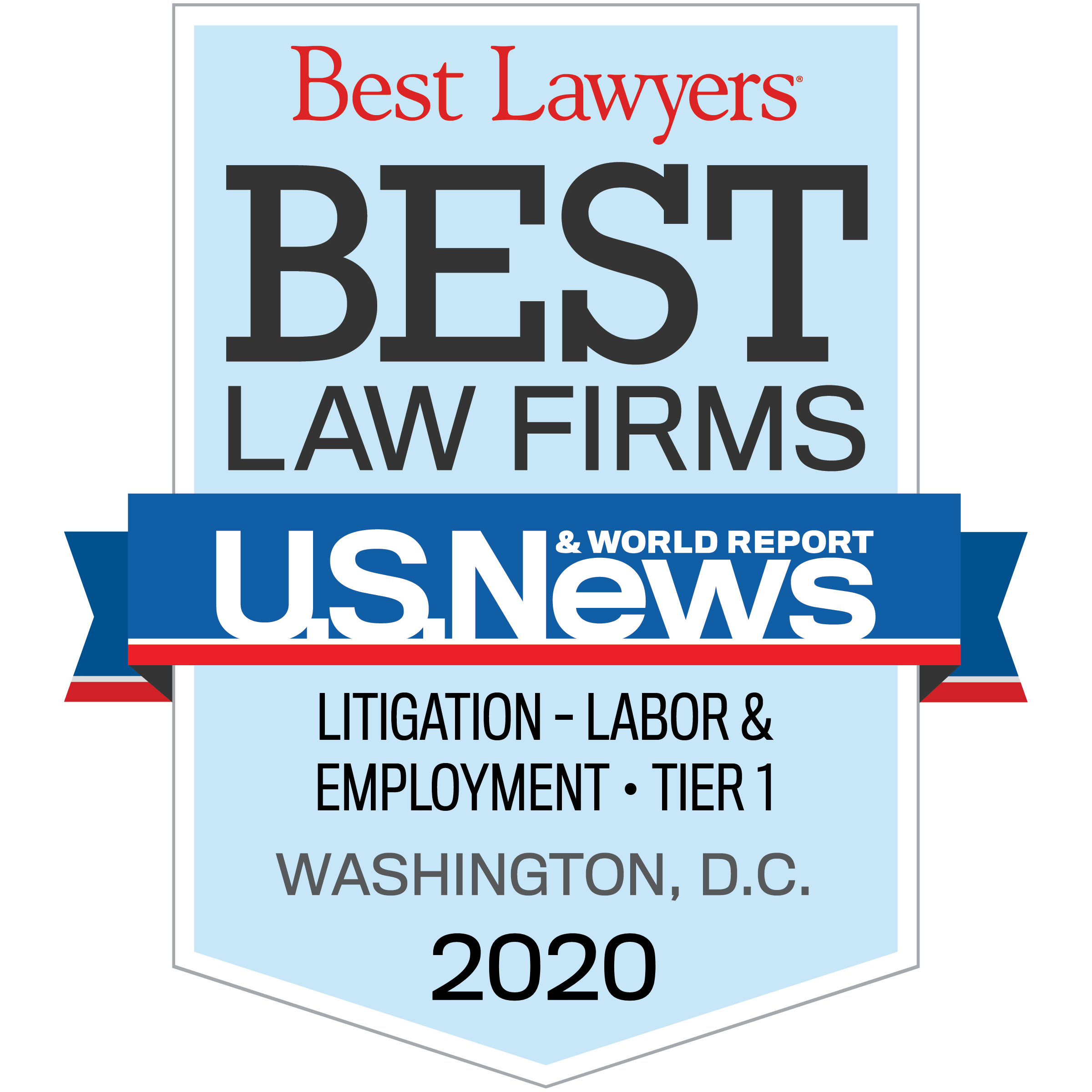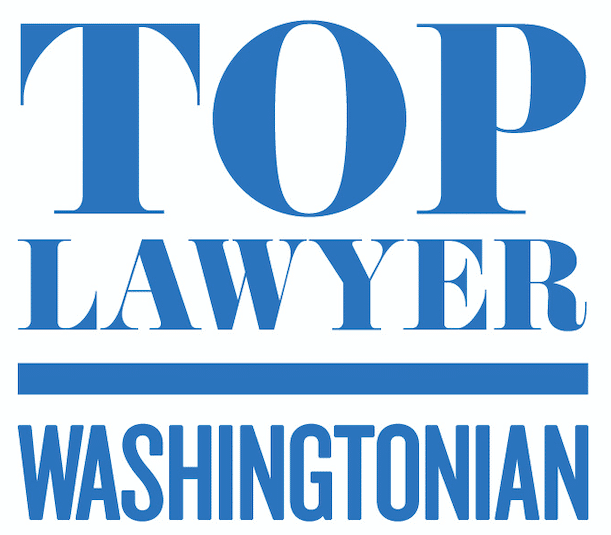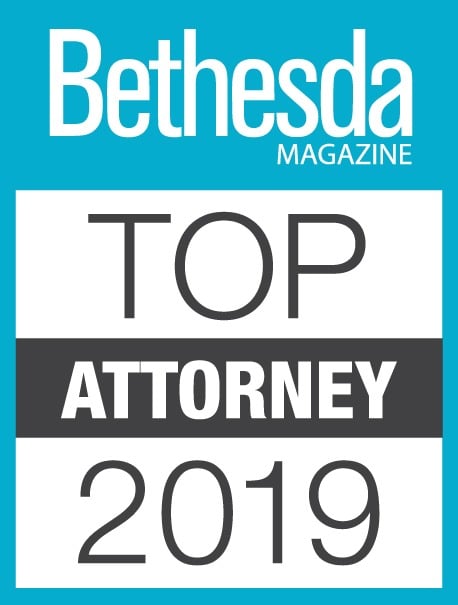 Our experience includes:
Representing whistleblowers in NDAA retaliation claims before the Department of Defense, and Department of Homeland Security, Department of Justice Offices of Inspectors General.
Litigating False Claims Act retaliation cases.
Representing qui tam relators in False Claims Act cases.
Representing whistleblowers disclosing fraud on the government in Congressional investigations.
In addition, we have substantial experience representing whistleblowers under the Whistleblower Protection Act (WPA) and enforcing the WPA, the law that the NDAA whistleblower provisions are based upon.  Two of the attorneys on our team served in senior positions at the U.S. Office of Special Counsel overseeing investigations of whistleblower retaliation claims and whistleblower disclosures.
Before hiring a lawyer for a high-stakes whistleblower case, assess the lawyer's reputation, prior experience representing whistleblowers, knowledge of whistleblower laws and prior results.  And consider the experience of other whistleblowers working with that attorney.  See our client testimonials by clicking here.
Zuckerman Law has written extensively about whistleblower protections for employees of government contractors and grantees, including the following articles and blog posts: