The whistleblower protection provision of the False Claims Act encourages private citizens to act as whistleblowers when they suspect fraud on the government.  As Congress recognized when it enacted the qui tam provisions of the False Claims Act, "few individuals will expose fraud if they fear their disclosures will lead to harassment, demotion, loss of employment, or any other form of retaliation" and therefore the FCA "seeks to halt companies and individuals from using the threat of economic retaliation to silence whistleblowers, as well as assure those who may be considering exposing fraud that they are legally protected from retaliatory acts." S. Rep. No. 99-345, at 34 (1986).
If you are seeking legal representation in a False Claims Act whistleblower case, call our whistleblower lawyers today at (202) 262-8959.
To learn more about False Claims Act whistleblower protection, see our FCA whistleblower retaliation FAQ.
False Claims Act Whistleblower Retaliation Remedies and Damages
Experienced False Claims Act and NDAA Whistleblower Protection Attorneys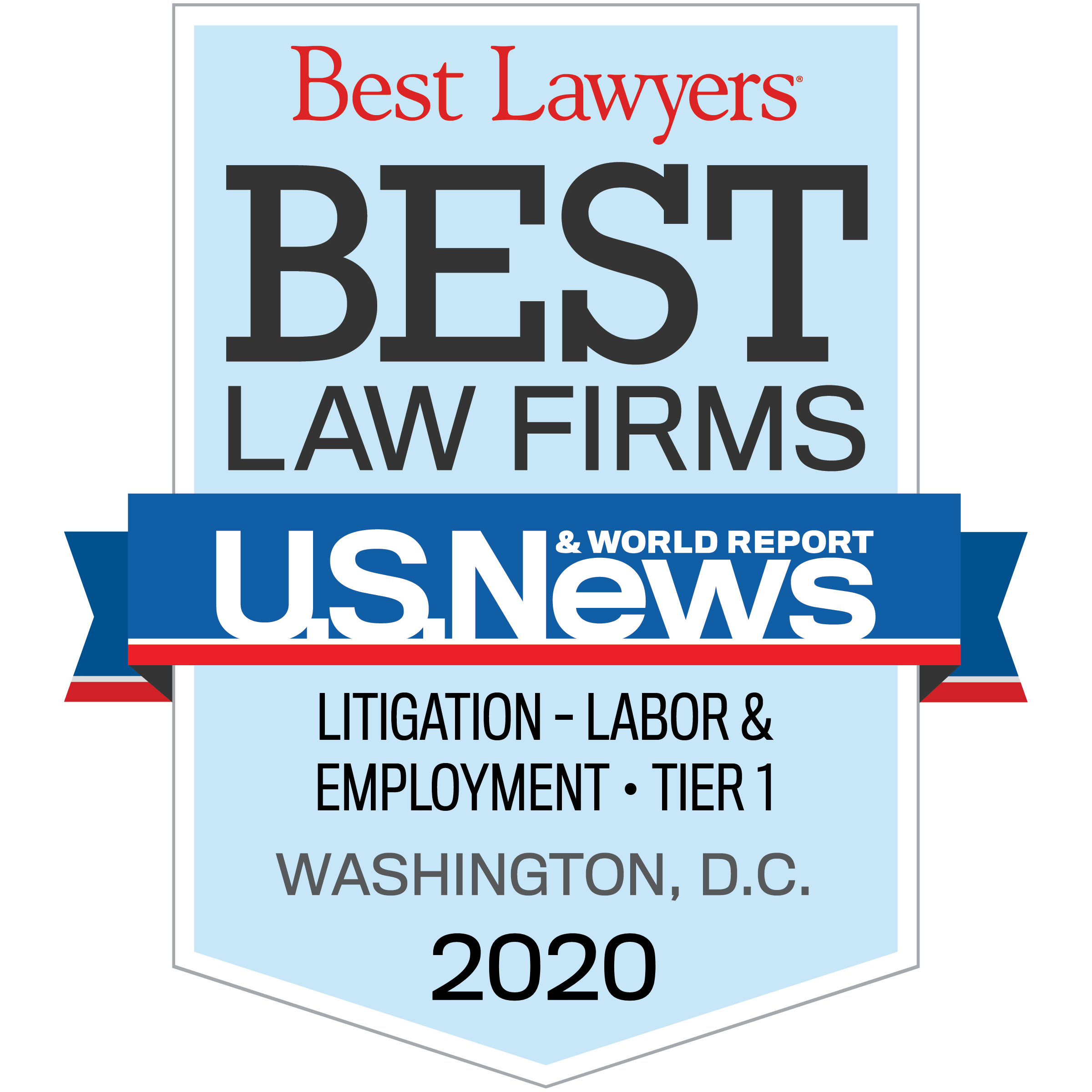 The experienced whistleblower attorneys at leading whistleblower law firm Zuckerman Law have substantial experience representing whistleblowers disclosing fraud and other wrongdoing at government contractors and grantees.  To schedule a free preliminary consultation, click here or call us at 202-262-8959.
Our experience includes:
Representing qui tam relators in False Claims Act actions concerning off-label marketing, false billing, and education loan fraud (inflating entitlement to interest rate subsidies).
Representing whistleblowers in NDAA retaliation claims before the Department of Defense, and Department of Homeland Security, Department of Justice Offices of Inspectors General.
Litigating False Claims Act retaliation cases.
Representing whistleblowers disclosing fraud on the government in Congressional investigations.
Training judges, senior Office of Inspector General officials, and federal law enforcement about whistleblower protections.
In addition, we have substantial experience representing whistleblowers under the Whistleblower Protection Act (WPA) and enforcing the WPA, the law that the NDAA whistleblower provisions are based upon.  Two of the attorneys on our team served in senior positions at the U.S. Office of Special Counsel overseeing investigations of whistleblower retaliation claims and whistleblower disclosures.
Eric Bachman served as Deputy Special Counsel, Litigation and Legal Affairs, OSC, where he spearheaded an initiative to combat whistleblower retaliation at the Department of Veterans Affairs.  During Bachman's tenure at OSC, the number of favorable actions for whistleblowers increased by over 50% agency-wide.
Jason Zuckerman served as Senior Legal Advisor to the Special Counsel at OSC, where he worked on implementation of the Whistleblower Protection Enhancement Act and several high-profile investigations, including a matter resulting in the removal of an Inspector General.
Before hiring a lawyer for a high-stakes whistleblower case, assess the lawyer's reputation, prior experience representing whistleblowers, knowledge of whistleblower laws and prior results.  And consider the experience of other whistleblowers working with that attorney.  See our client testimonials by clicking here.
Zuckerman Law has written extensively about whistleblower protections for employees of government contractors and grantees, including the following articles and blog posts:
whistleblower_lawyers_012017_infographic