The False Claims Act provides that any entity violating 31 U.S.C. § 3729(a)(1) is liable for three times the amount of damages which the Government sustains because of the fraud.
Frequently Asked Questions About False Claims Act Qui Tam Whistleblower Law
A qui tam whistleblower can be eligible for a large recovery.  But there are many pitfalls and obstacles to proving liability, and there are unique rules and procedures that govern qui tam whistleblower cases.  Therefore, it is critical to retain an experienced False Claims Act whistleblower lawyer to maximize your recovery.  This FAQ provides an overview of some of the key aspects of False Claims Act claims.
False Claims Act Qui Tam Whistleblower Lawyers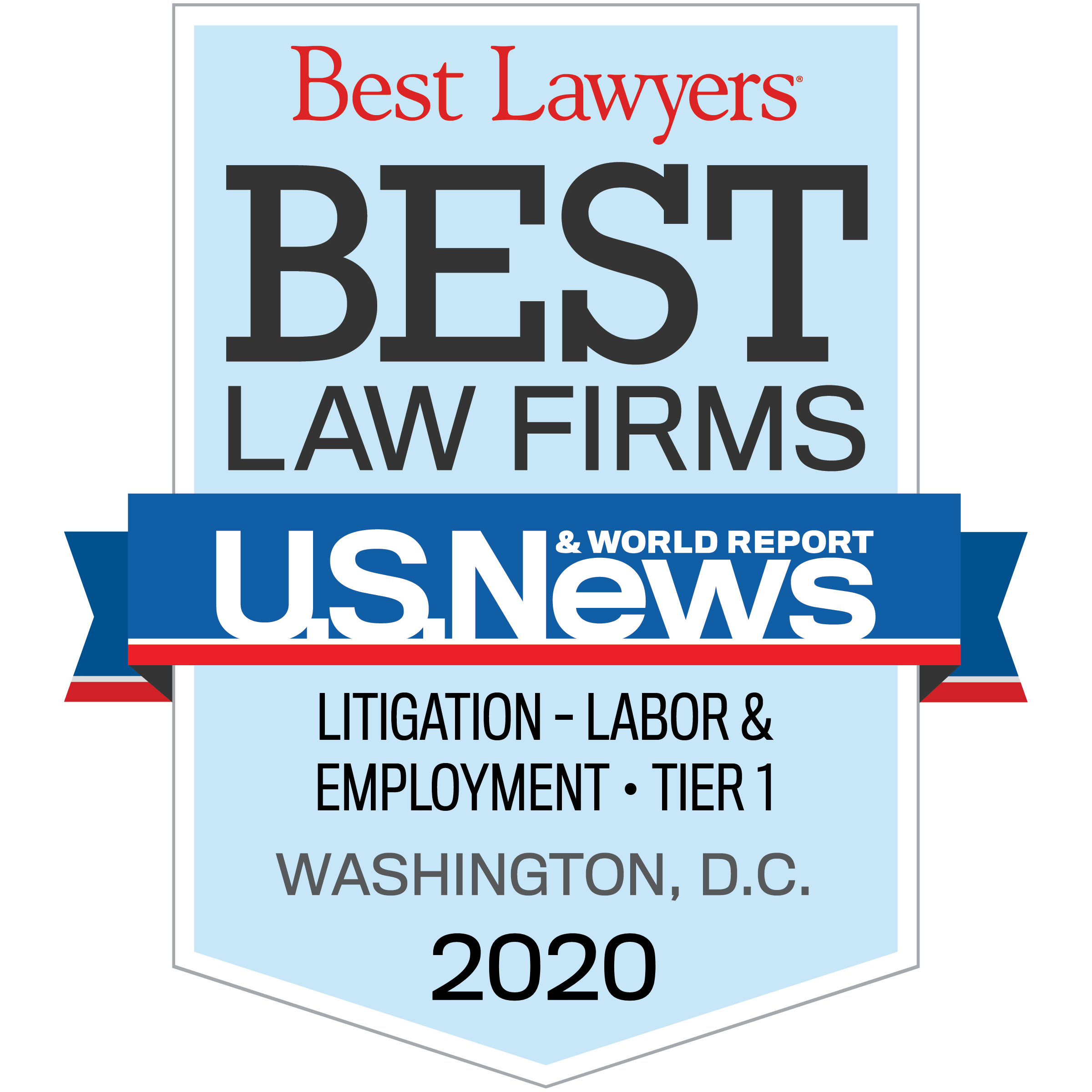 The
qui tam provisions of the False Claims Act
have been enormously effective in enlisting private citizens to combat fraud against the government.  Qui tam whistleblowers, also known as relators, have enabled the government to recover more than $60 billion.  In fiscal year 2017 alone, qui tam actions brought by whistleblowers resulted in
$3.4 billion in settlements 
and judgments, and the government paid
$392 million in whistleblower awards
to False Claims Act whistleblowers.
Described by the National Law Journal as a "leading whistleblower attorney," founding Principal Jason Zuckerman has established precedent under a wide range of whistleblower protection laws and obtained substantial compensation for his clients and recoveries for the government in whistleblower rewards and whistleblower retaliation cases.  Three of the matters he has worked on are featured in Tom Mueller's seminal book about whistleblowing Crisis of Conscience: Whistleblowing in an Age of Fraud and Dan Maldea's Corruption in U.S. Higher Education: The Stories of Whistleblowers.  False Claims Act qui tam cases he has worked on in conjunction with other attorneys have resulted in recoveries in excess of $100 million.
Call our False Claims Act whistleblower lawyers today at 202-262-8959 to find out if you might be eligible for a False Claims Act whistleblower award.  We represent whistleblowers nationwide. Recently Washingtonian magazine named two of our attorneys top whistleblower lawyers.