Whistleblower Protections for Employees of Government Contractors and Grantees
July 2015 marks the second anniversary that the whistleblower protection provisions of the 2013 Defense Authorization Act (NDAA) became effective. The broad scope of protected whistleblowing, favorable causation standard and wide range of remedies render the NDAA an effective tool to combat whistleblower retaliation against employees of government contractors and grantees.
See our Practical Law Practice Note: "Whistleblower Protections Under the National Defense Authorization Act."
NDAA Protected Whistleblowing
The scope of protected whistleblowing under the NDAA whistleblower protection provisions includes the disclosure of information that the employee reasonably believes is evidence of:
gross mismanagement of a Federal contract or grant;
a gross waste of Federal funds;
an abuse of authority  relating to a Federal contract or grant; or
a substantial and specific danger to public health or safety, or a violation of law, rule, or regulation related to a Federal contract.
To be protected, the disclosure must be made to a Member of Congress or Congressional committee, an Inspector General, the GAO, a federal employee responsible for contract or grant oversight or management at the relevant agency, an authorized official of DOJ or other law enforcement agency, a court or grand jury or a management official or other employee of the contractor or subcontractor who has the responsibility to investigate, discover, or address misconduct.
Proving NDAA Whistleblower Retaliation
The burden of proof and causation standard in NDAA whistleblower cases are very favorable to whistleblowers.  The complainant prevails merely by demonstrating that the protected disclosure was a contributing factor in the personnel action, which can be met by showing knowledge and temporal proximity. Remedies include reinstatement, back pay, uncapped compensatory damages (emotional distress damages) and attorney fees and costs.
False Claims Act Whistleblower Retaliation
Whistleblowers that have suffered retaliation for disclosing fraud on the government or attempting to stop fraud on the government can also bring a retaliation claim under the whistleblower protection provision of the False Claims Act. There are important differences between these remedies, which are summarized in the following table. Some of the advantages of the False Claims Act's anti-retaliation provision include double back pay and no requirement to exhaust administrative remedies (as opposed to NDAA retaliation claims, which must be filed initially with an Inspector General). The NDAA protects a broader range of disclosures and the burden of proof is more favorable to whistleblowers than the burden under the FCA.
Experienced False Claims Act and NDAA Whistleblower Protection Attorneys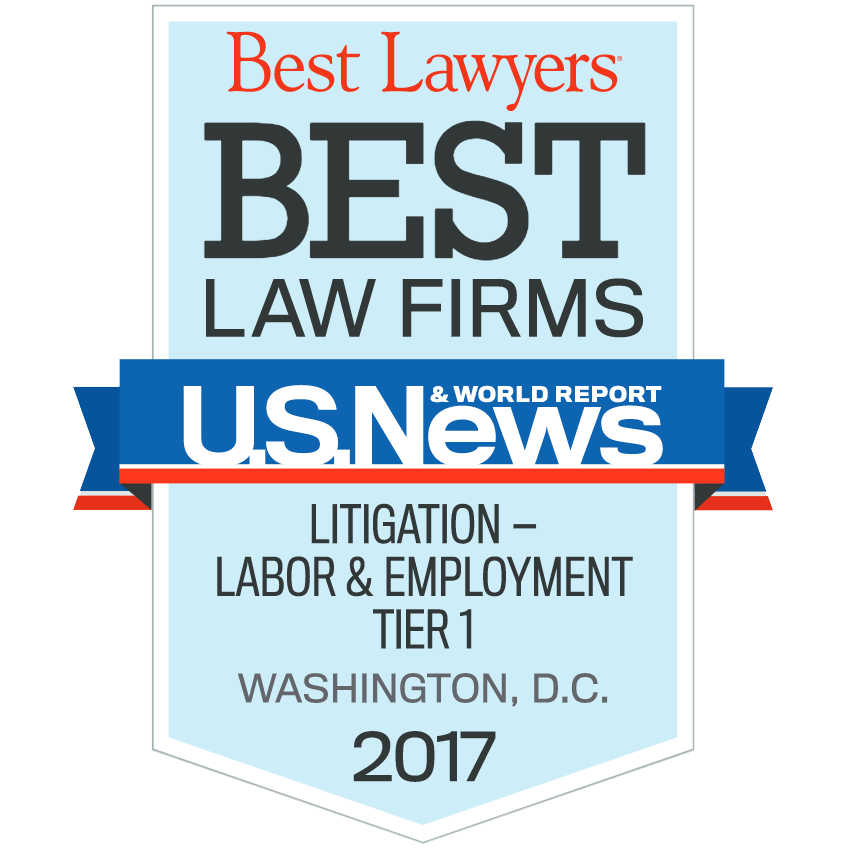 The experienced whistleblower attorneys at Zuckerman Law have substantial experience representing whistleblowers disclosing fraud and other wrongdoing at government contractors and grantees.  To schedule a free preliminary consultation, click here or call us at 202-262-8959.
Our experience includes:
Representing whistleblowers in NDAA retaliation claims before the Department of Defense, and Department of Homeland Security, Department of Justice Offices of Inspectors General.
Representing whistleblowers disclosing fraud on the government in Congressional investigations.
Training attorneys nationwide at legal seminars and webinars about the NDAA whistleblower protection provisions and the False Claims Act whistleblower provisions.
Representing whistleblowers disclosing fraud on the government in Congressional investigations.
In addition, we have substantial experience representing whistleblowers under the Whistleblower Protection Act (WPA) and enforcing the WPA, the law that the NDAA whistleblower provisions are based upon.
Eric Bachman served as Deputy Special Counsel, Litigation and Legal Affairs, OSC, where he spearheaded an initiative to combat whistleblower retaliation at the Department of Veterans Affairs.  During Bachman's tenure at OSC, the number of favorable actions for whistleblowers increased by over 50% agency-wide.
Jason Zuckerman served as Senior Legal Advisor to the Special Counsel at OSC, where he worked on implementation of the Whistleblower Protection Enhancement Act and several high-profile investigations.
Before hiring a lawyer for a high-stakes whistleblower case, assess the lawyer's reputation, prior experience representing whistleblowers, knowledge of whistleblower laws and prior results.  And consider the experience of other whistleblowers working with that attorney.  See our client testimonials by clicking here.
Zuckerman Law has written extensively about whistleblower protections for employees of government contractors and grantees, including the following articles and blog posts:
whistleblower_lawyers_012017_infographic