NDAA Protected Whistleblowing
The scope of protected whistleblowing under the NDAA whistleblower protection provisions includes the disclosure of information that the employee reasonably believes is evidence of:
gross mismanagement of a Federal contract or grant;
a gross waste of Federal funds;
an abuse of authority  relating to a Federal contract or grant; or
a substantial and specific danger to public health or safety, or a violation of law, rule, or regulation related to a Federal contract.
To be protected, the disclosure must be made to a Member of Congress or Congressional committee, an Inspector General, the GAO, a federal employee responsible for contract or grant oversight or management at the relevant agency, an authorized official of DOJ or other law enforcement agency, a court or grand jury or a management official or other employee of the contractor or subcontractor who has the responsibility to investigate, discover, or address misconduct.
Disclosing a hostile work environment or a violation of the anti-discrimination laws can be protected under the NDAA in that such disclosures implicate FAR violations.  In January 2018, the DoD OIG found that Leidos violated Section 827 of the NDAA by refusing to include a subcontractor in a follow-on bridge contract following her complaints about a hostile work environment.  The OIG's report concluded that such disclosures are protected under the NDAA because they implicate Defense Acquisition Regulation 52.222-8, Equal Opportunity.
The scope of actionable adverse actions is broad and goes beyond tangible personnel actions affecting pay.  For example, in Casias v. Raytheon, a Colorado district judge held that an employee that was reassigned, but experienced no reduction in pay, no change in benefits, no change in title, and no change in supervisor, could proceed to trial in a Defense Contractor Whistleblower Protection Act case. Two aspects of the reassignment rendered it an adverse action: 1) Mr. Casias went from supervising around 35 employees to supervising two; and 2) he went from developing and running test procedures on software to developing software test scripts.
Retaliation is prohibited even if it is undertaken at the request of a government official.  10 USC  § 2409(a)(3)(B). In other words, the contractor usually cannot raise an "only following orders" defense. Wilczynski v. Loyal Source Governement Services LLC, No. 18-cv-2973-WJM-KMT, 2020 WL 1076125 (D. Colo. 03/06/2020).
The experienced whistleblower attorneys at Zuckerman Law have substantial experience representing whistleblowers disclosing fraud and other wrongdoing at government contractors and grantees.  To schedule a free preliminary consultation, click here or call us at 202-262-8959.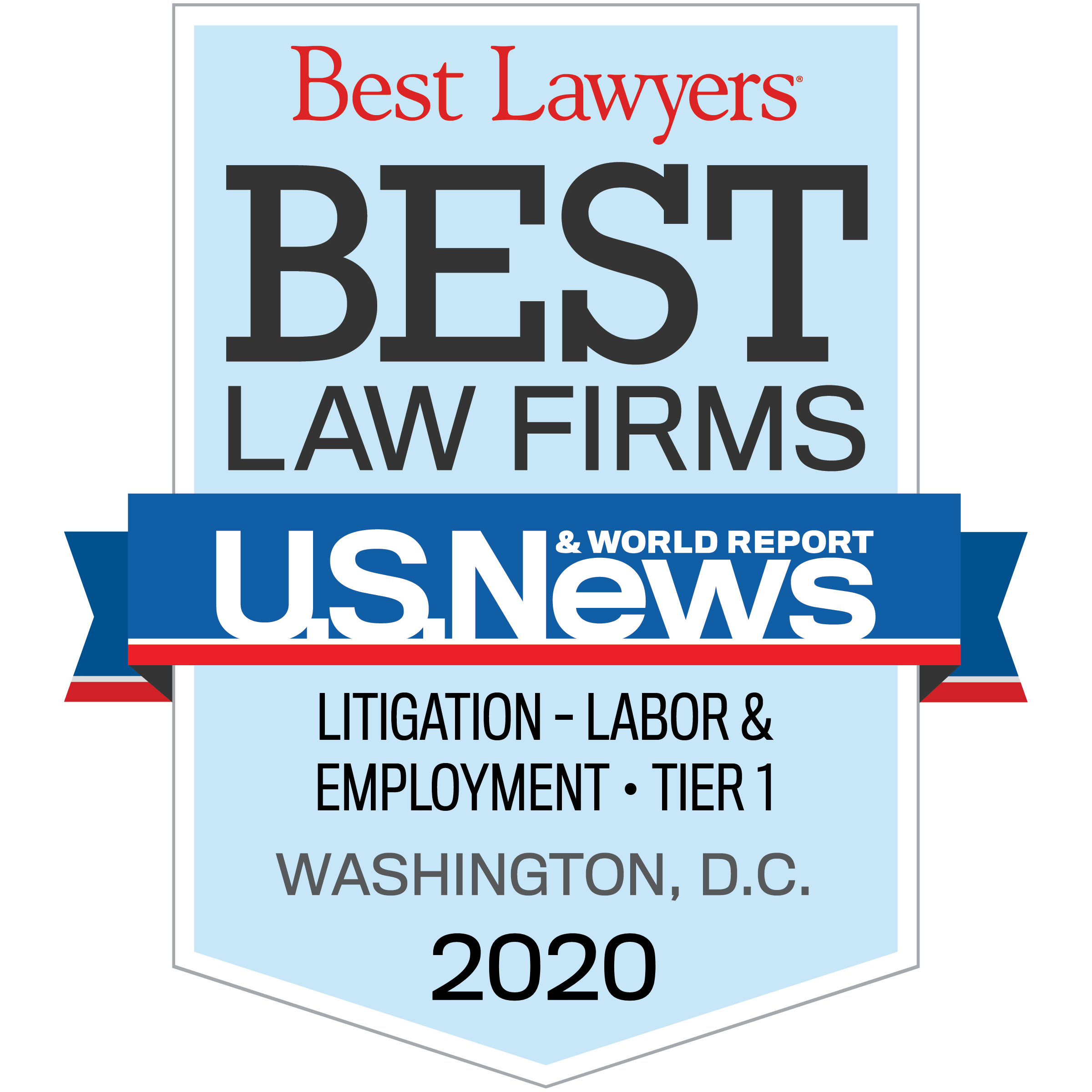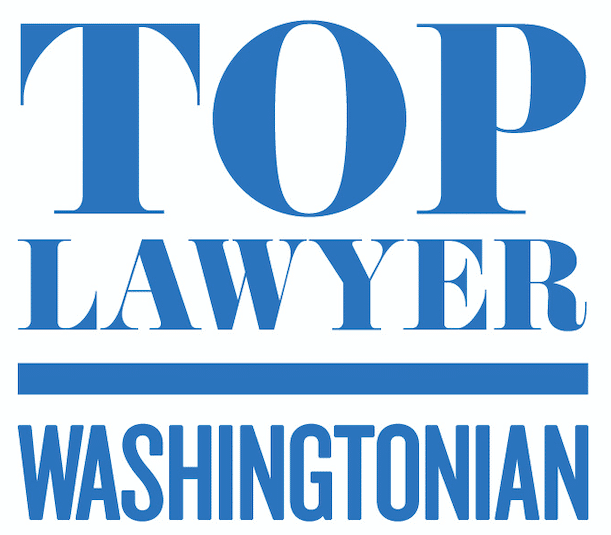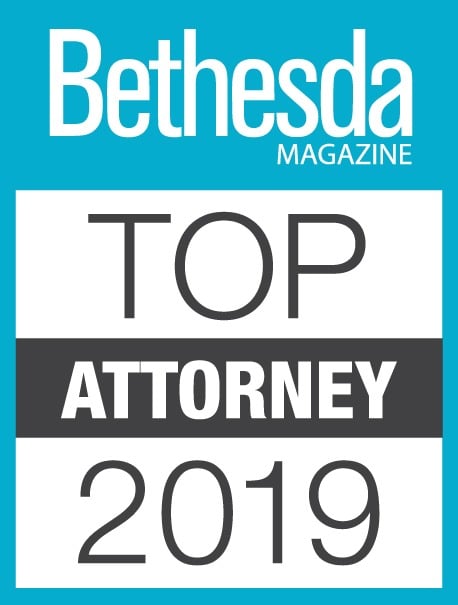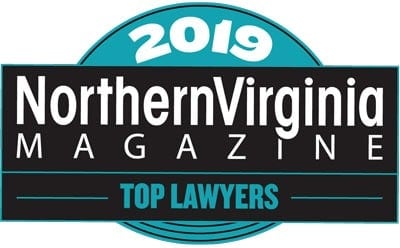 NDAA/Federal Contractor Whistleblower Protection
Whistleblower Protections Under the National Defense Authorization Act (w-008-5821)

Remedies/Damages for NDAA Whistleblower Retaliation
Remedies include reinstatement, back pay, uncapped compensatory damages (emotional distress damages) and attorney fees and costs.  Attorney fees can be substantial. In Cejka v. Vectrus Systems Corp., 2019 WL 8198090 (D. Colo. Feb. 21, 2019), the court awarded $2,719,225.50 in lodestar fees for a recovery of $620,105.00 from the jury, as adjusted by prejudgment interest.
Raytheon Whistleblower Obtains $1M in Special Damages in Defense Contractor Whistleblower Protection Case
False Claims Act Whistleblower Retaliation
Whistleblowers that have suffered retaliation for disclosing fraud on the government or attempting to stop fraud on the government can also bring a retaliation claim under the whistleblower protection provision of the False Claims Act.
Some of the advantages of the False Claims Act's anti-retaliation provision include double back pay and no requirement to exhaust administrative remedies (as opposed to NDAA retaliation claims, which must be filed initially with an Inspector General). The NDAA protects a broader range of disclosures and the burden of proof is more favorable to whistleblowers than the burden under the FCA.
The following table summarizes key distinctions between Section 3730(h) of the False Claims Act and Sections 827 and 828 of the NDAA:
FCA

 

NDAA

 

Coverage

Employee, contractor, or agent

Employee of a contractor, subcontractor grantee, or subgrantee, or a personal services contractor

Protected

Conduct

Lawful acts done by the employee, contractor, agent, or associated others (1) in furtherance of an action under the FCA or (2) other efforts to stop 1 or more violations

-Violation of law, rule, or regulation related to a federal contract

-Gross mismanagement of a federal contract or grant

-Gross waste of federal funds

-Abuse of authority relating to a federal contract or grant

-Substantial and specific danger to public health or safety

Administrative Exhaustion

File directly in federal court
Must file initially at OIG; can remove to federal court after 210 days

Causation Standard

But-for causation
Contributing factor

Jury Trial

Y
Y
Damages

Double back pay, reinstatement, special damages (emotional distress and harm to reputation), attorney's fees

Back pay, reinstatement, special damages, attorney's fees

Statute of

Limitations

3 years
3 years
Testimonials from Federal Contractor Whistleblowers
Former clients represented by leading whistleblower firm Zuckerman Law in NDAA whistleblower retaliation claims offered the following reviews of Jason Zuckerman on Avvo:
"I was in a very difficult work situation dealing with the National Defense Authorization Act (NDAA) and whistleblower claims, and I needed legal representation. I was referred to Mr. Zuckerman by an attorney for a major corporation, who indicated that if they were in a similar situation, they would want Mr. Zuckerman on their side. From the get-go, Mr. Zuckerman listened to the details of my situation and believed in the merits of my case. He quickly dug into the details of my case and asked me thought-provoking questions, providing his legal expertise to help to build and shape my case. In doing so, he led me to see clearly how the employer wronged me. With his probing questions and knowledge of the relevant and applicable laws/statues, we filed a very strong NDAA and whistleblower claim, and combined with his tenacity, I was eventually able to settle with my employer and avoid a lengthy lawsuit."

"Mr. Zuckerman was very knowledgeable, professional, and always in my corner. He was always accessible, and always very responsive to my questions and needs. He accompanied me and represented me in official meetings, and he was always available to provide guidance, even emailing and responding to me very late in the evening. Mr. Zuckerman is competent, fair, ethical, and honest, and it was a pleasure working with him. I would not hesitate in recommending him to anyone who has experienced whistleblower retaliation."
WHEN REVIEWING INFORMATION ABOUT TESTIMONIALS OR STATEMENTS REGARDING A LAWYER'S QUALITY, CONSIDER THAT 1) THE FACTS AND CIRCUMSTANCES OF YOUR CASE MAY DIFFER FROM THE MATTERS IN WHICH RESULTS AND TESTIMONIALS HAVE BEEN PROVIDED; 2) ALL RESULTS OF CASES HANDLED BY JASON ZUCKERMAN ARE NOT PROVIDED AND NOT ALL CLIENTS HAVE GIVEN TESTIMONIALS; AND 3) THE TESTIMONIALS PROVIDED ARE NOT NECESSARILY REPRESENTATIVE OF RESULTS OBTAINED BY JASON ZUCKERMAN OR OF THE EXPERIENCE OF ALL CLIENTS OR OTHERS WITH JASON ZUCKERMAN. EVERY CASE IS DIFFERENT, AND EACH CLIENT'S CASE MUST BE EVALUATED AND HANDLED ON ITS OWN MERITS.
Experienced False Claims Act and NDAA Whistleblower Protection Attorneys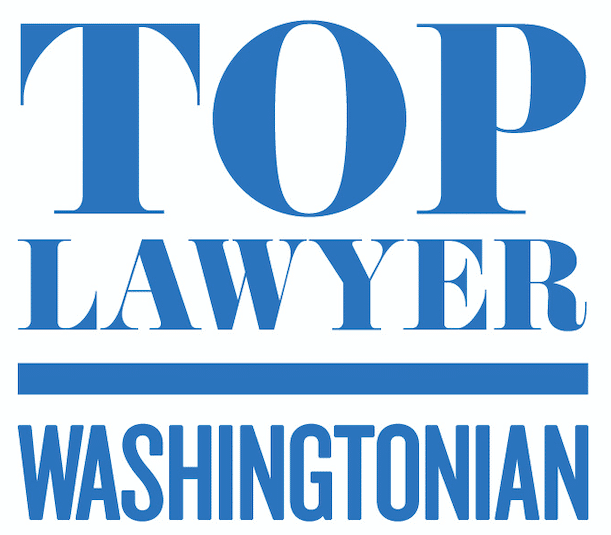 The experienced whistleblower attorneys at Zuckerman Law have substantial experience representing whistleblowers at government contractors and grantees disclosing fraud and other wrongdoing.  In 2017, Washingtonian magazine named two of our attorneys top whistleblower lawyers.
To schedule a free preliminary consultation, click here or call us at 202-262-8959.
Our experience includes:
Representing whistleblowers in NDAA retaliation claims before the Department of Defense, and Department of Homeland Security, Department of Justice Offices of Inspectors General.
Representing whistleblowers disclosing fraud on the government in Congressional investigations.
Training attorneys nationwide at legal seminars and webinars about the NDAA whistleblower protection provisions and the False Claims Act whistleblower provisions.
In addition, we have substantial experience representing whistleblowers under the Whistleblower Protection Act (WPA) and enforcing the WPA, the law that the NDAA whistleblower provisions are based upon.
Eric Bachman served as Deputy Special Counsel, Litigation and Legal Affairs, OSC, where he spearheaded an initiative to combat whistleblower retaliation at the Department of Veterans Affairs.  During Bachman's tenure at OSC, the number of favorable actions for whistleblowers increased by over 50% agency-wide.
Jason Zuckerman served as Senior Legal Advisor to the Special Counsel at OSC, where he worked on the implementation of the Whistleblower Protection Enhancement Act and several high-profile investigations.
Before hiring a lawyer for a high-stakes whistleblower case, assess the lawyer's reputation, prior experience representing whistleblowers, knowledge of whistleblower laws and prior results.  And consider the experience of other whistleblowers working with that attorney.  See our client testimonials by clicking here.
NDAA Whistleblower Resources
Zuckerman Law has written extensively about whistleblower protections for employees of government contractors and grantees, including the following articles and blog posts:
whistleblower_lawyers_012017_infographic