The anti-retaliation provision of Title VII proscribes not only tangible employment actions, such as termination of employment, but also any act that would "have dissuaded a reasonable worker from making or supporting a charge of discrimination."  Burlington Northern & Santa Fe Railway Co. v. White, 548 U.S. 52, 68 (2006).  Note that retaliatory harassment does not require a showing that the harassment was severe or pervasive.
Top-Rated Washington DC Virginia Workplace Discrimination Attorneys
Hiring a proven and effective advocate is critical to obtaining the maximum recovery in an employment discrimination case.
U.S. News and Best Lawyers® have named Zuckerman Law a Tier 1 firm in Litigation – Labor and Employment in the Washington DC metropolitan area.
Contact us today to find out how we can help you.  To schedule a preliminary consultation, click here or call us at (202)-262-8959.
The Northern Virginia employment attorneys at Zuckerman Law represent workers in retaliation and discrimination claims.  To schedule a confidential consultation with our Virginia employment lawyers, click here or call us at 202-262-8959.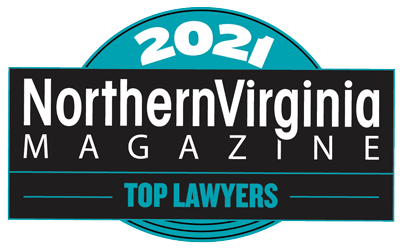 Guide for Victims of Harassment
SexualHarassment_Infographic_draft

Virginia Anti-Discrimination and Anti-Retaliation Laws