Principal Direct: (202) 769-1681



5425 Wisconsin Avenue
Suite 600
Chevy Chase, MD 20815
By Appointment Only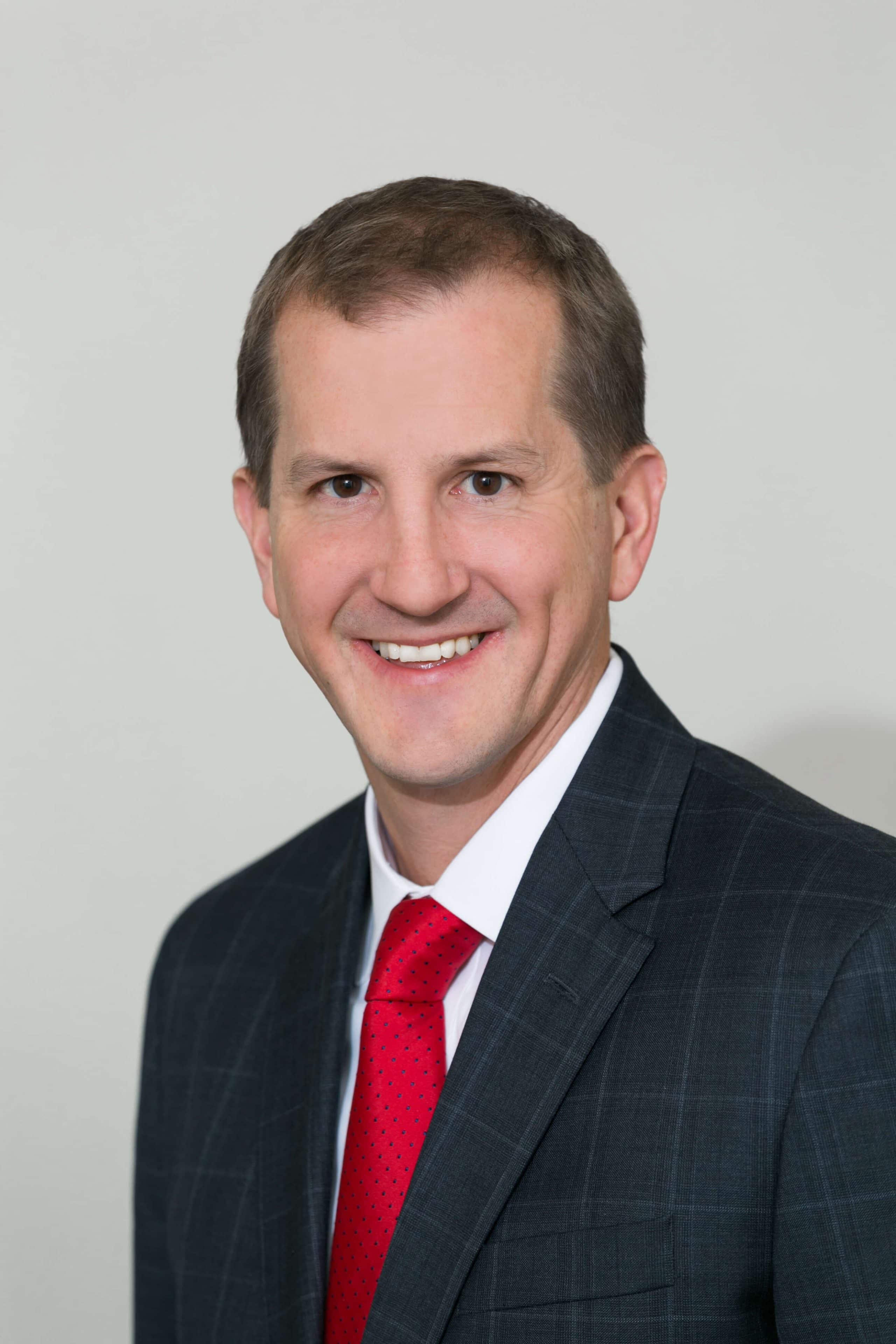 Eric Bachman is Chair of the discrimination and retaliation practices at Zuckerman Law and has served in senior positions at the U.S. Office of Special Counsel (OSC) and the Department of Justice Civil Rights Division. Bachman's wins include a $100 million settlement in a Title VII employment discrimination class action, a record-setting Whistleblower Protection Act settlement at OSC, and a $16 million class action settlement against a major grocery chain.
Bachman holds extensive litigation experience, including trials in federal and state courts, and has also set important precedent on employment discrimination issues at the appellate level. Bachman litigates employment cases, including "glass ceiling" discrimination cases where an employee is denied a promotion because of their gender, race, national origin, religion or other protected characteristic.
As editor of the Glass Ceiling Discrimination blog, Bachman writes frequently on topics related to promotion discrimination, harassment, and other employment discrimination issues. Before joining Zuckerman Law, Bachman served as Deputy Special Counsel, Litigation and Legal Affairs, at OSC from 2014 to February 2017.
Prior to that, he worked for five years as a Special Litigation Counsel and Senior Trial Attorney in the Civil Rights Division of the Department of Justice. Previously, Bachman was a partner in a Washington, DC civil rights law firm.
In cases against private companies and government agencies, he has litigated in federal courts across the country. Bachman began his career as a public defender and served as lead or co-counsel in numerous jury trials.
At the OSC, Bachman oversaw investigations and enforcement of the Whistleblower Protection Act. In particular, he spearheaded an initiative to combat whistleblower retaliation at the Department of Veterans Affairs. During his tenure with OSC, the number of favorable actions for whistleblowers increased by over 50% agency-wide, and he negotiated a record-breaking compensatory damages settlement in a high-profile retaliation case.
Other reported cases and successes include:
U.S. v. City of New York, 847 F.Supp.2d 395 (E.D.N.Y. 2012)
(Bachman served as a lead counsel on this Title VII employment discrimination class action challenging the discriminatory hiring practices of the Fire Department of New York. He led a team of lawyers over several years in litigating this federal court case that involved six Special Masters, dozens of court opinions, multiple expert witnesses, the creation and validation of a new employment test, over a thousand class members, and ultimately resulted in an approximately $100 million settlement).
Sutton v. City of Chesapeake, 713 F.Supp.2d 547 (E.D. Va. 2010)
(Bachman served as lead counsel on this novel employment discrimination case under the Uniformed Services Employment and Reemployment Rights Act (USERRA)).
U.S. v. Franklin County, N.C., 5:09cv00415 (W.D.N.C. 2009)
(Bachman served as lead counsel on this Title VII retaliation case that resulted in a consent decree).
Wade, et al. v. Kroger Co., 3:01-cv-699 (W.D. Ky. 2008 (Bachman helped to litigate and was appointed class counsel on this nationwide Title VII employment discrimination class action case).
Aleman, et al. v. Chugach, 485 F.3d 206 (4th Cir. 2007 (Bachman served as lead counsel, including the appellate briefing and argument, on this precedent-setting case that expanded federal anti-discrimination law protections).
Varghese v. Honeywell, 424 F.3d 411 (4th Cir. 2005) (Bachman brief and argued this federal appellate decision regarding the Maryland Wage Payment & Collection Law and Employee Retirement Income Security Act (ERISA)).
Rhodes, et al. v. Cracker Barrel, 213 F.R.D. 619 (N.D. Ga. 2003)
(Bachman helped to litigate this nationwide Title VII employment discrimination class action case).
Thomas, et al. v. Cracker Barrel, 4:01-cv-325 (N.D. Ga. 2001)
(Bachman helped to litigate this nationwide race discrimination in public accommodations class action case).
DISCLAIMER: INFORMATION ABOUT RESULTS ACHIEVED IN PRIOR CASES DOES NOT GUARANTEE OR PREDICT A SIMILAR RESULT IN FUTURE CASES. RESULTS WILL VARY BASED UPON A VARIETY OF FACTORS UNIQUE TO EACH CASE. REFERENCES TO PRIOR CLIENT ENGAGEMENTS ARE NOT INTENDED TO CONSTITUTE A GUARANTEE, WARRANTY, OR PREDICTION REGARDING THE OUTCOME OF YOUR LEGAL
MATTER.
Martindale-Hubbell© Peer Review Rating: AV® Preeminent, the highest possible rating (5.0/5.0) in both Legal Ability & Ethical Standards
The U.S. Secretary of Labor appointed Bachman to serve on the Whistleblower Protection Advisory Committee from 2015 to 2017, which makes recommendations on how to improve federal whistleblower protections
U.S. Department of Justice – The Attorney General's Award for Distinguished Service (one of the highest awards the Department bestows for employee performance) 2014
U.S. Department of Justice, Civil Rights Division – Distinguished Service Award 2013
U.S. Department of Justice, Civil Rights Division – Special Commendation for Outstanding Service 2012
U.S. Department of Justice, Civil Rights Division – Special Achievement Award 2010-2011
Member: United States Supreme Court; the U.S. Court of Appeals for the Fourth Circuit; various federal district courts
Member: D.C. Bar Association; American Bar Association; National Employment Lawyers Association (NELA); and Metropolitan Washington Employment Lawyers Association (MWELA)
Bachman has testified at numerous Congressional hearings and is often quoted or interviewed on topics related to whistleblower and employment discrimination issues: