Direct: (202) 769-1681 ebachman@zuckermanlaw.com


5425 Wisconsin Avenue
Suite 600
Chevy Chase, MD 20815
By Appointment Only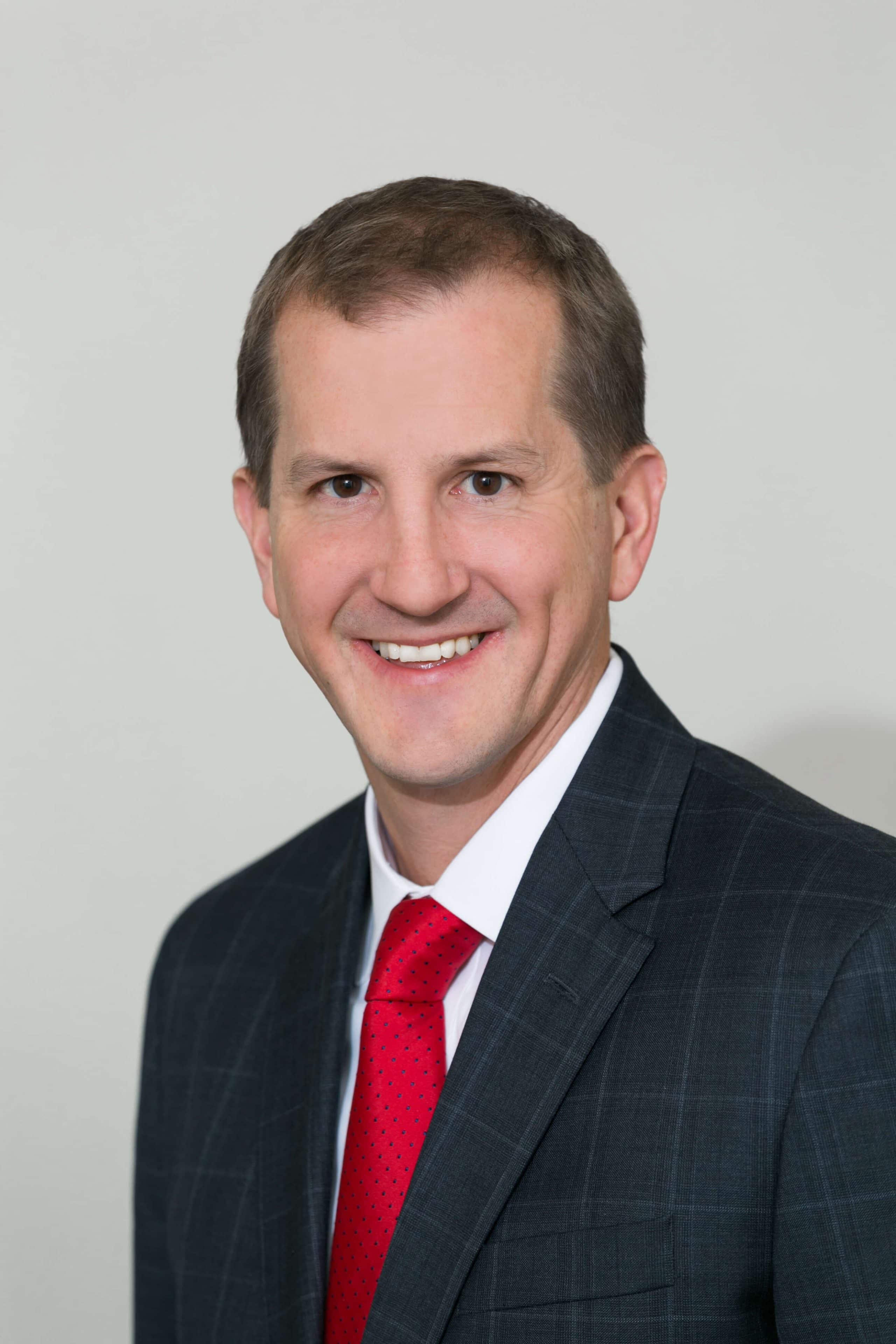 Eric Bachman is a Principal with Zuckerman Law, where he is the Chair of the discrimination and retaliation practices.  Bachman has served in senior positions at the U.S. Office of Special Counsel (OSC) and the Department of Justice Civil Rights Division. His wins include a $100 million settlement in a Title VII employment discrimination class action, a $1.3 million jury verdict in an age discrimination case (tried with co-counsel), a record-setting Whistleblower Protection Act settlement at OSC, and a $16 million class action settlement against a major grocery chain.
Bachman writes for Forbes.com on employment law issues. And he was named to the Best Lawyers in America list 2020 for Employment Law and Civil Rights.  Washingtonian magazine selected Bachman a Top Lawyer in Whistleblower Law, and the ABA Journal honored Glass Ceiling Discrimination Blog as one of the best legal blogs in the country.
Bachman holds extensive litigation experience, including trials in federal and state courts, and has also set important precedent on employment discrimination issues at the appellate level. Bachman litigates employment cases, including "glass ceiling" discrimination cases where an employee is denied a promotion because of their gender, race, national origin, religion or other protected characteristic.
As editor of the Glass Ceiling Discrimination blog, Bachman writes frequently on topics related to promotion discrimination, harassment, and other employment discrimination issues. Indeed, a federal court quoted Bachman's Glass Ceiling Discrimination blog article related to Title VII discrimination issues in a recent opinion.  Before joining Zuckerman Law, Bachman served as Deputy Special Counsel, Litigation and Legal Affairs, at OSC from 2014 to February 2017.
Prior to that, he worked for five years as a Special Litigation Counsel and Senior Trial Attorney in the Civil Rights Division of the Department of Justice. Previously, Bachman was a partner in a Washington, DC civil rights law firm.
In cases against private companies and government agencies, he has litigated in federal courts across the country. Bachman began his career as a public defender and served as lead or co-counsel in numerous jury trials.
At the Department of Justice and the Office of Special Counsel, as well as during his career in private practice, Bachman has overseen investigations and litigated enforcement of Title VII employment discrimination cases and the Whistleblower Protection Act.
A sample of his reported cases and successes include:
Skalli-Hanna v. American University, 2015-CA-007118-B, (D.C. Sup. 2018) (Bachman won a $1.3 million judgment in a nearly month-long age discrimination jury trial along with co-counsel)
U.S. ex rel. Oberg v. PHEAA, No. 18-1028 (4th Cir. 2018) (Bachman served as lead counsel in the appeal of a False Claims Act case)
U.S. v. City of New York, 847 F.Supp.2d 395 (E.D.N.Y. 2012)
(Bachman served as a lead counsel on this Title VII employment discrimination class action challenging the discriminatory hiring practices of the Fire Department of New York. He led a team of lawyers over several years in litigating this federal court case that involved six Special Masters, dozens of court opinions, multiple expert witnesses, the creation and validation of a new employment test, over a thousand class members, and ultimately resulted in an approximately $100 million settlement).
Sutton v. City of Chesapeake, 713 F.Supp.2d 547 (E.D. Va. 2010)
(Bachman served as lead counsel on this novel employment discrimination case under the Uniformed Services Employment and Reemployment Rights Act (USERRA)).
U.S. v. Franklin County, N.C., 5:09cv00415 (W.D.N.C. 2009)
(Bachman served as lead counsel on this Title VII retaliation case that resulted in a consent decree).
Wade, et al. v. Kroger Co., 3:01-cv-699 (W.D. Ky. 2008) (Bachman helped to litigate and was appointed class counsel on this nationwide Title VII employment discrimination class action case).
Aleman, et al. v. Chugach, 485 F.3d 206 (4th Cir. 2007) (Bachman served as lead counsel, including the appellate briefing and argument, on this precedent-setting case that expanded federal anti-discrimination law protections).
Varghese v. Honeywell, 424 F.3d 411 (4th Cir. 2005) (Bachman briefed and argued this federal appellate decision regarding the Maryland Wage Payment & Collection Law and Employee Retirement Income Security Act (ERISA)).
Rhodes, et al. v. Cracker Barrel, 213 F.R.D. 619 (N.D. Ga. 2003)
(Bachman helped to litigate this nationwide Title VII employment discrimination class action case).
Thomas, et al. v. Cracker Barrel, 4:01-cv-325 (N.D. Ga. 2001)
(Bachman helped to litigate this nationwide race discrimination in public accommodations class action case).
DISCLAIMER: INFORMATION ABOUT RESULTS ACHIEVED IN PRIOR CASES DOES NOT GUARANTEE OR PREDICT A SIMILAR RESULT IN FUTURE CASES. RESULTS WILL VARY BASED UPON A VARIETY OF FACTORS UNIQUE TO EACH CASE. REFERENCES TO PRIOR CLIENT ENGAGEMENTS ARE NOT INTENDED TO CONSTITUTE A GUARANTEE, WARRANTY, OR PREDICTION REGARDING THE OUTCOME OF YOUR LEGAL
MATTER.
Best Lawyers in America list 2020 for Employment Law and Civil Rights
Martindale-Hubbell© Peer Review Rating: AV® Preeminent, the highest possible rating (5.0/5.0) in both Legal Ability & Ethical Standards
Washingtonian Magazine named Eric Bachman a Top Lawyer in 2017 + 2018
2019 Featured Verdict Award – Eric Bachman's $1.3 million jury verdict (tried with co-counsel) recognized by ALM/Verdict Search
ABA Journal chose Glass Ceiling Discrimination Blog for its WEB100 award, naming it a top legal blog in the United States
The U.S. Secretary of Labor appointed Bachman to serve on the Whistleblower Protection Advisory Committee from 2015 to 2017, which makes recommendations on how to improve federal whistleblower protections
U.S. Department of Justice – The Attorney General's Award for Distinguished Service (one of the highest awards the Department bestows for employee performance) 2014
U.S. Department of Justice, Civil Rights Division – Distinguished Service Award 2013
U.S. Department of Justice, Civil Rights Division – Special Commendation for Outstanding Service 2012
U.S. Department of Justice, Civil Rights Division – Special Achievement Award 2010-2011
Member: United States Supreme Court; the U.S. Court of Appeals for the Fourth Circuit; various federal district courts
Member: D.C. Bar Association; American Bar Association; National Employment Lawyers Association (NELA); and Metropolitan Washington Employment Lawyers Association (MWELA)
Member:  Trial Lawyers Association of Metropolitan Washington, DC
Bachman has testified at numerous Congressional hearings and is often quoted or interviewed on topics related to whistleblower and employment discrimination issues.  He is also a contributor at Forbes.com where he writes about executive employment and discrimination topics: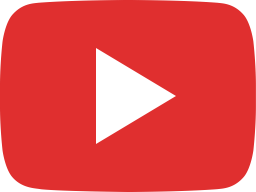 How to Deal with Sexual Harassment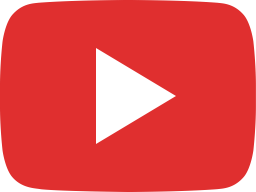 Interview with Eric Bachman, "The Why" 10/23/17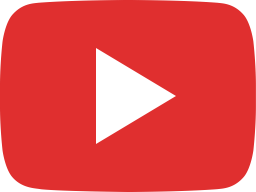 Tell me about your legal background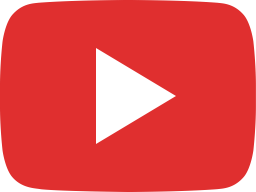 Why do you choose to handle employment discrimination retaliation cases?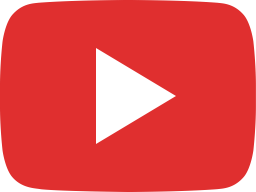 What should I expect to happen when I contact Zuckerman Law?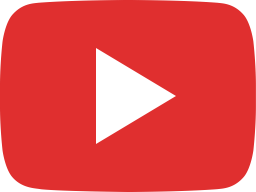 What should I do if I was a victim of discrimination?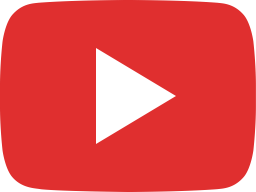 What is glass ceiling discrimination?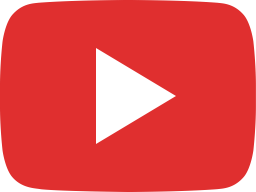 What is a hostile work environment?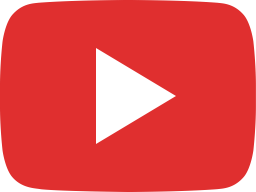 What types of employment actions do discrimination laws cover?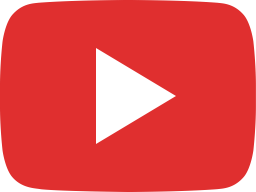 What is retaliation?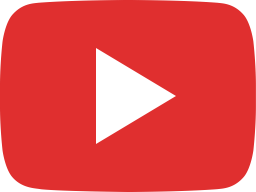 Who is a similarly situated employee?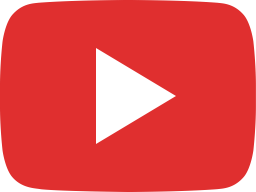 What is pregnancy discrimination?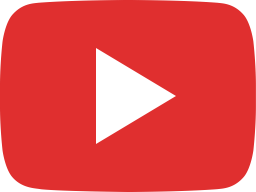 What kinds of workplace discrimination are illegal?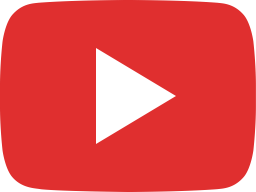 What is religious discrimination?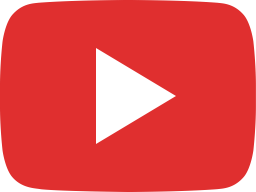 What if my employer retaliates against me for filing a claim of discrimination?

WHEN REVIEWING INFORMATION ABOUT TESTIMONIALS OR STATEMENTS REGARDING A LAWYER'S QUALITY, CONSIDER THAT 1) THE FACTS AND CIRCUMSTANCES OF YOUR CASE MAY DIFFER FROM THE MATTERS IN WHICH RESULTS AND TESTIMONIALS HAVE BEEN PROVIDED; 2) ALL RESULTS OF CASES HANDLED BY JASON ZUCKERMAN ARE NOT PROVIDED AND NOT ALL CLIENTS HAVE GIVEN TESTIMONIALS; AND 3) THE TESTIMONIALS PROVIDED ARE NOT NECESSARILY REPRESENTATIVE OF RESULTS OBTAINED BY JASON ZUCKERMAN OR OF THE EXPERIENCE OF ALL CLIENTS OR OTHERS WITH JASON ZUCKERMAN. EVERY CASE IS DIFFERENT, AND EACH CLIENT'S CASE MUST BE EVALUATED AND HANDLED ON ITS OWN MERITS
.
"Eric Bachman is an excellent lawyer! He is a true facilitator in every sense of the word; he proved time and time again–that he does what is in the best interest of the client. Eric: 1) did a superb job communicating each step of the process. 2) had a solid grasp of all the facts, which were fairly complicated and immense. 3) moved fast and maximized my position. Ultimately, his negotiation skills paid off considerably. I highly recommend Eric"
"I retained Eric and his firm (Zuckerman Law) to represent me in a retaliation claim and subsequent separation agreement. Through the entire process Eric stuck with me and kept me encouraged and up to date every step of the way. Eric did not allow my former company to bully me and constantly gave advice on each scenario as they presented themselves. Eric was very persistent and for lack of a better term a "bulldog" in acquiring a fair and equitable settlement for my departure. I was fighting a very large company who is known for not giving in and not afraid to flex their substantial power and it was very apparent from the start that Eric would not be intimidated by them in any way, shape or form. I would not hesitate to recommend Eric to anybody requiring a good attorney, in my opinion Eric is one of the best."
"In my line of work I have had to deal with many attorneys but I can honestly say that being represented by Eric Bachman was a pleasant experience. From the moment of engagement thru the conclusion of my case Eric kept me fully informed even while away on vacation with his family (which was completely unexpected). Eric was a no nonsense, extremely knowledgeable, compassionate and patient throughout the process standing by me until we reached a conclusion allowing me to turn this very difficult page so that I can move on to the next chapter of my life. Very grateful I had the best on my side and would highly recommend Eric Bachman."
"Eric Bachman was hired to represent me and he did an excellent job []!! I would highly recommend Eric for any illegal employment and labor law employer/employment issues. Eric is an expert and very knowledgeable of the employment laws and has your very best interest in mind at all times. Eric provided weekly updates on my case and was always willing to provide me a breakdown in the statues of laws to better understand what

they really meant and why he wanted to pursue specific directions if you will. He was very patient and made sure that I was clear on all facets of my case. Keep up the good work and thank you so much again Eric for all your efforts of support and a job well done on a "win win case" …..YOU ARE THE BEST!!!!"
"After interviewing several Law firms that specialize in labor law, I chose Zuckerman Law because of their knowledge and experience in dealing with whistle blower cases. After detailing my complaint to Eric Bachman, a Principal with Zuckerman Law, he agreed to take my case. I could not be more satisfied with the outcome of our case. Eric was extremely detail oriented and demonstrated superior knowledge of the law pertaining to my case. With Eric's guidance, I was able to come to an acceptable "win-win" agreement in a matter of months, rather than years. I would gladly recommend Eric and Zuckerman Law to any person in the future."
"When faced with discrimination in the workplace many fear the loss of a job and/or retaliation. That was my fear but eventually you have to stand up for your rights. I reached out to Zuckerman Law 4thQ 2017 to ask for help. After explaining my situation Eric Bachman was assigned to review my case and it was decided that my complaint had merit so we moved forward. With today's technology we were able to communicate effectively 

without ever having to drive to DC or MD. Mr. Bachman has a very clear understanding of the law and strives to not only defend our rights but he also takes the time to educate his clients. He is a no-nonsense attorney and does not play games or allow anyone else to play them at your expense. The entire process was quick and took only about 4 months. It was simple and the fees were fair. If you are being discriminated against I recommend you reach out to Mr. Bachman. I was very happy with the outcome of our case and intend to stay in touch. 

Mr. Bachman – Thank you for all that you do."
"I was very pleased with the services and I was pleased with the result. I would recommend the firm to others."
Eric Bachman
Is a great lawyer works very hard for his clients.