Virginia Laws Prohibiting Retaliation
Both state and federal law prohibits employers in Virginia from retaliating against employees for reporting discrimination. The Virginia Values Act contains an anti-retaliation provision similar to that of Title VII. The Values Act amends the Virginia Human Rights Act to prohibit an employer from retaliating against an employee for opposing an unlawful employment practice or for filing a charge of discrimination or participating in an investigation into such practice. A separate anti-retaliation law also enacted during the 2020 legislative session prohibits retaliation for reporting "a violation of any federal or state law or regulation to a supervisor or to any governmental body or law-enforcement official" or providing "information to or testif[ying] before any governmental body or law-enforcement official conducting an investigation, hearing, or inquiry into any alleged violation by the employer of federal or state law or regulation."
This broad scope of prohibited retaliation provided by these two laws will protect employees from reprisal for reporting discrimination to a supervisor, the DHR, or the U.S. Equal Employment Opportunity Commission (EEOC) or otherwise opposing the discriminatory practice. Further, it will protect employees who participate in an investigation of discrimination conducted by the DHR or EEOC.
Title VII of the Civil Rights Act of 1964 also prohibits employers from retaliating against employees for reporting discrimination, and the language of the statute prohibits an employer from "discriminat[ing] against any . . . employees or applicants for employment . . . because [s]he has opposed any practice made an unlawful employment practice by this subchapter, or because [s]he has made a charge, testified, assisted, or participated in any manner in an investigation, proceeding, or hearing under this subchapter." The Supreme Court has interpreted Title VII's antiretaliation provision broadly and has held an employer is prohibited from retaliating against an employee for engaging in protected activity if that retaliation "well might have dissuaded a reasonable worker from making or supporting a charge of discrimination." Burlington Northern & Santa Fe Ry. Co. v. White, 548 U.S. 53, 68 (2006).
The Fourth Circuit has held that Title VII protects employees from retaliation even when they do not report something that is actually unlawful under Title VII. Instead, employees are protected from retaliation when, at the time of their complaint, they had "an objectively reasonable belief in light of all the circumstances that a Title VII violation has happened or is in progress." Strothers v. City of Laurel, Md., 895 F.3d 317, 327 (4th Cir. 2018) (citing Boyer-Liberto v. Fontainbleau Corp., 786 F.3d 264, 282 (4th Cir. 2015)). Consistent with the Supreme Court's assessment of Title VII's anti-retaliation provision, the Fourth Circuit has held that the statute's antiretaliation provision is broader than its anti-discrimination provision, and acts of retaliation do not have to affect the terms and conditions of employment to be actionable. See id.
Does Title VII protection from retaliation apply when an employee reports discrimination in the course of performing their job duties?
Yes – the Fourth Circuit has held that an employee who reports discrimination in the course of performing their job duties is protected by Title VII's antiretaliation provision. The court has held that the "manager rule," requiring that an employee "step outside of his or her role of representing the company" does not apply to Title VII retaliation cases. DeMasters v. Carilion Clinic, 796 F.3d 409, 421-22 (4th Cir. 2015) (citations omitted). This rule is also known as the "duty speech doctrine" in other employment contexts. In holding employees who report discrimination in the course of their job duties are protected from retaliation, the Fourth Circuit wrote that "[n]othing in the language of Title VII indicates that the statutory protection accorded an employee's oppositional conduct turns on the employee's job description or that Congress intended to excise a large category of workers from its anti-retaliation protections." Id. at 422. This is consistent with the Supreme Court's interpretation of Title VII's antiretaliation provision as intended to "secure [a workplace free from discrimination] by preventing an employer from interfering (through retaliation) with an employee's efforts to secure or advance enforcement of the [Civil Rights] Act's basic guarantees." Burlington Northern 548 U.S. at 63.
Virginia Retaliation Lawyers
If you have suffered discrimination or retaliation, call our Virginia retaliation lawyers today at 571-288-1309 or 202-262-8959 or write us to schedule a consultation.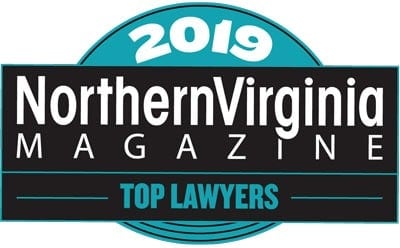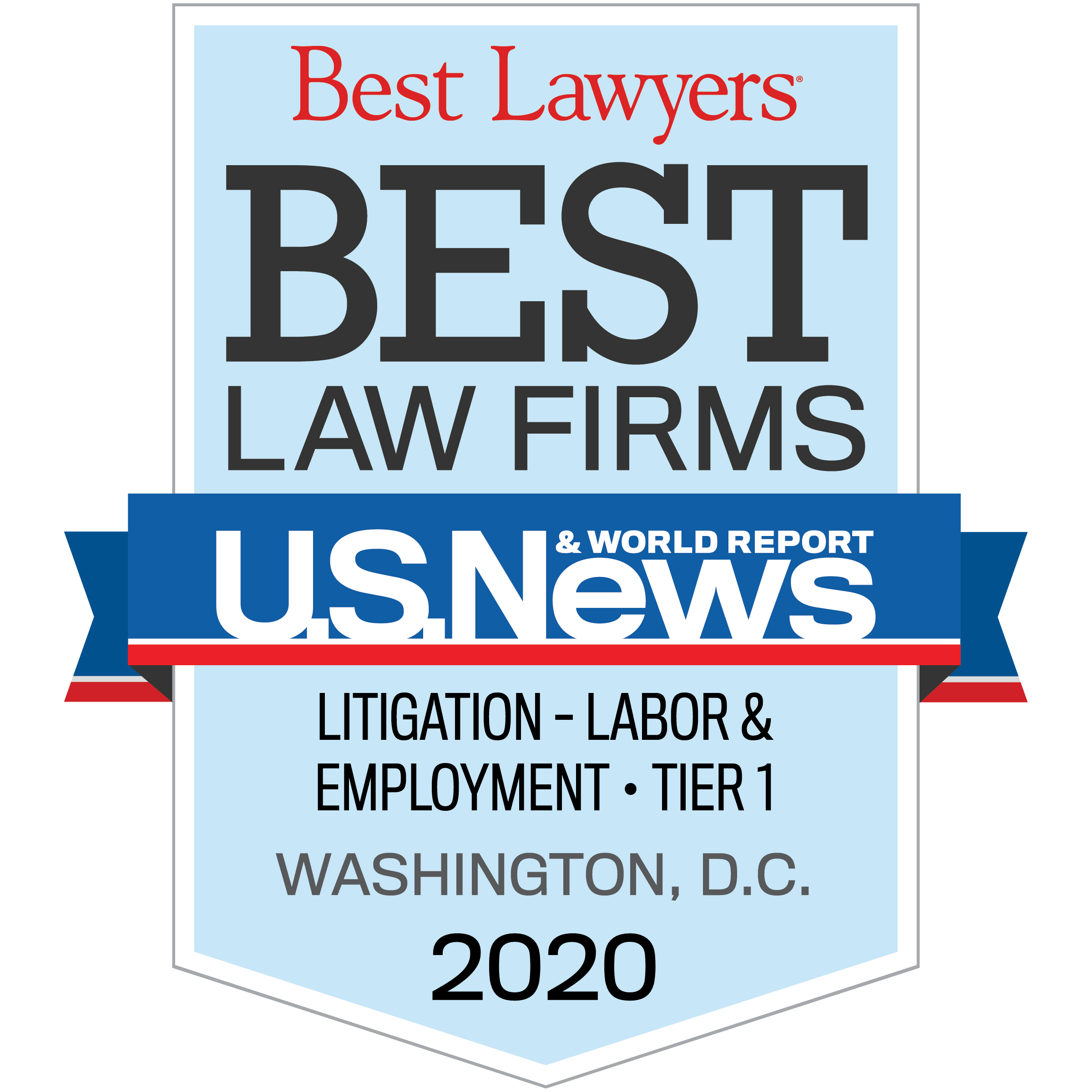 Virginia Employment Law Resources
2020 Legislative Session Heralds a Sea Change in Virginia Employment Law