kkrems@zuckermanlaw.com
(202) 601-0800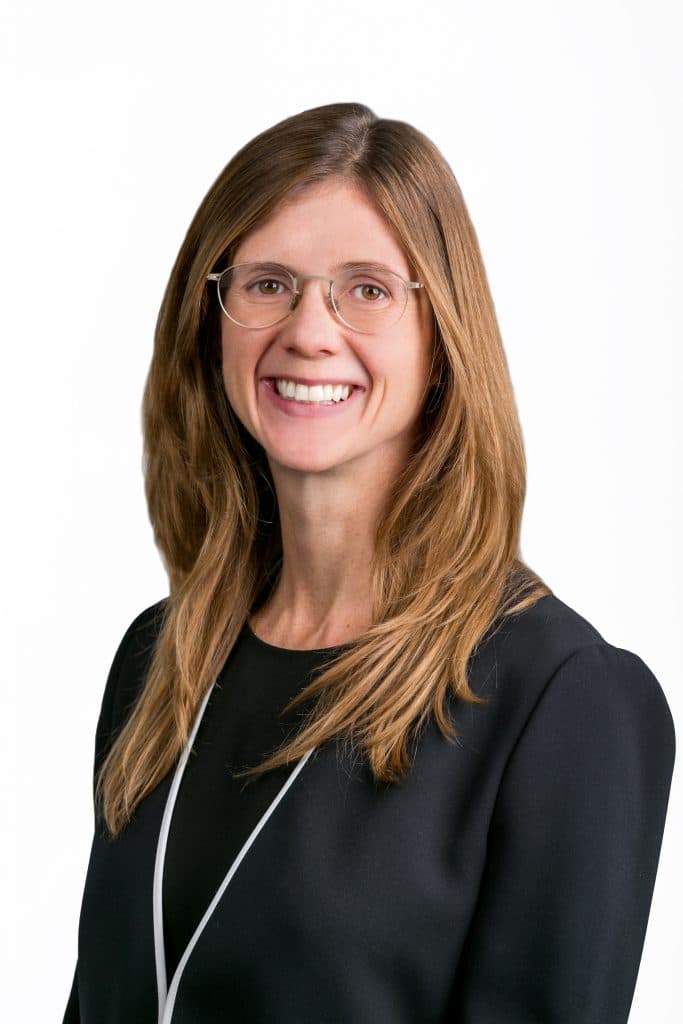 Katherine Krems represents employees in discrimination, sexual harassment, and whistleblower retaliation cases. She specializes in promoting gender equity in the workplace by eradicating sex discrimination, including that based on pregnancy and related conditions and LGBTQ+ discrimination. She is focused on finding creative solutions and maximizing her clients' recoveries.
Prior to law school, Katherine worked on policy reforms in Congress to strengthen the rights of workers, women, and marginalized groups. As a student at the George Washington University Law School, she was Senior Articles Editor of the Federal Communications Law Journal, a student attorney with Rising for Justice, and an intern at the D.C. Coalition Against Domestic Violence. In addition to her law degree, Katherine holds an M.A. in Nonfiction Writing from Johns Hopkins University. She received her B.A. from Wesleyan University, where she was co-captain of the Women's Swim Team. She is the mother of two young children and a dedicated yoga teacher and practitioner.
Katherine is admitted to practice in Maryland and the District of Columbia.
Katherine's published articles include: