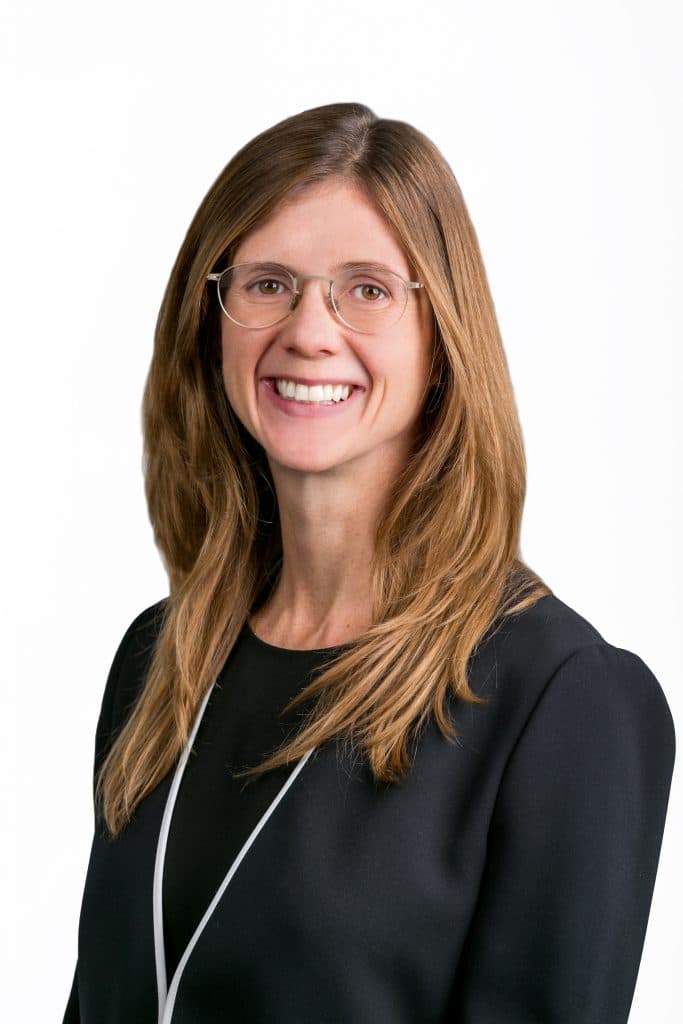 Katherine Krems graduated from the George Washington University Law School in May 2019, where she focused on employment law, civil rights, and policy reform. She is admitted to practice in Maryland.  In her third year of law school, she was Senior Articles Editor of the Federal Communications Law Journal (FCLJ). Her student note, Crowdsourcing, Kind Of, which discussed the growing problem of fake and fraudulent comments submitted online during federal rulemaking public comment periods was published in Volume 71.1 of the FCLJ. While a law student, she was a student attorney with Rising for Justice (formerly D.C. Law Students in Court), where she represented indigent clients facing eviction in Washington, D.C. She also interned at the D.C. Coalition Against Domestic Violence, where she focused on policy reform to better support survivors of domestic violence in the District.
Prior to law school, Katherine worked as a Legislative Correspondent on Capitol Hill, received an M.A. in Nonfiction Writing from Johns Hopkins University, and taught writing workshops for middle school students in the D.C. Public Schools. As an undergraduate, she attended Wesleyan University, where she majored in American Government and was co-captain of the Women's Swim Team.
Katherine is the mother of two young children and a dedicated yoga teacher and practitioner.