Effective and Experienced Maryland Employment Lawyer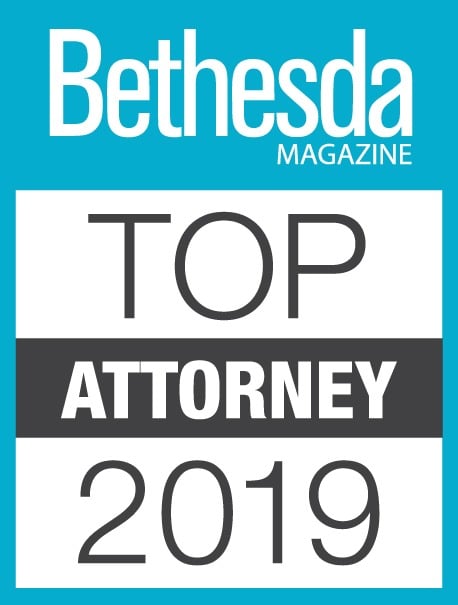 When our clients face discrimination or retaliation in the workplace, a lot is on the line – their career, reputation, and financial security.  We fight hard to get our clients the compensation they deserve.  To schedule a confidential consultation with leading Bethesda-Chevy Chase employment lawyer Eric Bachman, call us today at 202-769-1681, or click here.
Bethesda-Chevy Chase Employment Discrimination Lawyers
We handle a wide range of employment matters for employees in Maryland, including:
Click here to see our videos answering frequently asked questions about discrimination and retaliation.
We are located in Chevy Chase, Maryland at 5425 Wisconsin Avenue Suite 600 Chevy Chase, MD 20815.  
Call 202-769-1681 to schedule a consultation.
Bethesda-Chevy Chase Employment Lawyer Eric Bachman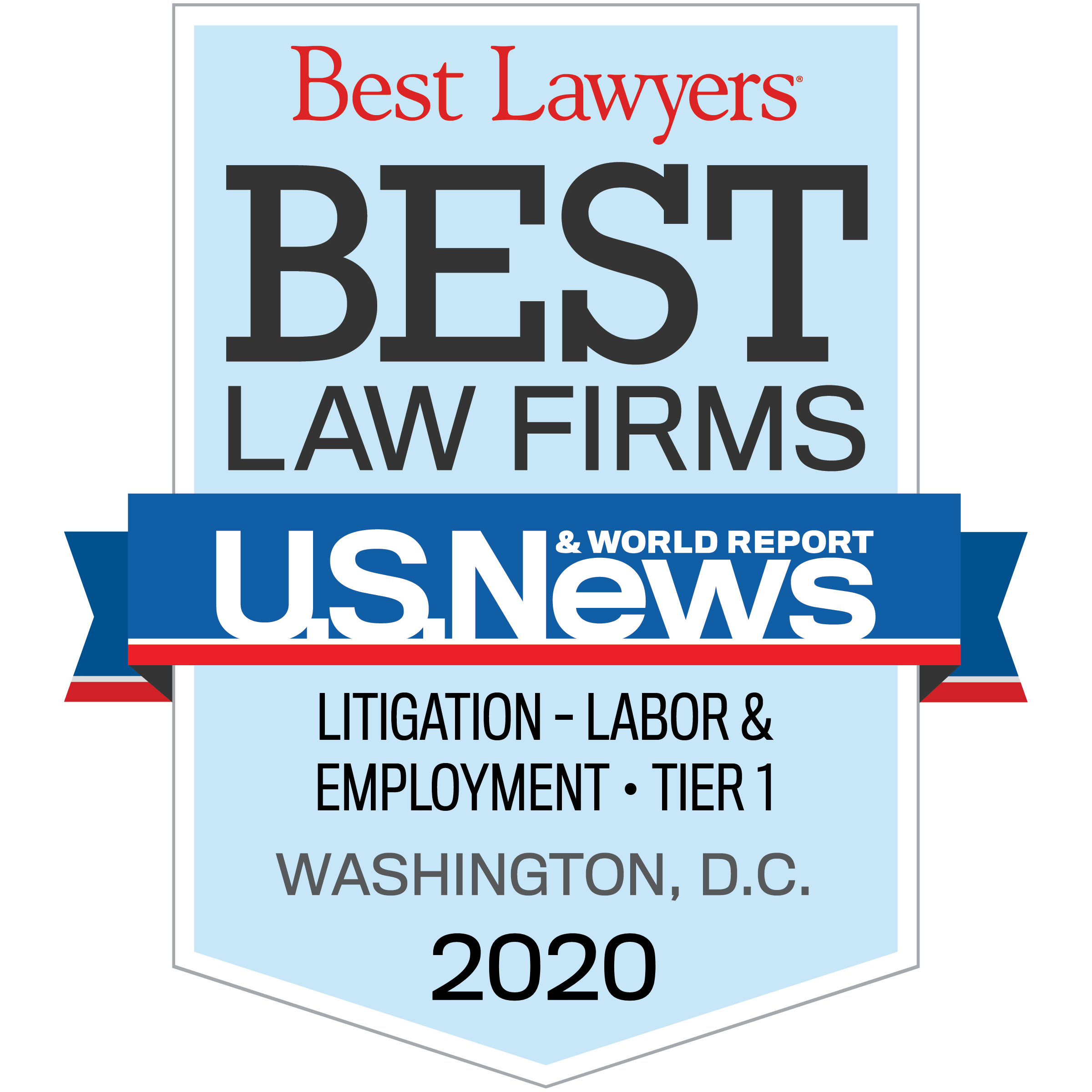 Hiring a proven and effective advocate is critical to obtaining the maximum recovery in a Maryland discrimination case.  Eric Bachman, Chair of the Firm's Discrimination Practice, has substantial experience litigating precedent-setting individual and class action discrimination cases.  His wins include a $100 million settlement in a disparate impact Title VII class action and a $16 million class action settlement against a major grocery chain.  And his experience as a public defender enables him to feel at home in any courtroom and communicate effectively with the jury.
Having served as Special Litigation Counsel in the Civil Rights Division of the Department of Justice and as lead or co-counsel in numerous jury trials, Bachman is trial-tested and ready to fight for you to obtain the relief that you deserve.  As editor of the Glass Ceiling Discrimination blog, Bachman writes frequently on topics related to promotion discrimination, harassment, and other employment discrimination issues.
U.S. News and Best Lawyers® have named Zuckerman Law a Tier 1 firm in Litigation – Labor and Employment in the Washington DC metropolitan area.  Contact us today to find out how we can help you.
Bethesda-Chevy Chase Gender Discrimination Lawyers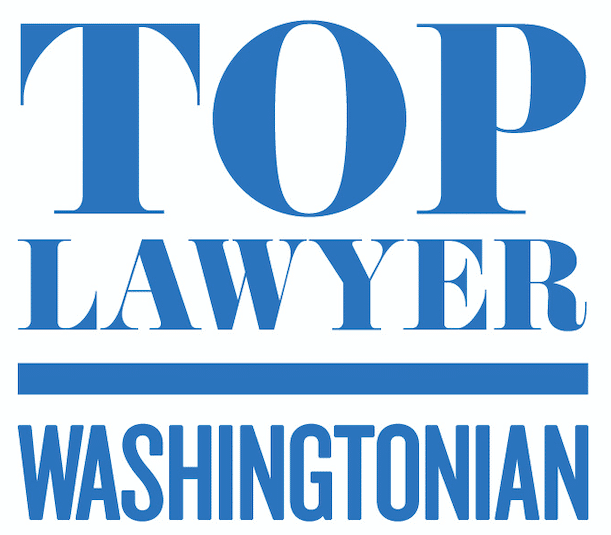 We have experience representing employees in gender discrimination and glass ceiling discrimination cases.   Although cracks have begun to appear in it, the glass ceiling remains a stubborn roadblock to corporate success for too many women. No one should be denied an employment opportunity due to unlawful discrimination.
To learn more about glass ceiling discrimination, download our guide Shattering the Glass Ceiling: Tips for Combatting Promotion Discrimination:
Bethesda-Chevy Chase Sexual Harassment Attorneys
According to a recent EEOC report, approximately 40% of women have experienced one or more specific sexually-based behaviors in the workplace, such as unwanted sexual attention or sexual coercion.  Sexual harassment remains far too prevalent.
Zuckerman Law is committed to recovering the maximum damages available for victims of sexual harassment in Maryland.
Download our free Sexual Harassment Survival Guide for Employees
A sexual harassment survival guide for employees
Maryland Employment Discrimination Lawyers' Insights for Victims of Discrimination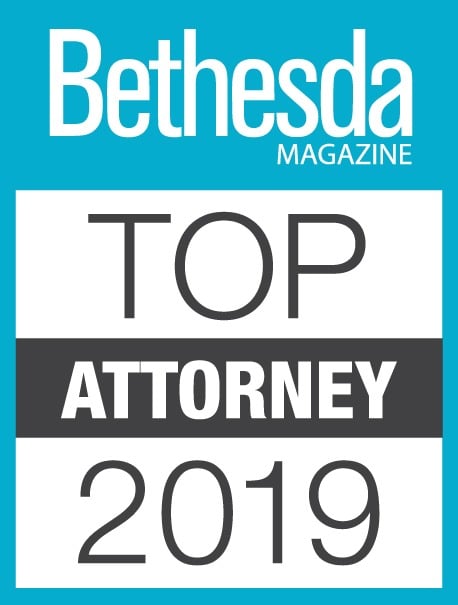 Summary
We are a Washington, DC-based law firm that represents whistleblowers in whistleblower rewards and whistleblower retaliation matters and litigates discrimination claims on behalf of employees in the District of Columbia, Maryland, and Virginia. The firm is dedicated to zealously advocating on behalf of our clients to achieve justice and accountability.
Professionalism

Honesty

Perseverance