Experienced and Effective Sexual Harassment Attorneys: Serving Maryland, Washington DC and Virginia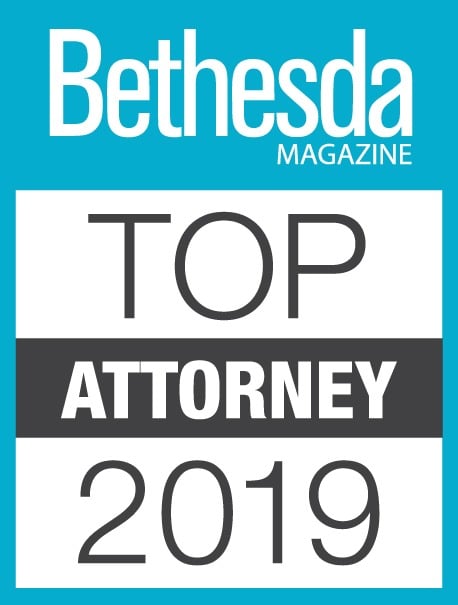 Our Maryland sex harassment attorneys are committed to recovering the maximum damages available for victims of sexual harassment and holding the perpetrators accountable.  Our team of seasoned attorneys will go the distance to seek the maximum damages for the harm that you have suffered.  To learn more about your rights, download our free ebook Sexual Harassment Survival Guide for Employees.
If you have suffered sexual harassment, call our experienced sexual harassment attorneys for a free confidential consultation at (202) 769-1681, or email us by clicking here.
Before hiring a sexual harassment attorney, ask some key questions to find out their experience representing discrimination victims, their track record, and their approach to working with clients.  Recently Eric Bachman was selected to the Washington DC Super Lawyers List.
Hiring a Sexual Harassment Attorney: Experience Matters
There are many federal and state laws that offer protection and relief for victims of sexual harassment.  It is critical to hire an experienced attorney who is well-versed in navigating the maze of statutory and common law remedies available to harassment victims.  Sex harassment plaintiffs also need an attorney who can formulate an effective strategy to overcome the pitfalls that can sink a harassment case.
In sum, it is critical to hire a firm with the knowledge and experience required to maximize your recovery.  Some aspects of our experience that set us apart include:
Eric Bachman, Chair of the Firm's Discrimination Practice, has substantial experience litigating precedent-setting employment cases.  His wins include a $100 million settlement in a disparate impact Title VII class action and a $16 million class action settlement against a major grocery chain.  Having served as Special Litigation Counsel in the Civil Rights Division of the Department of Justice and as lead or co-counsel in numerous jury trials, Bachman is ready to fight for you to obtain the relief that you deserve.
Katherine Krems has advocated on behalf of victims of domestic violence and is committed to holding harassers accountable and ensuring a level playing field in the workplace.
U.S. News and Best Lawyers® have named Zuckerman Law a Tier 1 firm in Litigation – Labor and Employment in the Washington DC metropolitan area.
Eric Bachman is frequently quoted in the media about the rights of victims of harassment and workplace discrimination, including in these recent articles:
Click below to hear Eric Bachman's tips for combatting sexual harassment and lessons learned from his extensive experience litigating discrimination cases.
Retaining a Sexual Harassment Lawyer: Service Matters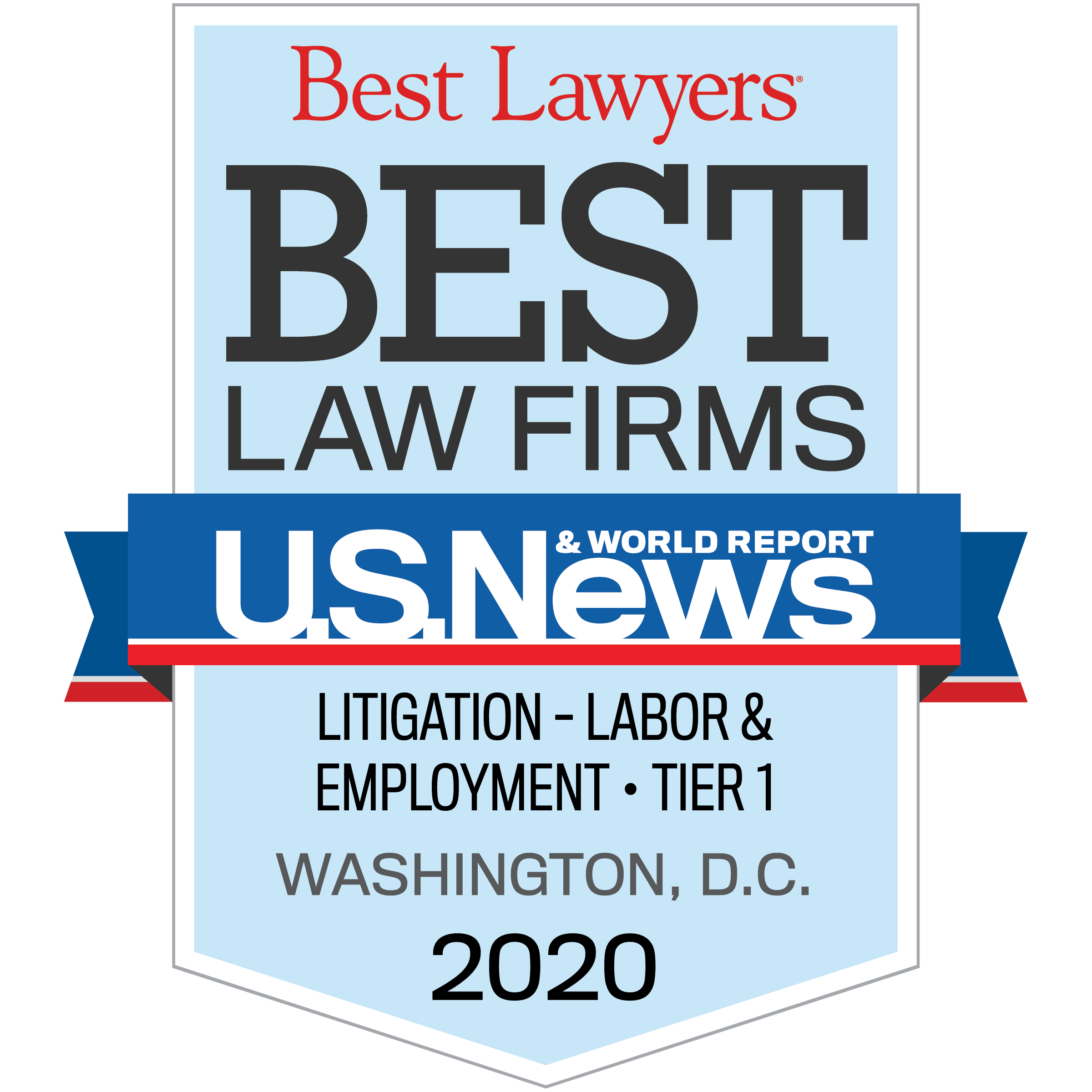 Sexual harassment victims deserve a compassionate advocate who will focus on their unique objectives and provide the highest level of customer service.  Before hiring an attorney, investigate the lawyer's ratings and reputation. This may include reviewing their Avvo rating, Martindale Hubbell Peer Review rating, client testimonials, awards, and other recognitions.
You should also assess the attorney's responsiveness. If an attorney takes a considerable amount of time to respond to an inquiry about representation, you should expect the same (if not longer) response time if you hire that attorney.  The success or failure of a claim can hinge on timing.
We are proud of our commitment to exceptional client service, including our prompt response to all client inquiries, and recently Avvo awarded one of our attorney its Client Choice Award based on client reviews.  The following review was provided by a former client:
"When I sought out a DC-based attorney to represent me, I expected a competent attorney who would get me through my sexual harassment lawsuit. What I didn't expect was to find someone like Jason: a truly outstanding attorney who made me feel like a priority, paid close attention to detail, and brought enormous expertise to the table. I chose to hire Jason to represent me after consulting seven other lawyers — and from day one, Jason was the only one who it clear that he actually cared about me and my case. I cannot be happier that I chose Jason. He represented me with professionalism and fearlessness every step of the way. Jason always made me feel like a priority, even though he was busy with other cases/clients simultaneously. He never rushed me or pressured me, and kept me "in the loop" the entire time while we were dealing with the opposing side."
Selecting a Sex Harassment Law Firm: Know Your Rights
Although we have a laser-sharp focus on preparing our client's cases for trial, we also take the time to ensure that our clients know their rights and options.  Recently we published a free Sexual Harassment Survival Guide for Employees.
We also offer this FAQ to provide an overview of the key legal issues that often arise in sexual harassment cases.
SexualHarassment_Infographic_draft