Quid Pro Quo Sexual Harassment
Quid pro quo harassment is a type of sexual harassment.  "Quid pro quo" means "this for that" or "something for something" and is a particularly repulsive form of harassment.  It occurs when a supervisor either conditions a job benefit on sexual favors, or punishes the employee for refusing to do so.
It can take many forms and one example is for a supervisor to tell a female employee that the only way she will get (or keep) the job is to have sex with the supervisor.
Quid pro quo harassment can also happen in less stark terms. For example, in the corporate setting a senior manager may dole out plum accounts or assignments, or even promotions, based on whether the female employee agrees to go out to dinner with him, on a date, etc.
Guide for Victims of Sexual Harassment
Legal Help for Victims of Sexual Harassment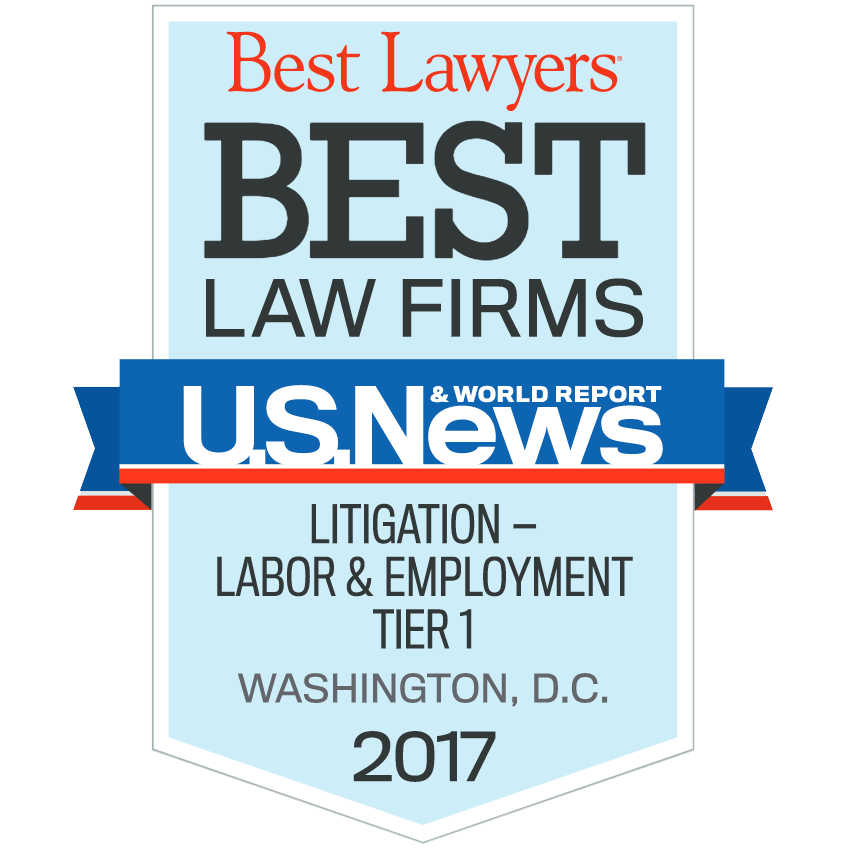 Hiring a proven and effective advocate is critical to obtaining the maximum recovery in an employment discrimination case.  Eric Bachman, Chair of the Firm's Discrimination Practice, has substantial experience litigating precedent-setting individual and class action discrimination cases.   His wins include a $100 million settlement in a disparate impact Title VII class action and a $16 million class action settlement against a major grocery chain.   As Special Litigation Counsel in the Civil Rights Division of the Department of Justice and as lead or co-counsel in numerous jury trials, Bachman is  a litigator ready to fight for you to obtain the relief that you deserve. 
Bachman writes frequently on employment discrimination issues at the Glass Ceiling Discrimination Blog and has been quoted in national media about discrimination cases.   U.S. News and Best Lawyers® have named Zuckerman Law a Tier 1 firm in Litigation – Labor and Employment in the Washington DC metropolitan area.  Contact us today to find out how we can help you.  
To schedule a preliminary consultation, click here or call us at (202) 769-1681.
SexualHarassment_Infographic_draft

Top-Rated Maryland Washington DC Virginia Sex Harassment Lawyers
Washington DC
Maryland
Virginia

1629 K Street, NW

Suite 300

Washington, DC 20006

(202) 769-1681

By Appointment Only

5425 Wisconsin Avenue

Suite 600

Chevy Chase, MD 20815

(202) 769-1681

By Appointment Only

1934 Old Gallows
Rd #350

Tysons, VA 22182

(571) 288-1309

By Appointment Only