One Billion Reasons Why The SEC Whistleblower-Reward Program Is Effective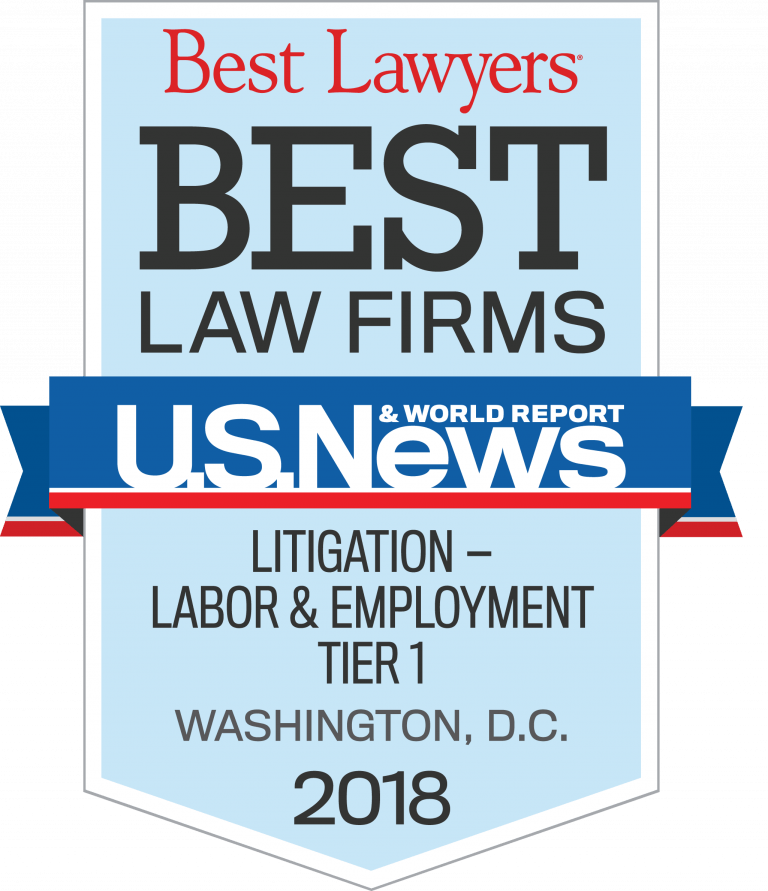 The leading Sarbanes-Oxley whistleblower lawyers at Zuckerman Law have extensive experience representing corporate whistleblowers and have recovered more than fifteen million dollars for SOX whistleblowers.  U.S. News and Best Lawyers® have named Zuckerman Law a Tier 1 firm in Litigation – Labor and Employment in the Washington DC metropolitan area in the 2018 edition "Best Law Firms."  In 2017, Washingtonian magazine named two of our attorneys top whistleblower lawyers.SEC whistleblower attorneys Jason Zuckerman and Matthew Stock of Zuckerman Law, a leading whistleblower law firm that represents U.S. and international whistleblowers before the SEC, published a column in Forbes about the SEC's Whistleblower-Reward Program.  In the column, One Billion Reasons Why The SEC Whistleblower-Reward Program Is Effective, Zuckerman and Stock note the tremendous success of the program to date, which includes the recovery of nearly $1 billion in financial remedies as a result of whistleblower tips, and the issuance of more than $154 million in awards to whistleblowers.  In the column, Zuckerman and Stock also highlights several facets of the program that have contributed to its success, including:
Tips for SEC Whistleblowers
Recently, the SEC whistleblower attorneys at Zuckerman Law issued a free guide to the program titled SEC Whistleblower Program: Tips from SEC Whistleblower Attorneys to Maximize an SEC Whistleblower Award. The guide is available for download here.
SEC Whistleblower Process
Experienced SEC Whistleblower Attorneys
The experienced whistleblower lawyers at Zuckerman Law represent whistleblowers worldwide before the SEC under the Dodd-Frank SEC Whistleblower Program.  The firm has a licensed Certified Public Accountant and Certified Fraud Examiner on staff to enhance its ability to investigate and disclose complex financial fraud to the SEC, and two of the firm's attorneys served on the Department of Labor's Whistleblower Protection Advisory Committee and in senior leadership positions at a government agency that protects whistleblowers.
Firm Principal Jason Zuckerman has been named by Washingtonian Magazine as a "Top Whistleblower Lawyer" and the firm has been ranked by U.S. News as a Tier 1 Firm in Labor & Employment Litigation.
Zuckerman Law has substantial experience investigating securities fraud schemes and preparing effective submissions to the SEC concerning a wide range of federal securities violations, including:
If you have information you would like to report to the SEC, contact an experienced SEC whistleblower attorney at Zuckerman Law for a free, confidential consultation by calling 202-262-8959. Zuckerman Law, one of the nation's leading law firms representing whistleblowers in whistleblower rewards and whistleblower retaliation claims, will work to quickly provide you with the highest-quality representation to maximize your likelihood of recovering an SEC whistleblower award.