Discovery in SOX Whistleblower Retaliation Cases
The scope of discovery in Sarbanes-Oxley whistleblower cases is broad.  In an order granting a motion to compel discovery in a Sarbanes-Oxley whistleblower case, an ALJ held that "[u]nless it is clear that the information sought can have no possible bearing on a party's claims or defenses, requests for discovery should be permitted."  Leznik v. Nektar Therapuetics, Inc., 2006-SOX-93 (ALJ Feb. 9, 2007).
Sanctions, including dismissal of the complaint, are available for failure to participate in discovery.  See Butler v. Anadarko Petroleum Corp., ARB No. 12-041, ALJ No. 2009-SOX-1 (ARB June 15, 2012) (dismissing complaint due to complainant's failure to comply with discovery orders and refusal to appear for a deposition); Powers v. Pinnacle Airlines, Inc., 2003-AIR-12 (ALJ Apr. 23, 2003) (ordering complainant to show cause why her complaint should not be dismissed for her failure to cooperate in discovery); Powers v. Pinnacle Airlines, Inc., 2003-AIR-12 (ALJ May 21, 2003) (disqualifying counsel based on conduct before the ALJ).
In Leznik, 2006-SOX-93 (ALJ Nov. 16, 2007), the ALJ imposed an adverse inference instruction concerning the results of any investigation conducted by the employer regarding the complainant's allegations.  After the ALJ granted complainant's motion to compel a response to an interrogatory concerning the employer's investigation, the employer failed to respond to the interrogatory and did not explain with specificity why the information requested was protected by the work product doctrine.
SOX Whistleblower Retaliation Law
The whistleblower protection provision of the Sarbanes-Oxley Act prohibits a broad range of retaliatory adverse employment actions, including discharging, demoting, suspending, threatening, harassing, or in any other manner discriminating against a whistleblower.  Recently a federal court of appeals held that merely outing or disclosing the identity of a whistleblower is actionable retaliation under SOX.
The SOX whistleblower lawyers at Zuckerman Law have represented CEOs, CFOs, in-house counsel, partners at audit firms and other senior professionals in high-stakes whistleblower matters.  Click here to read reviews and testimonials from former clients.  Drawing on our substantial experience representing corporate whistleblowers, we have published a free guide to SOX titled Sarbanes-Oxley Whistleblower Protection: Robust Protection for Corporate Whistleblowers:
Sarbanes-Oxley (SOX) Whistleblower Lawyers
We have assembled a team of leading whistleblower lawyers to provide top-notch representation to Sarbanes-Oxley (SOX) whistleblowers.  Recently Washingtonian magazine named two of our attorneys top whistleblower lawyers. U.S. News and Best Lawyers® have named Zuckerman Law a Tier 1 Law Firm in the Washington D.C. metropolitan area.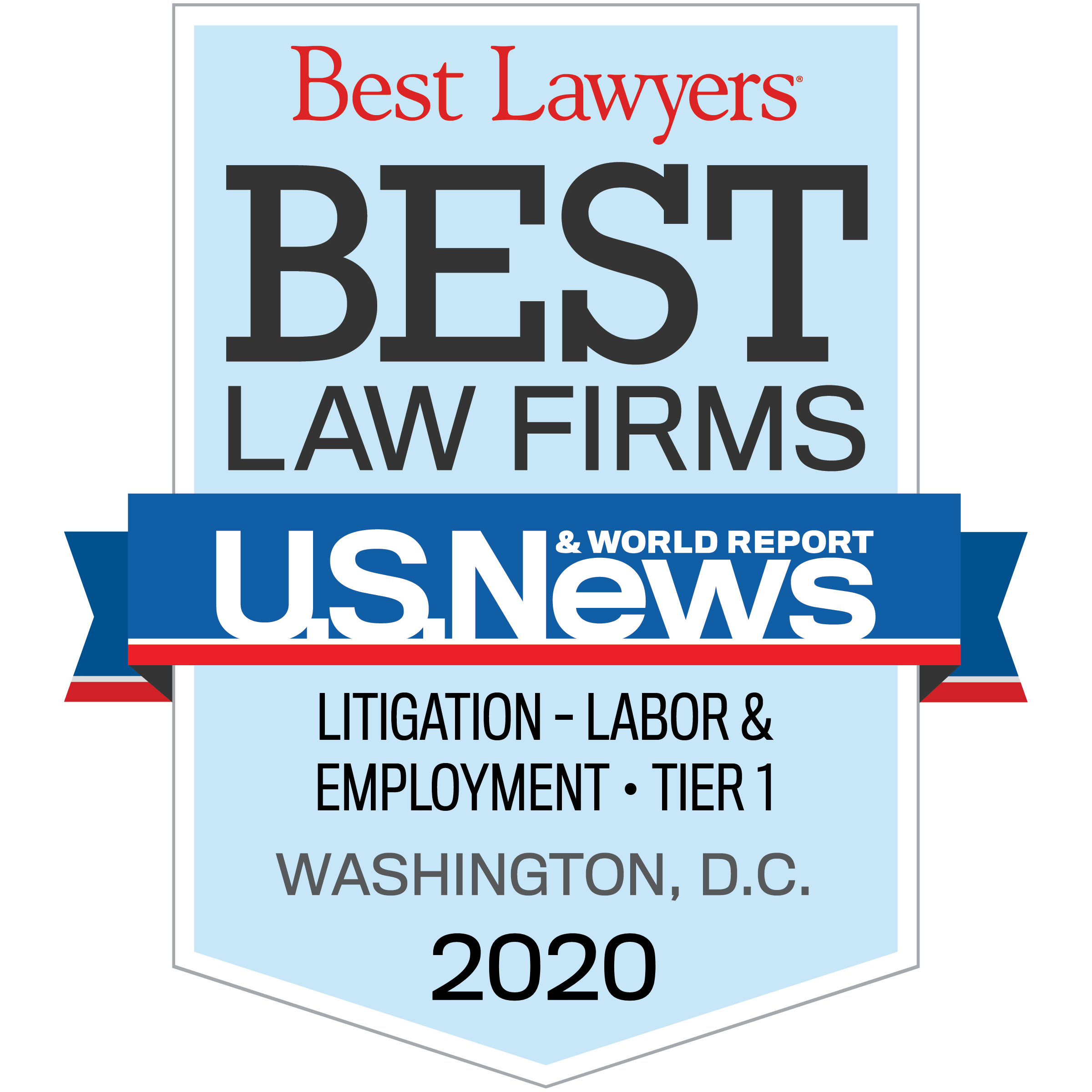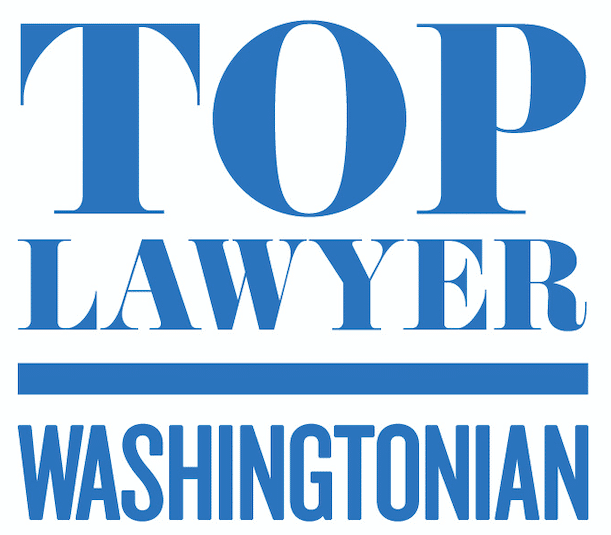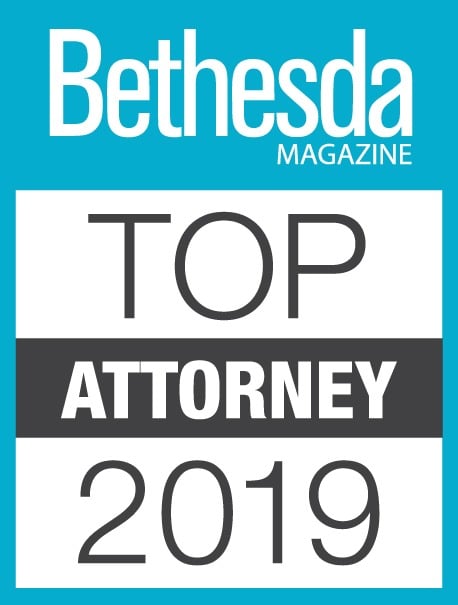 The whistleblower lawyers at Zuckerman Law have substantial experience litigating Sarbanes Oxley whistleblower retaliation claims and have achieved substantial recoveries for officers, executives, accountants, auditors, and other senior professionals.  To schedule a free preliminary consultation, click here or call us at 202-262-8959.
Matt Stock is a Certified Public Accountant, Certified Fraud Examiner and former KPMG external auditor.  As an auditor, Mr. Stock developed an expertise in financial statement analysis, internal controls testing and fraud recognition, and he uses his auditing experience to help whistleblowers investigate and disclose complex financial frauds to the government and obtain damages for retaliation.  He is lead author of SEC Whistleblower Program: Tips from SEC Whistleblower Attorneys to Maximize an SEC Whistleblower Award.
Both Bachman and Zuckerman served in senior positions at the Office of Special Counsel, where they oversaw investigations of whistleblower retaliation claims and whistleblower disclosures, and enforced the Whistleblower Protection Act.
Bachman and Zuckerman served on the Department of Labor's Whistleblower Protection Advisory Committee, which makes recommendations to the Secretary of Labor to improve OSHA's administration of federal whistleblower protections.
Described by the National Law Journal as a "leading whistleblower attorney," founding Principal Jason Zuckerman has established precedent under a wide range of whistleblower protection laws and obtained substantial compensation for his clients and recoveries for the government in whistleblower rewards and whistleblower retaliation cases.  Three of the matters he has worked on are featured in Tom Mueller's seminal book about whistleblowing Crisis of Conscience: Whistleblowing in an Age of Fraud

and Dan Maldea's

Corruption in U.S. Higher Education: The Stories of Whistleblowers.  False Claims Act qui tam cases he has worked on in conjunction with other attorneys have resulted in recoveries in excess of $100 million, and he has secured settlements in eight SOX whistleblower retaliation matters above $1 million. In 2019, the National Law Review awarded Zuckerman its "Go-To Thought Leadership Award" for his analysis of developments in whistleblower law, and Washingtonian magazine has named two of our attorneys to its list of Top Whistleblower Attorneys.
The firm has published extensively on whistleblower rights and protections, and regularly speaks nationwide at seminars and continuing legal education conferences.  We blog about new developments in whistleblower law at the Whistleblower Protection Blog.
whistleblower_lawyers_012017_infographic