We Help Victims of Sexual Harassment
Recent high-profile sex harassment scandals (Roger Ailes, Harvey Weinstein, Bill Cosby, Bill O'Reilly, etc.) highlight the unacceptable fact that sexual harassment in the workplace is prevalent.  According to a recent EEOC report, approximately 40% of women have experienced one or more specific sexually-based behaviors in the workplace, such as unwanted sexual attention or sexual coercion. And in the service industry, 66 percent of women reported having been harassed by managers and 30 percent of the women said inappropriate touching was a "common occurrence."
We are committed to aggressively representing victims of sexual harassment to get them the damages to which they are entitled and hold the perpetrators accountable.  Call us today at 202-769-1681 or 202-262-8959 to schedule a confidential consultation.  Our team includes leading civil rights lawyer Eric Bachman, who served in senior positions at the U.S. Office of Special Counsel and the Department of Justice Civil Rights Division.
Recently Barron's quoted Eric Bachman in an article titled Sexual Harassment in Finance Often Unreported.
Get the Compensation You Deserve
Victims of sex harassment can recover a broad array of damages, including emotional distress damages and punitive damages.
Click here to see a list of some of the largest sexual harassment verdicts and settlements.
Know Your Rights: Download Our Free Guide for Victims of Sex Harassment
Get Top-Notch Legal Representation for Your Harassment Case
Hiring a proven and effective advocate is critical to obtaining the maximum recovery in a sexual harassment case.  Eric Bachman, Chair of the Firm's Discrimination Practice, has substantial experience litigating precedent-setting individual and class action discrimination cases.
His wins include a $100 million settlement in a disparate impact Title VII class action and a $16 million class action settlement against a major grocery chain.
Bachman writes frequently on topics related to promotion discrimination, harassment, and other employment discrimination issues at the Glass Ceiling Discrimination Blog.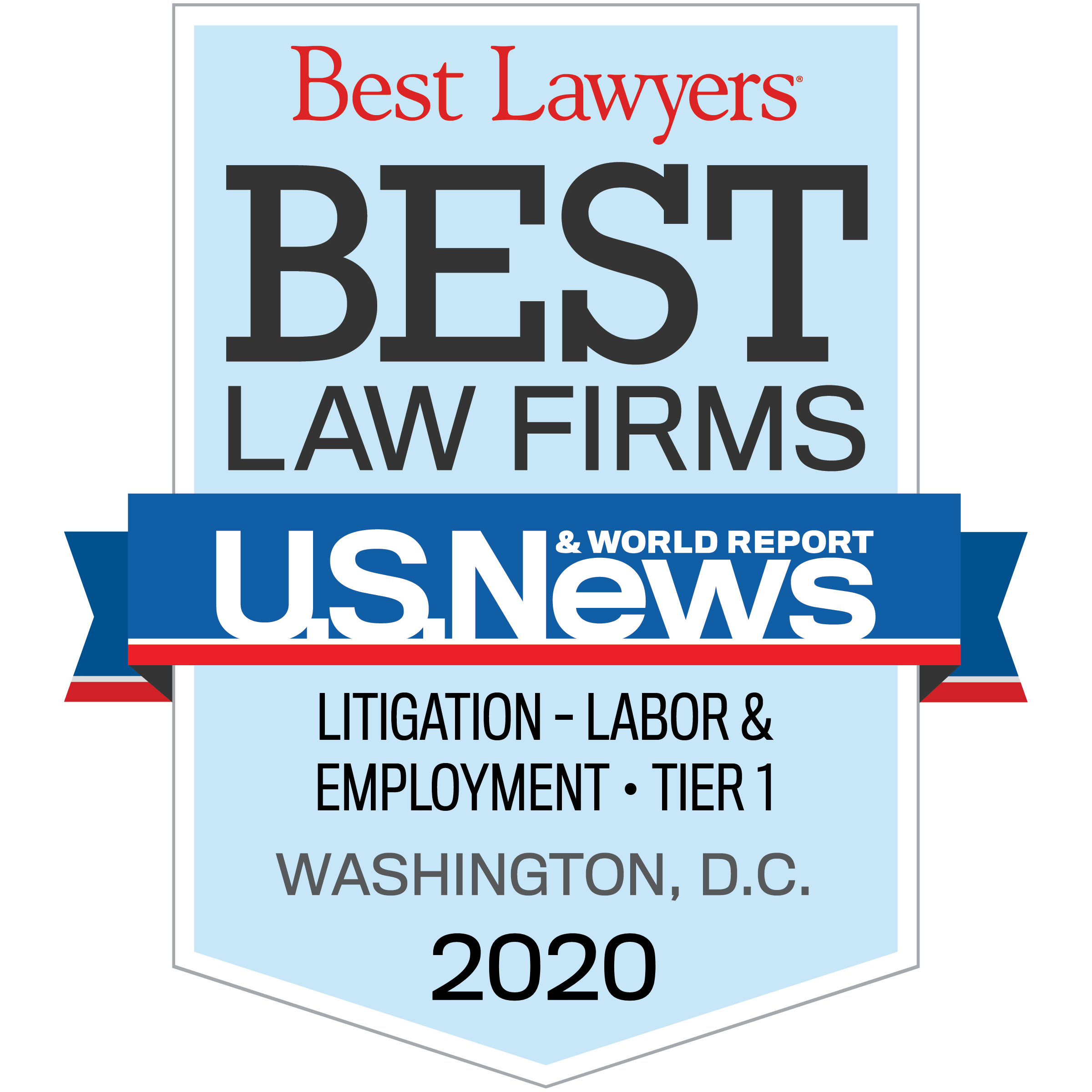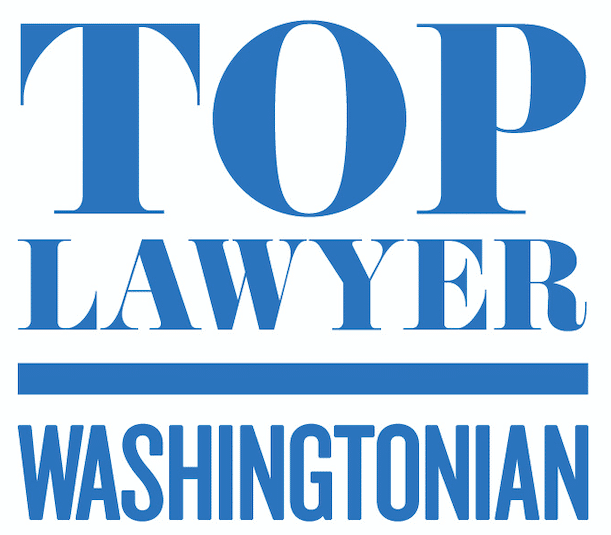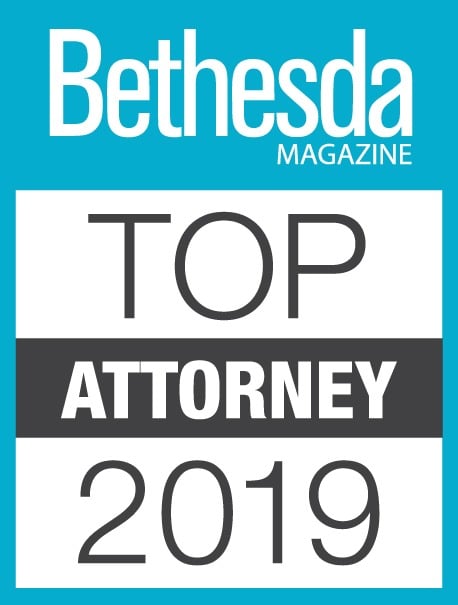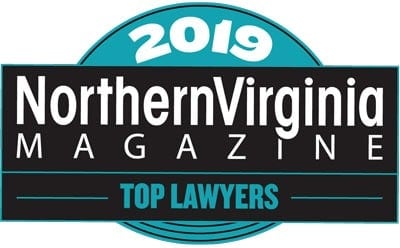 U.S. News and Best Lawyers® have named Zuckerman Law a Tier 1 firm in Litigation – Labor and Employment in the Washington DC metropolitan area.  Contact us today to find out how we can help you.  To schedule a free confidential consultation, click here or call us at 202-769-1681 or 202-262-8959.
Tips for Sexual Harassment Victims
SexualHarassment_Infographic_draft