Sarbanes-Oxley Whistleblower Claims Not Subject to Mandatory Arbitration
Sarbanes-Oxley retaliation claims are exempt from mandatory arbitration agreements. The whistleblower protection provision of SOX states: "No predispute arbitration agreement shall be valid or enforceable, if the agreement requires arbitration of a dispute arising under this section."
Our firm's SOX whistleblower attorneys have substantial experience obtaining relief for whistleblowers.  If you are seeking representation in a Sarbanes-Oxley whistleblower case, click here, or call our SOX whistleblower lawyers at 202-262-8959 to schedule a free preliminary consultation.
SOX Whistleblower Lawyers' Guide to SOX Whistleblower Law
Drawing on substantial experience representing corporate whistleblowers in SOX whistleblower cases, our SOX whistleblower lawyers have published a free guide to SOX titled Sarbanes-Oxley Whistleblower Protection: Robust Protection for Corporate Whistleblowers:
SOX Prohibited Retaliation Against Corporate Whistleblowers
SOX Whistleblower Protection for SEC Whistleblowers
SOX Whistleblower Lawyers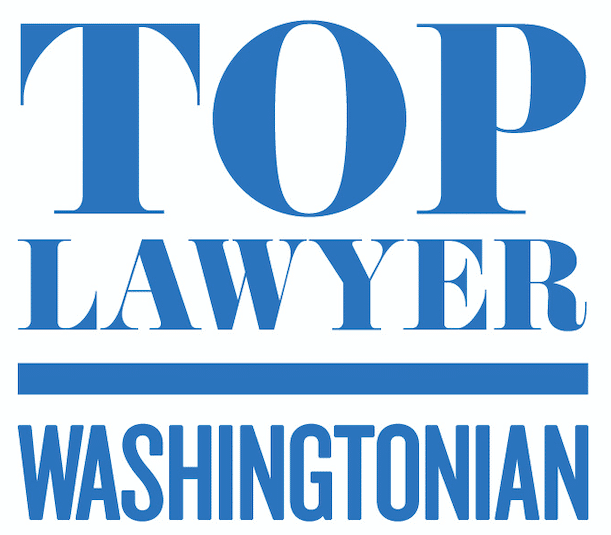 Before hiring a
SOX whistleblower retaliation lawyer
to prosecute your whistleblower case, assess the lawyer's prior experience representing whistleblowers, knowledge of whistleblower laws, and prior results.  And consider the experience of other whistleblowers working with that attorney.  See
reviews from former clients
by clicking
here
.
The SOX whistleblower lawyers at Zuckerman Law have represented CEOs, CFOs, in-house counsel, partners at audit firms and other senior professionals in high-stakes whistleblower matters.
To learn more about whistleblower rewards or whistleblower protections, call the whistleblower retaliation lawyers at leading whistleblower firm Zuckerman Law for a free consultation at 202-262-8959, or click here.